The singer has had a musical overhaul - and we're loving it!
Katy Perry has gone through a music evolution since she first shot to fame back in 2007. From catchy pop sensation 'I Kissed A Girl' to emotional love song 'The One That Got Away', the American singer is constantly changing her style.
But with her latest album 'Witness' on the way, Katy has revealed yet another new look – and this one's the most dramatic yet.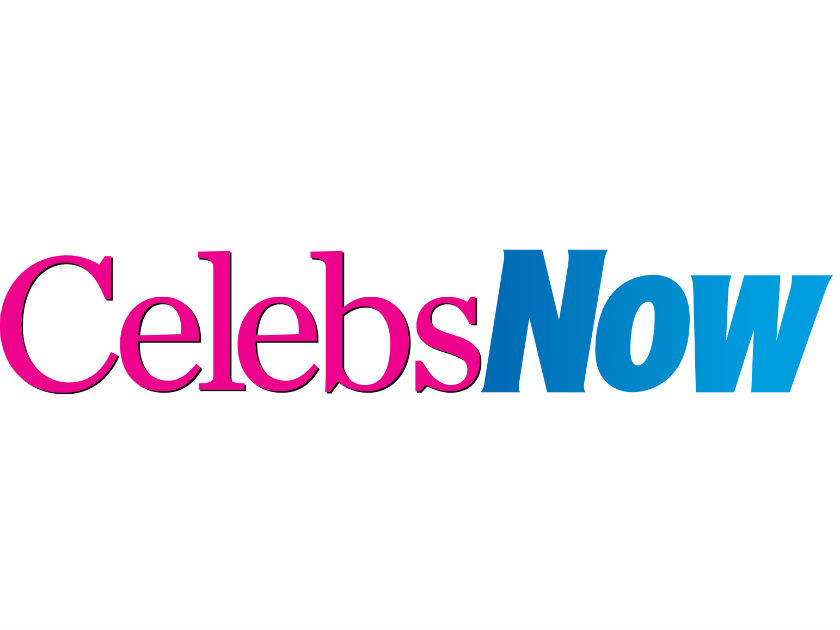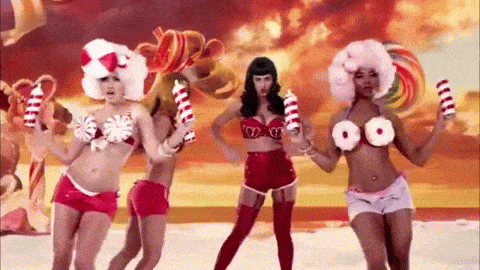 Taking to Instagram to make a big announcement, the 32-year-old has given fans a glimpse of her complete image overhaul in this exciting video.
Sitting elegantly in a pale pink dress, the singer asks her followers: 'Can you see me? I mean I know you can see me, but can you really see me?'
Read: All the Latest Celebrity News 
The star goes on: 'My name is Katherine Hudson. I'm vulnerable and strong. I'm a women, an artist. I'm liberated, goofy and I'm not always right.'
Before finally adding: 'I'm Katie Perry and I'm not just one thing,' as the words 'Witness – 9th June' flash onto the screen.

Powerful, right?
And her fans are clearly loving it as well, as one follower commented: 'I love it can't wait for this music to come out'.
A second wrote: 'Ahhhh I can't wait till Jun 9th', while another simple said: 'Your my queen'.
More: 'Don't come for me': Katy Perry reveals whether she's responded to Taylor Swift feud on new album
So what's behind the star's new sound?
Well, Katy has always been very open about the fact that this album is inspired by recent political events, and even referred to her current music as 'purposeful pop'.
The superstar readily admits that last year's US Presidential Election – which saw Donald Trump unexpectedly storm to victory over Hilary Clinton – has helped the transformation fans will see on her album.
And as one of the most vocal celebrity Clinton supporters, Katy previously admitted: 'Now that I look at it, I was so grateful for the experience of the election to be able to find my voice and be able to test my voice.
'There was a lot of noise about me taking a stand because I was a neutral girl for a while. I was okay when someone told me "Oh just shut up and sing."'
Well, we're loving Katy's new sound and can't wait to hear the whole thing in a couple of weeks!