It's been a tough weekend for David…
Footie superstar David Beckham is known for a lot of things – being a great dad to his four children, giving us complete #couplegoals with Victoria Beckham and doing a darn load of work for children's charity, UNICEF.
But now the 41-year-old has come under fire after alleged hacked emails have revealed the star ranting about not yet receiving an OBE award for his efforts.
After missing out on the big award back in 2013, David reportedly wrote an angry email to his PR team, moaning about the snub and blasting singer, Katherine Jenkins at the same time.
Eeek.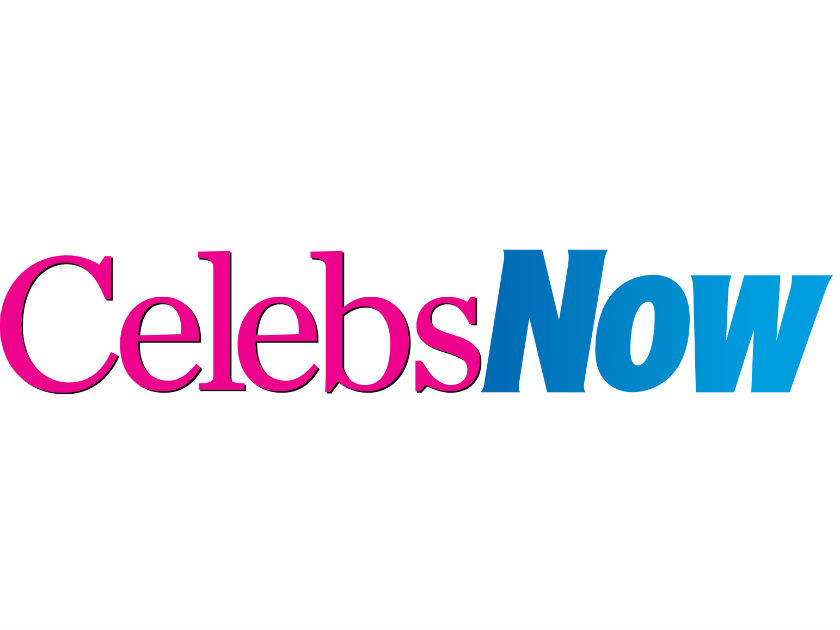 According to reports the emails read: 'Katherine Jenkins OBE for what? Singing at the rugby and going to see the troops plus taking coke. F***ing joke,' referencing her admitting to taking drugs back in 2008.
The former England captain is also accused of hitting out at the UK's honours committee in a big way, calling them 'unappreciative c***s'.
Woah…
Read: All the Latest Celebrity News 
But now Welsh star, Katherine has hit back at the claims she doesn't deserve the award which she received in the 2014 in the best way possible – by listing all the great things she's done.
Her manager, Professor Jonathan Shalit, released a statement to The Mirror saying: 'Katherine was awarded an OBE  for her services to music and charity.
'With regards to the taking of coke which Katherine has courageously publicly admitted with great honesty — this was when she was in her early 20s still studying, over a decade before she was awarded her OBE and started her recording career.'
That told us.
Despite the tricky weekend David and his family have faced, the dad of four has defiantly refuted the claims he does charity work because he's desperate to be knighted by the Queen, saying the emails had been 'hacked and doctored' to 'give a deliberately inaccurate picture'.
More: You won't BELIEVE how much David Beckham pays in tax every day
A spokesperson for David told People on Saturday: 'This story is based on outdated material taken out of context from hacked and doctored private emails from a third party server and gives a deliberately inaccurate picture.'
'David and UNICEF have had a powerful partnership in support of children for over 15 years.
'The David Beckham 7 Fund specifically has raised millions of pounds and helped millions of vulnerable children around the world.
'David and UNICEF are rightly proud of what they have and will continue to achieve together and are happy to let the facts speak for themselves.'
More: 'You make mistakes – marriage is difficult': David Beckham opens up about struggles with Victoria Beckham
Meanwhile, it looks like the star was enjoying some much needed family time on Sunday afternoon as he was snapped in the cutest picture cuddling up to his five-year-old daughter, Harper.
With his eldest son, Brooklyn sharing the pic to Instagram David can be seeing enjoying a little hug with his youngest.
Aww, let's hope this is all over for the family soon.