The 35-year-old actress chats to us about her brand new role in royal satire The Windsors…
Hi Kathryn! You're playing Meghan Markle in the new series of The Windsors…
It's been a lot of fun. The Windsors' Meghan is obviously not totally true to life! We've done some parts of her life realistically but we exaggerate the rest. Our Meghan is very much the LA actress.
Does she fit in with the family or stick out like a sore thumb?
I'll leave that to the audience to see, but certainly in the way she dresses and talks it's all like an alien language to the rest of the family. She's someone who's very much in her own sugary world, so she'd be oblivious to the fact that, you know, she's from another planet!
MORE: Meghan Markle responds to a fan's Prince Harry marriage question in the BEST way
Do you reckon any of the Royal Family have watched the show?
I know there are rumours that some of the younger members may have watched it, and also The Crown, but whether that's true or not, I don't know. Meghan's the most Googled actress in the world and she'll be very aware of the hype around her. So maybe she'll watch…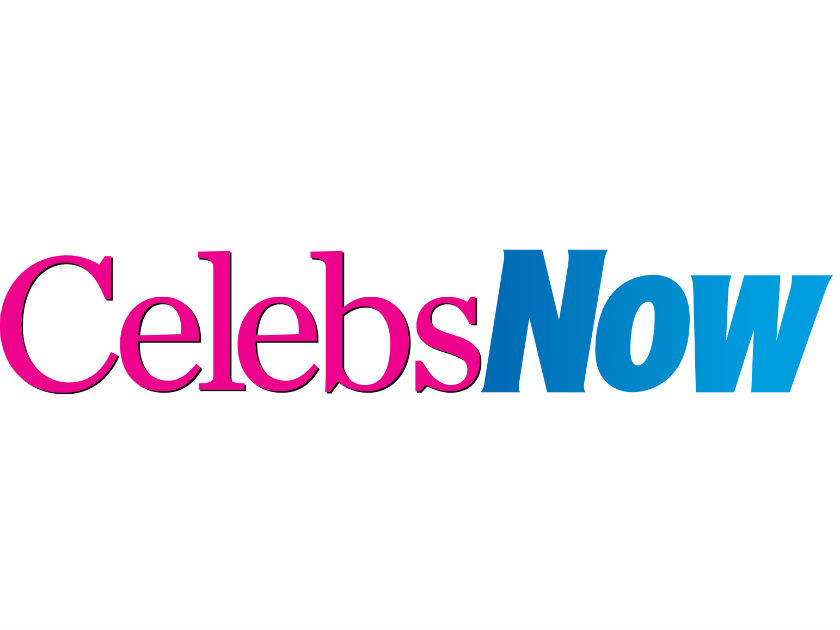 How did you prep for the role? Did you watch Meghan in Suits?
I looked at her website, with all her positivity quotes, and her Instagram – it's all about healthy food. I watched her a bit in Suits, too, but our Meghan isn't too much like the real Meghan so I also had fun creating this brand new character.
MORE: Love Island's Camilla Thurlow CONFIRMS Prince Harry is her ex – and says THIS about Meghan Markle
Are you a fan of the Royals?
I suppose I have been since the whole Royal Wedding [William and Kate's], but I wouldn't say I'm obsessed like my American friends are. When I went out to LA recently I had to take them the Vogue issue with Kate on the front – they were desperate to get hold of it!
The Windsors returns to Channel 4 at 10pm on 5 July