Is Pricey in hot water with her former husband Alex Reid?!
In a very dramatic alleged turn of events, Katie Price has reportedly been reported to the police over a dispute with former husband Alex Reid.
See: 'I'm howling!' Katie Price divides fans with controversial first episode of new reality show
The dispute is reportedly over a claim made by Katie, in which the Loose Women star alleged to be in possession of a series of 'disgusting' video and pictures of her Ex.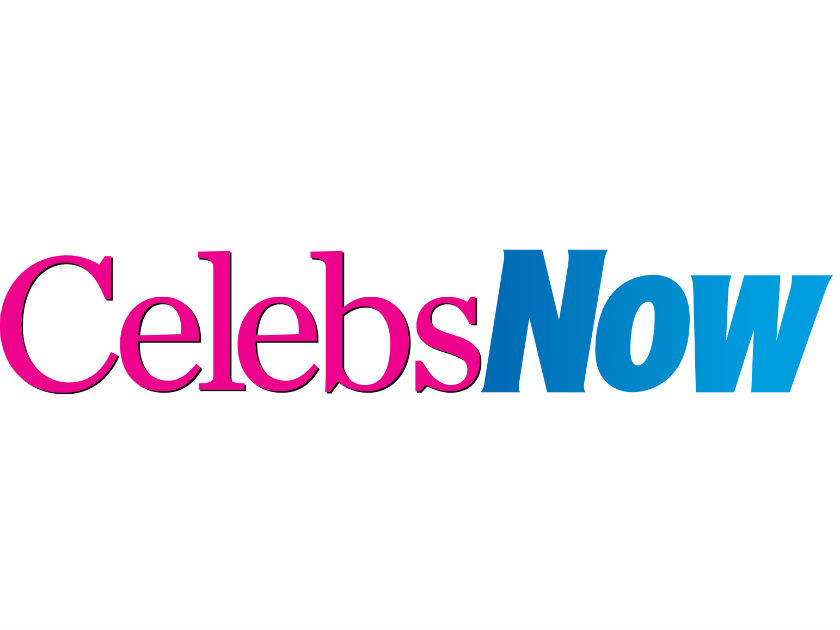 During a recent chat with Heat, the 39-year-old had warned Alex not to start 'slagging [her] off' as 'he forgets what videos and pictures I have of him'.
The mother-of-five had then added that the footage is 'not flattering', sharing: 'you look at them and you're disgusted'.
Yup. Even we're sweating.
Following these claims, a report had hit the press alluding to the possibility of Alex having reported Katie to the authorities over her claims.
And it would appear that Alex has confirmed these claims to be true- having told The Sunday People that she has 'reported' his former wife to authorities.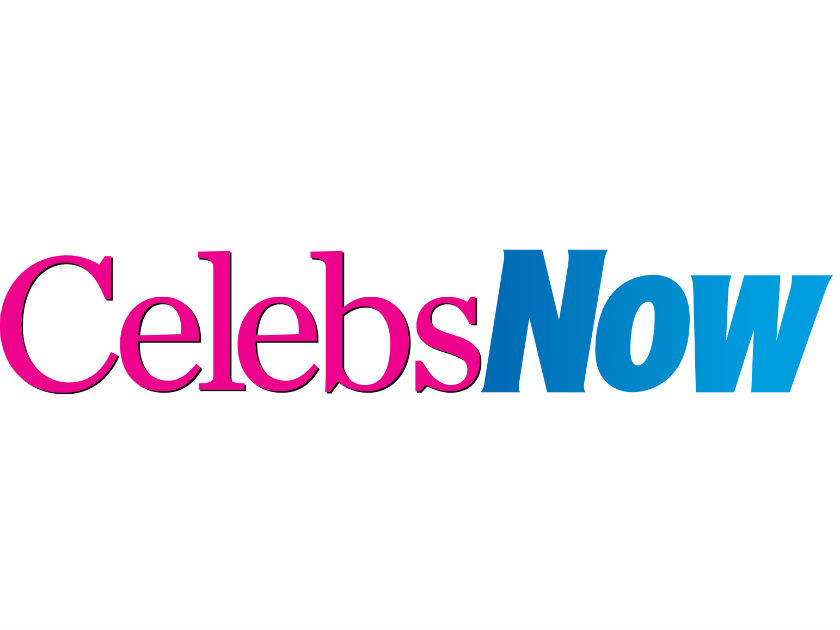 The 40-year-old shares, 'I have reported her. Enough is enough. After seven years of bullying, harassment and threats I've had enough. I've been persecuted and it has to stop somewhere'.
He then added, 'Ultimately I want to be friendly. I did love her once… I am mortified and disgusted'.
Alex, who was married to Katie for 11-months before their split in 2011, finally added, 'She was someone I loved. She was someone I shared intimate things with. She has taken advantage of that. I believe she has flaunted it.'
Whilst there is no word from Katie over Alex's claims, the lady has taken to social media to share a snap of herself enjoying some down time with the family.
We'd love to know your thoughts on the matter, Tweet us @CelebsNow!
Alice Perry