A source close to Pricey certainly thinks so...
With the current Katie Price drama continuing in the press, another unexpected headline has broken – as Pricey has reportedly rekindled her romance with estranged boyfriend Kris Boyson.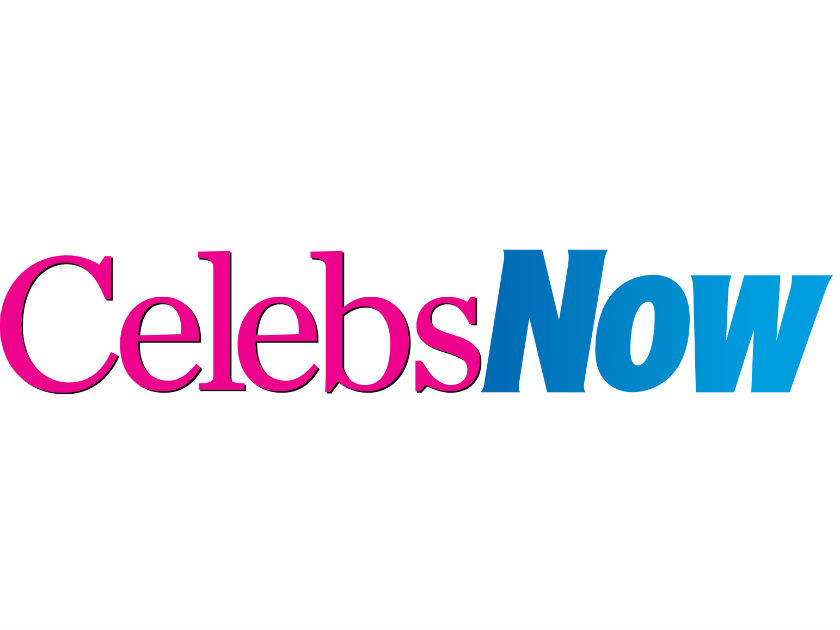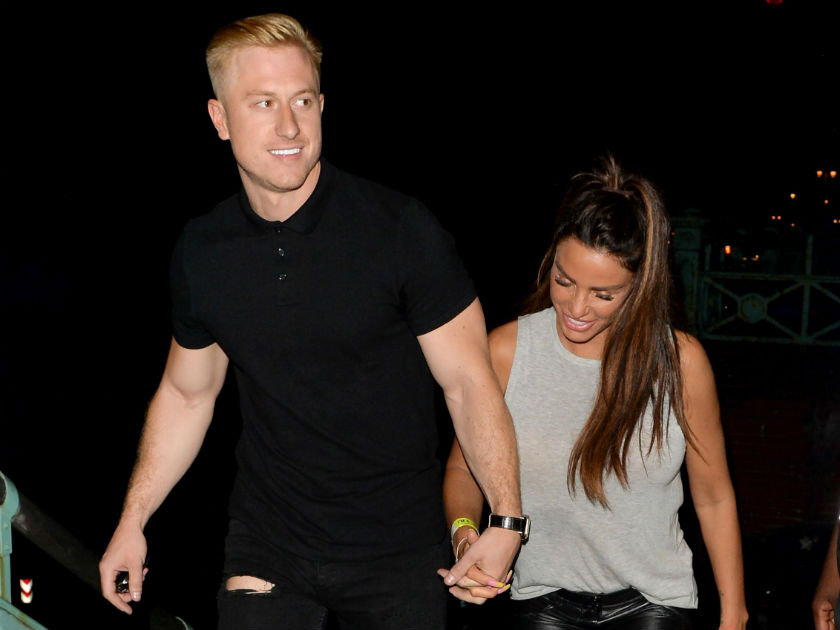 Yesterday, it was claimed that 40-year-old Katie crashed her trademark pink Range Rover into a bush after celebrating Kris' 30th birthday.
More: Katie Price launches foul mouthed rant at paparazzi days before her 'arrest': 'Hope your wives die'
Following the explosive claims, Kris was later spotted visiting the police station looking visibly stressed for his former girlfriend.
However, it is now being alleged that the couple aren't just friendly exes – but have in fact rekindled their romantic flame amid the 'arrest' drama.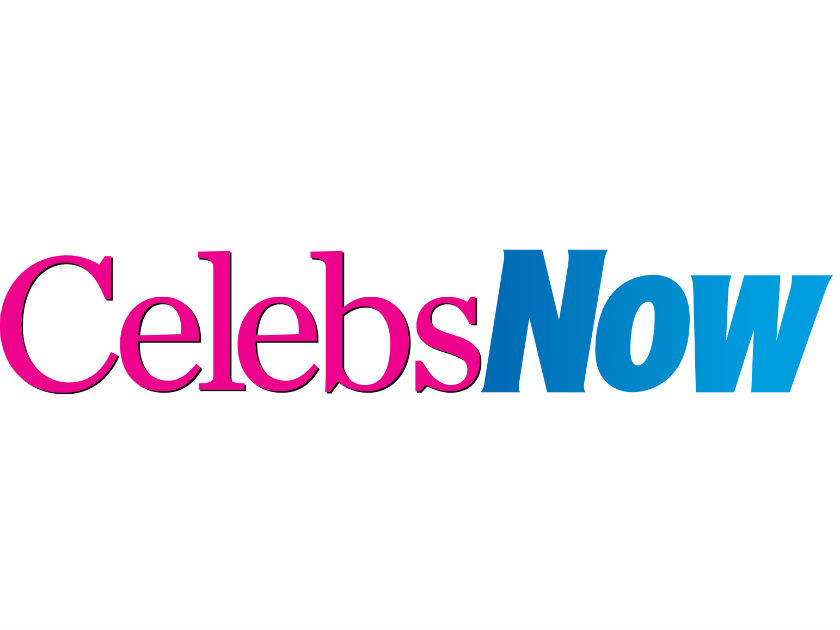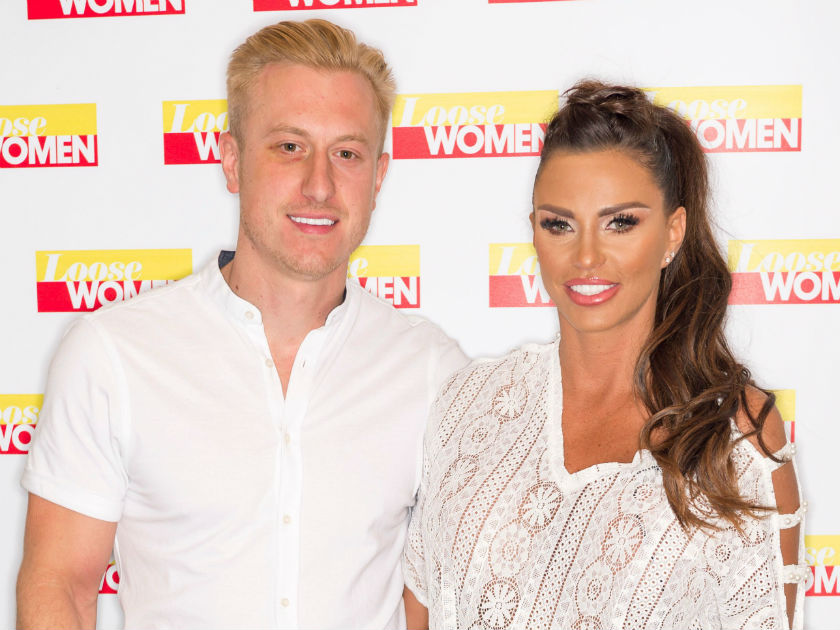 An insider close to Pricey alleged to The Sun that things are getting back on track, after they decided to split last month due to wanting 'different things'.
Apparently, Kris has been with the mum-of-five throughout her run in with the law: 'Kris stayed by her side the whole time and even sat waiting in the police station all night. He kept hold of her belongings for her and arranged to give her a lift home too.'
Speaking of Katie's most recent romance with 25-year-old Alex Adderson, the source then added: 'He's been a real rock to her, even when she dumped him and started dating Alex.'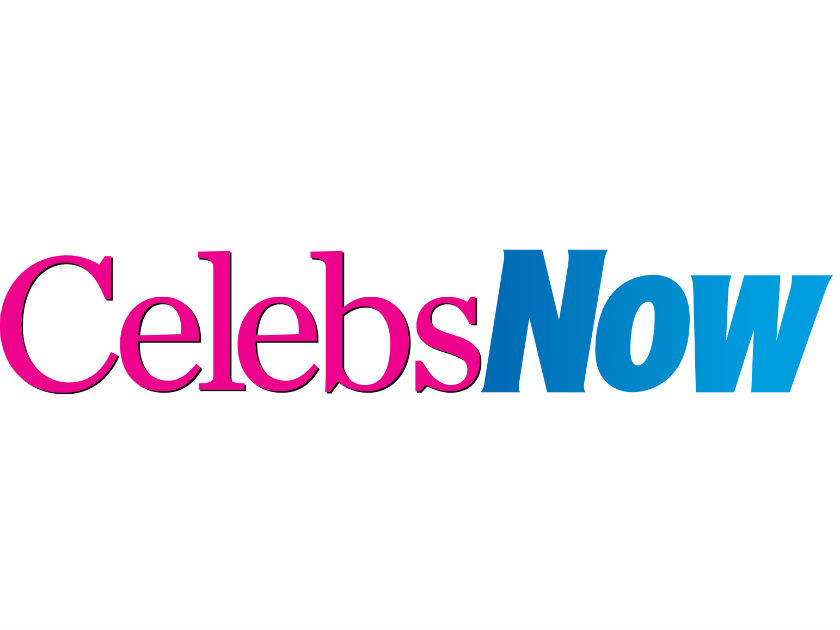 The source claimed that the couple have been in 'constant contact' despite their break up: 'He'd jump at the chance to be back with her, even though his friends can't abide her.'
Kris confirmed that he'd parted ways from Katie before her 28 day rehab stint, following a bout of struggles with PTSD, via a post on Instagram.
However, the source finally added that Kris considers himself key to Katie's recovery process: 'Now he's saying that the only way she can make a full recovery is by having him full-time back in her life.'
Are the pair back together? We'll be watching this space…