Good pals now style rivals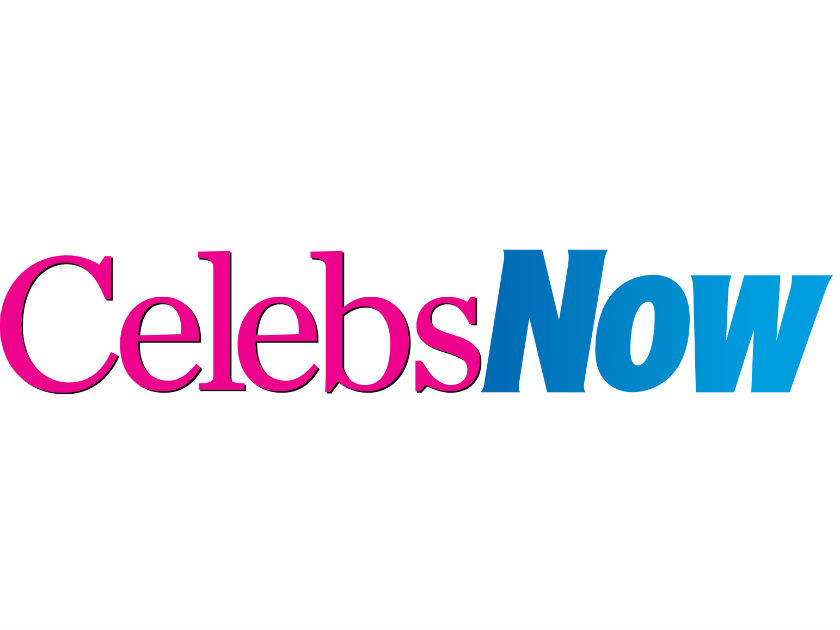 One-time best mates Katie Holmes and Victoria Beckham are no longer close. Katie thinks Posh's tattoos are 'trashy' and the pair are now style rivals.

Katie, 29, was on the cover of Harper's Bazaar in the US last year and is said to be furious that Victoria, 33, graced the April cover of Vogue.

'She's envious that Victoria scored the more prestigious magazine,' a close friend tells Now. 'Katie feels that she deserved it more.'

Victoria gave the former Dawson's Creek star a lot of style advice when she and David first arrived in La but Katie thinks Posh Spice's tats are tatty.

'When Victoria advised her to get some tattoos like hers, she hit the roof, saying: "Tattoos are trashy. I wouldn't be caught dead with one",' says our source.

Victoria's latest tattoo, on her right wrist, features the Latin phrase 'de integro', meaning 'afresh' and marks her and David's renewal of their wedding vows. As with all her body art, the symbolic meaning is very important to her – so she was deeply offended by Katie's comments.

Our source reveals: 'Victoria said: "How dare she attack my tattoos? I know more about fashion than she'll ever know.I have my own line. I've told her what to wear and what not to – she used to dress like a schoolgirl. Then she even tried to copy my hair. Now she doesn't think she needs me.'

See the full story in Now magazine – out now!