New barnet seems inspired by Vogue editor Anna Wintour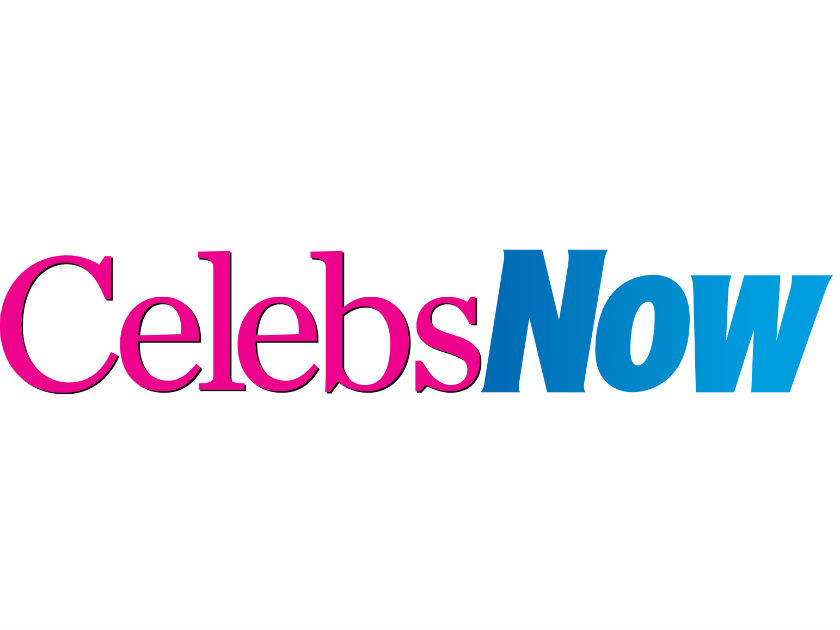 Katie Holmes has had a bit of a snip – she was snapped yesterday with a sultry new fringe.

Teamed with smoky eyeshadow, it's a sexy look for Mrs Tom Cruise.

Towering as usual over husband, the 28-year-old actress wowed crowds at an awards do with the new variation on her Posh-inspired bob.

Now her barnet looks just like the classic style sported by Anna Wintour, editor of US Vogue.

We can't spot a visible parting so it could just be that the Katie's new hairdo is a wig, but we'll wait and see.

The mum-of-one was attending the Bambi media awards in Germany with hubby Tom, 45.