The pair have FINALLY gone public
They reportedly managed to keep their love under wraps for FOUR whole years, but Katie Holmes and Jamie Foxx have finally confirmed their romance after stepping out for the first time as a couple.
And we think it's fair to say their public beach outing didn't exactly go unnoticed…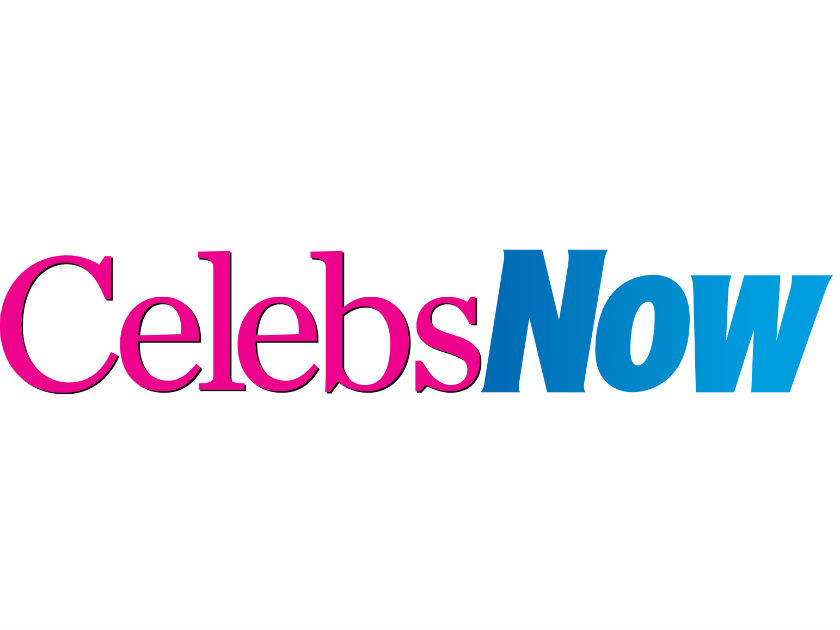 There was absolutely no hiding their feelings for one another as they held hands and giggled while walking along the sand in Malibu this week.
Read: All the Latest TV news 
Although Katie and Jamie have made no official announcement just yet, mum-of-one Katie DID post a picture of herself and daughter, Suri, having lunch Wednesday
And with one empty chair at the table, many eagle-eyed Instagram followers speculated whether it was the place of a certain Mr. Foxx.
Here's everything we know about their romance so far…
When did they start dating?
A year after her divorce from Hollywood star Tom Cruise – who she shares daughter, Suri with – Katie is reported to have started dating Oscar winning actor Jamie when they performed together in August 2013 at a charity bash in New York.
The pair were snapped dancing together at the event in The Hamptons but Jamie, 49, later dismissed the rumours and insisted he and the actress were 'just friends'.
But in 2016 Katie sparked speculation she could be engaged to her new beau after flashing a diamond ring on her wedding finger. Ooo errr.
More: Shock new couple! THIS former TOWIE star confirms unlikely romance with DIY SOS presenter Nick Knowles
How did they meet?
Weirdly, Dawson's Creek star Katie was first introduced to Jamie by her now-estranged ex-hubby seven years earlier at a football game, when she was still married to the actor.
Jamie and Tom also appeared alongside each other in 2004 thriller Collateral. How awkward is that?
Why did they keep their romance a secret for so long?
Here's where it gets complicated… During her quickie divorce from Top Gun star Tom, Katie reportedly agreed not to publicly date anyone until five years after the end of her six-year marriage.
A source told Radar Online last year: 'She's allowed to date but she cannot do so in a public fashion, and she's not supposed to let any boyfriend near their daughter, Suri'.
And that five year period ended this June, leaving the couple free to finally go public.
So, how DID they manage to keep their relationship private?
Despite never actually being spotted out in public together, it was reported the two met at each other's houses with Katie sometimes disguising herself with wigs and hats to meet up with her man.
And it looks like Jamie's technique was just to deny, deny, deny – as two years ago he was forced to speak up when a picture emerged of the two of them holding hands in a recording studio.
He told US website TMZ at the time: 'Oh come on you guys have been trying to make that stick for three years, we're just friends.'
At least we FINALLY know the truth.