Hollywood actress has a fall in Paris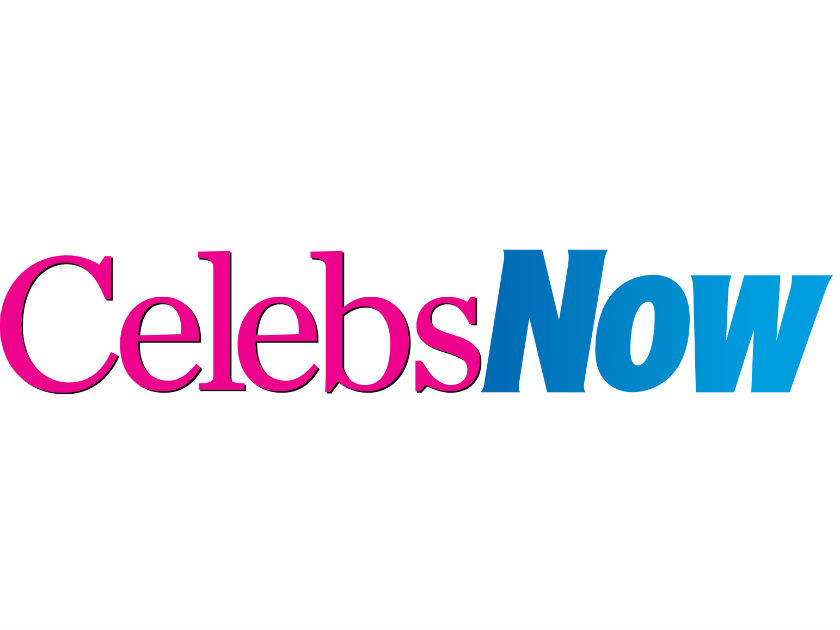 Katie Holmes took a tumble whilst shopping with her daughter in Paris last week.

Luckily, 15-month Suri was unharmed but poor Katie, 28, was left with a bloody knee.

Tom Cruise's other half has enjoyed strolling around the French capital while her hubby films his latest movie Valkyrie in Berlin.

Tom, 45, is playing General von Stauffenberg, the man who plotted to kill Hitler in the 1940s.

There has been much controversy surrounding the film because German officials are uncomfortable with Tom's Scientology beliefs.



Suzannah Ramsdale