Tom Cruise is same height as his new wife in official photo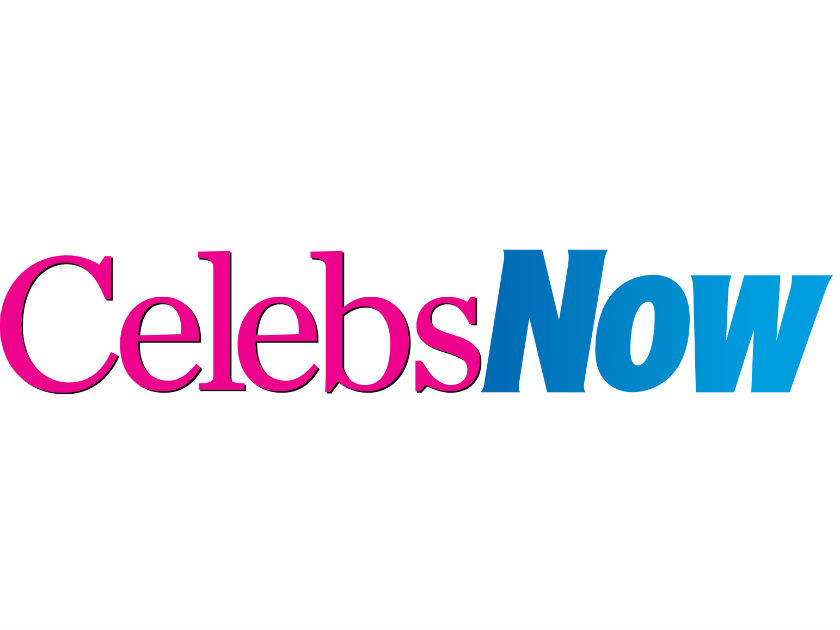 Tom Cruise is a good two inches shorter than Katie Holmes but in their official wedding picture, she seems to have shrunk.

They pose cheek to cheek for the first time and it's not clear whether 5ft 7in Tom is standing on a stool or whether 5ft 9in Katie is bending her knees under her Armani gown.

It's been a bit of a whirlwind romance because the happy couple became engaged in June 2005, only eight weeks after announcing they were an item. Their daughter Suri was born on 18 April.

Tom, 44, obviously likes actresses because Katie, 27, is the third one he's married.

Mimi Rogers was the Mission Impossible star's first wife (1987 to 1990) and Nicole Kidman his second (1990 to 2001).

Before meeting Katie, who starred in TV's Dawson's Creek, Tom dated Penelope Cruz.

Katie's previous boyfriend was actor Chris Klein with whom she had a five-year relationship. They got engaged in 2003 but they split up 2005.

Weeks later, in April last year, Katie appeared with Tom at an awards ceremony in Italy.