Actress dwarfs her husband at museum gala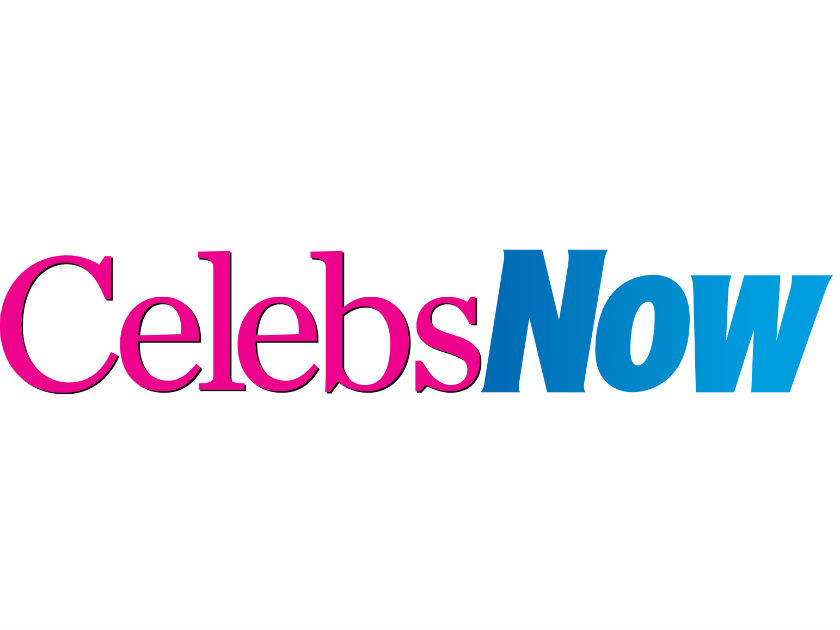 Katie Holmes left husband Tom Cruise in her shadow yesterday – literally.

The actress wore high heels to attend a gala at the Metropolitan Museum Of Art, which left her towering above the Top Gun star.

At 5ft 9in Katie, 29, is 2in taller than her husband Tom, 45.