Twitter users branded Katie Hopkins 'heartless' after she replied to a tweet about Denise Robertson's funeral with THIS comment...
It seems there's no topic too controversial for Katie Hopkins after she caused outrage following tweets relating to late This Morning star Denise Robertson's funeral.
Denise's long-time co-star Phillip Schofield was on hand to report live from Sunderland Minster on Tuesday morning, paying tribute to the ITV agony aunt alongside Holly Willoughby as the star was laid to rest.
And it was clearly a tough day for the Schofe, a fact he referenced in a snap of his black funeral tie he shared with his Twitter followers.
Captioning the shot, Phillip wrote: 'I hate this tie, every time I put it on I'm sad!'
But whilst fans sent him messages of support on this sad day, sharp-tongued Katie had a blunter response, tweeting back: 'Wear a different tie you daft a*se.'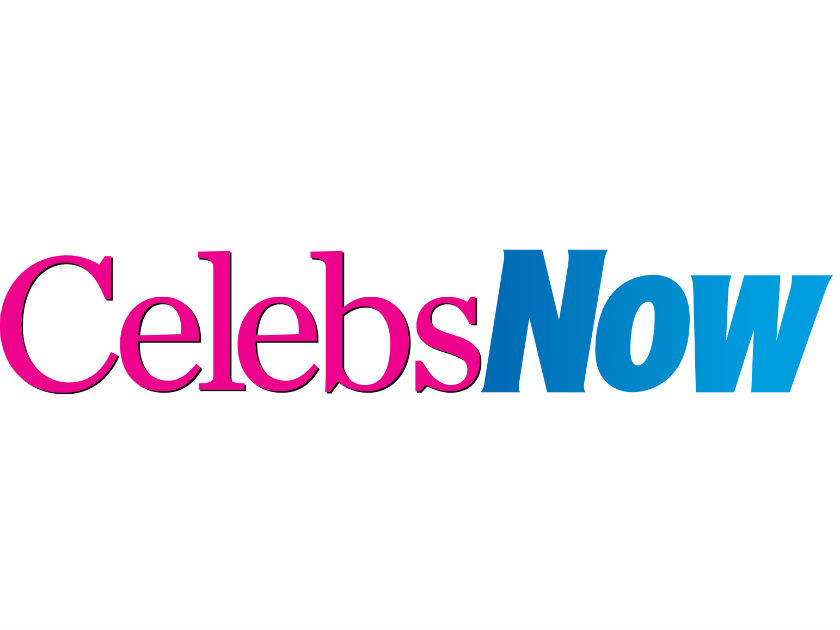 Twitter users quickly reacted with outrage over the comment, calling her 'nasty', 'insensitive' and 'heartless'.
One user posted: 'Wow, i did not think it possible but you have set your own bar lower?'
Another said: 'That was a little uncalled for and I usually respect you Katie as most of the your just saying what we are thinking X'
A third added: 'If you can't say anything nice, don't say anything at all. There's no need for your disrespect to @Schofe on days like today.'
https://twitter.com/KarenThornber/status/720195307741528064
But the comments didn't stop Katie going on to post further controversial tweets.
Replying to one user, she poked fun at Phillip, writing: 'Managing to tweet through his tears. Multi-tasking right there.'
She also asked another user: 'In death,must we pretend to have got along in life?'
As fans hit back at Katie, Phil himself maintained a dignified silence, no doubt too busy paying his last respects to his late friend and colleague to respond to the comments.
The seasoned TV presenter fought back tears as he paid tribute to the Sunderland star live from her funeral during Wednesday's instalment of This Morning.
WATCH: What would Katie Hopkins do?