Might be the weirdest twist of fate...
Katie Hopkins is never one to shy away from giving her opinion, but it looks like she wants some first hand-experience on a certain topic after admitting she would love to 'swing both ways'.
The most outspoken person in Britain revealed this new fact while being interviewed by Angela Scanlon for her Close Encounters series on the BBC.
'I like the pink jumper. I like your houndstooth pants too. I know you think you have balls, figuratively speaking, but you're not a dude,' Angela said.
'I'd swing both ways – given the freedom to do that,' Katie added.
'I've never been offered.'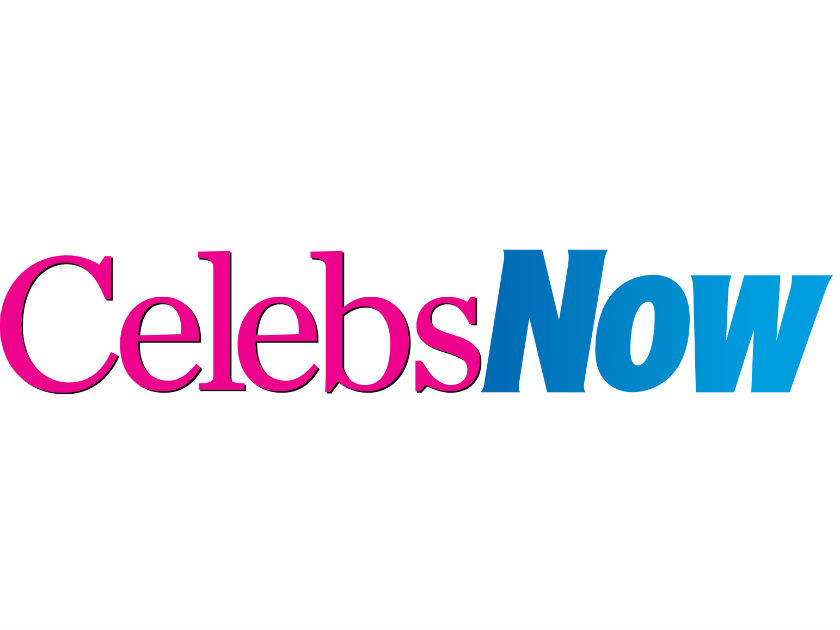 READ THE LATEST CELEBRITY NEWS
This is a side of Katie we've never seen before – she's being rather open-minded and not dismissive of an experience at all. In fact, this a positive portrayal of the fluidity of sexuality in a typically conservative woman…
Then the interview takes a rather odd turn, where Katie claims to have seen her interviewers special area. Yikes.
'I just saw your f****,' she says, in typical KH fashion.
Biting back, Angela defended herself: 'You didn't because I have underwear on. I'm wearing shorts so you nearly saw my f****.'
'You're 32 and that is a very high f**** dress,' she replied.
MORE: Katie Hopkins told to 'shut her mouth' by BBC Twitter account!
Katie Hopkins is just one of many who have started to open up about their sexuality. From Capital DJ George Shelley last year saying he is open to 'boys and girls' to Marnie Simpson coming out as bisexual, are we finally entering an age of everyone just being cool with each other's sexuality?
And Katie Hopkins is the head of that charge? Must be dreaming.
WATCH: Katie Hopkins on fat kids…
@TomCapon