Living the dream...
Katie Hopkins has been told to 'shut up' quite a lot in her life but never has she been told to by a national broadcaster.
Well lucky for her, she can cross that off her bucket list because the official BBC twitter account for The Voice told her to 'shut her mouth'. Kind of.
The real life man-who-yells-at-cloud…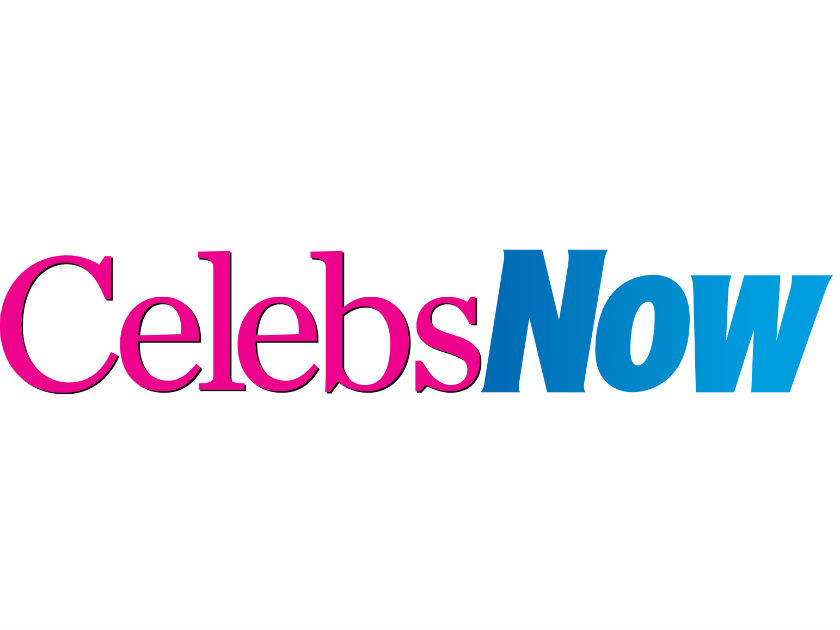 …and professional troll was giving her own 'brand' of commentary on the singing contest when the BBC account snapped. Following the news that last year's winner Stevie McCrorie returned to his job as a firefighter after an unsuccessful career, she chimed in:
'Last year's winner of The Voice just went back to the day job. Not wishing to put a dampener on proceedings #TheVoice.'
READ THE LATEST CELEBRITY NEWS
The official page then bit back: 'If we weren't a polite BBC account, we'd tell you to shut your face #thevoiceuk'.
You kinda just did, buddy. You kinda did.
The tweet has now been deleted and the quick-fire tweeter was probably given a little slap on the wrist. Naughty.
Katie Hopkins seemed unbothered by the mild insult, which was the Twitter insult equivalent of someone saying your tea is rubbish.
She retorted: 'Not to worry, the @BBC have binned you for next year, and you can say what you like on @ITV'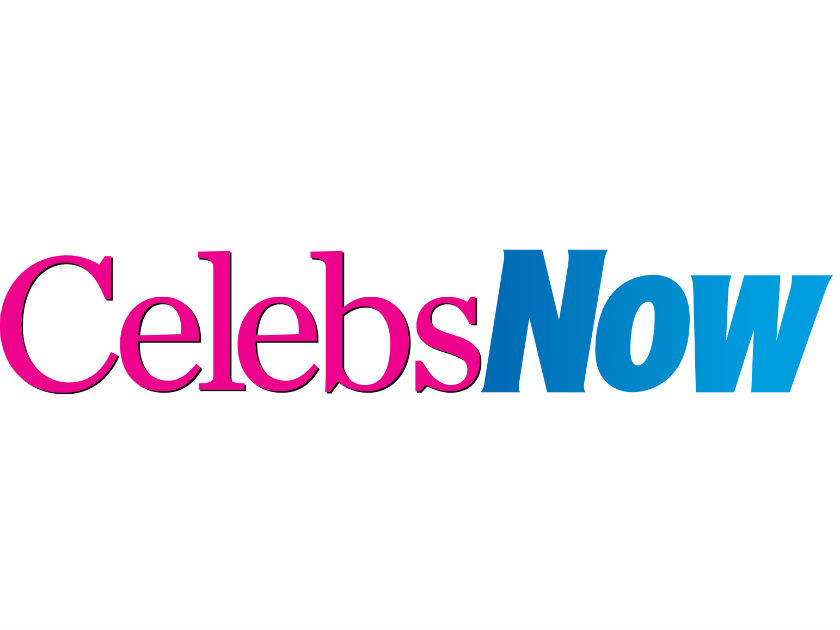 She also continued on her merry way: 'Ok, next contestant on #TheVoice. Your challenge is to pretend to cry more than the others.'
Then: 'Dial 0 who the hell calls for #TheVoiceUK.'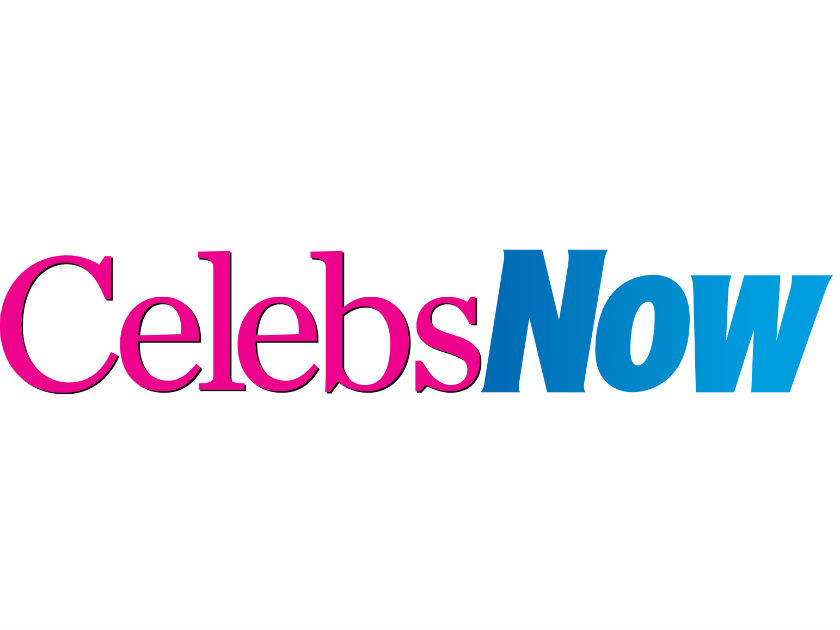 MORE: Did Paloma Faith just quit The Voice on INSTAGRAM?
Considering The Voice has lost 3 million viewers this series, this is the definition of kicking a show while it's down. Though questioning why Katie Hopkins is going at low-hanging fruit is like asking why a fish swims in the water. Or why trolls should live in caves.
@TomCapon