Twitter is NOT happy with Katie's latest outburst
When it comes to writer and telly personality, Katie Hopkins it seems like there is no topic which is too controversial.
And now the CBB star has once again got the Internet all riled up after she blasted Prince Harry and Prince William for speaking out about suffering mental health issues following the death of their mum, Princess Diana.
Harry, 32, recently opened up about his trauma after his mother's death while William teamed up with pop princess, Lady Gaga to talk about mental health for the Heads Together campaign.
Read: All the Latest Celebrity News 
But while most of the nation praised the royal brothers for their bravery, Ms Hopkins had an entirely different view on the subject and the 42-year-old has laid into Harry and Wills.
Yup. In true Katie-Hopkins-style, the former Apprentice candidate explained that she liked her monarchs 'ice cold' and urged the princes to 'put a sock in it'. Ouch.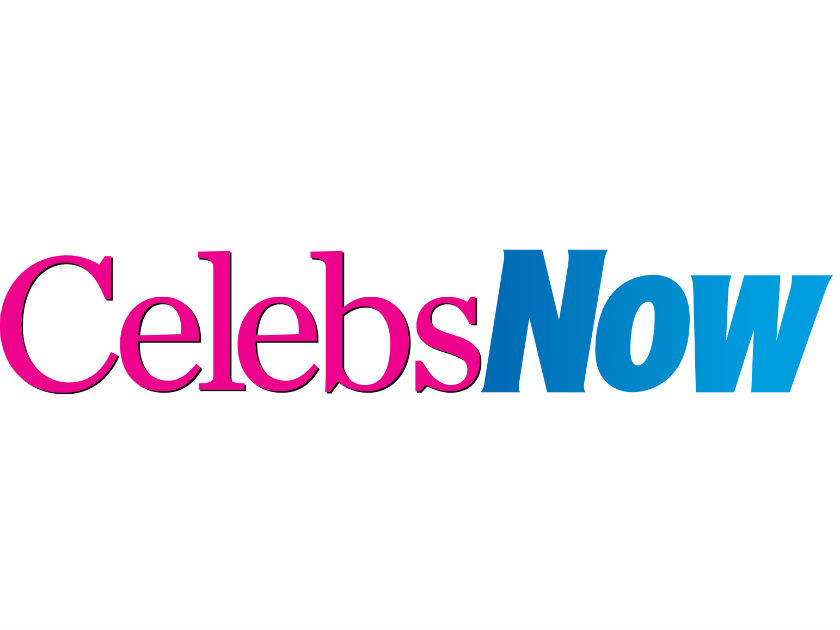 Writing in her Daily Mail column, the star asked: 'Is there any chance Prince William and Prince Harry could just put a sock in it for a bit and quit bleating on about their struggle for sanity?'
More: 'Disgusting!' This Morning viewers slam Eamonn and Ruth for 'insensitive' interview with Charlie Gard's parents
Katie then continued her rant: 'In public, I prefer to hold it together. I prefer to keep something of the stiff upper lip. If people ask me how I am I say 'I'm great, thank you' no matter what. Because our days are somehow better that way.
'As yet another celebrity is applauded for speaking out about their mental health struggles, I wish more people would decide to keep their emotions private for their family.'
Before adding: 'I am sick of them being vomited up all over the place in an endless competition to see who can be the most traumatised. We are the land of Keep Calm and Carry On. Not Keep Crying and Tell Me All About It.'

Errr…
Unsurprisingly Katie's controversial comments completely divided Twitter and the mum-of-three was met by a barrage of criticism as hundreds of people lashed out at the star.
One follower wrote: 'What is wrong with you? Have some respect.'
Another angry user said: 'It is not a competition Katie. What they are doing is raising awareness of something which is still not widely spoken about! Grow up!'
A third commented: 'I literally have no words…. ughh just disgusting', while a fourth added: 'Don't try so hard to get noticed please. Stop trawling through the basement of your mind to see how offensive you can be. It's not clever.'
Blimey.
Prince Harry previously revealed that he was 'close to a breakdown' following his mum's death and both royals have been working hard to spread mental health awareness with their 'Heads Together' campaign.
Keep up the good work, boys!