'God protect me'
Katie Piper has shared an inspirational post after news broke that her acid attacker could be 'freed from prison as early as next month' after serving just eight years of his sentence.
Stefan Sylvestre was jailed indefinitely in 2009 after throwing sulphuric acid in Katie's face on the orders of her jealous ex-boyfriend, Daniel Lynch, who is serving life in prison.
Now, having served the minimum term recommended by a judge, the Parole Board confirmed to Mirror Online that his legal team has applied for a parole hearing.
Sharing a post on Instagram after the news broke; Katie uploaded a note which read: 'God protect me from ANYTHING that wasn't sent by you'.
She simply captioned the image: 'Amen'.
The hearing has been scheduled for next month according to the Daily Mail, meaning Stefan could be back on the streets if the Parole Board believes he is no longer a danger to the public.
MORE: Katie Piper praised by fans for sharing honest photo of post-baby body weeks after giving birth
However, according to The Sun Online, officials were not able to confirm the date.
Katie's horrific attack occurred in 2008 and left her blind in one eye.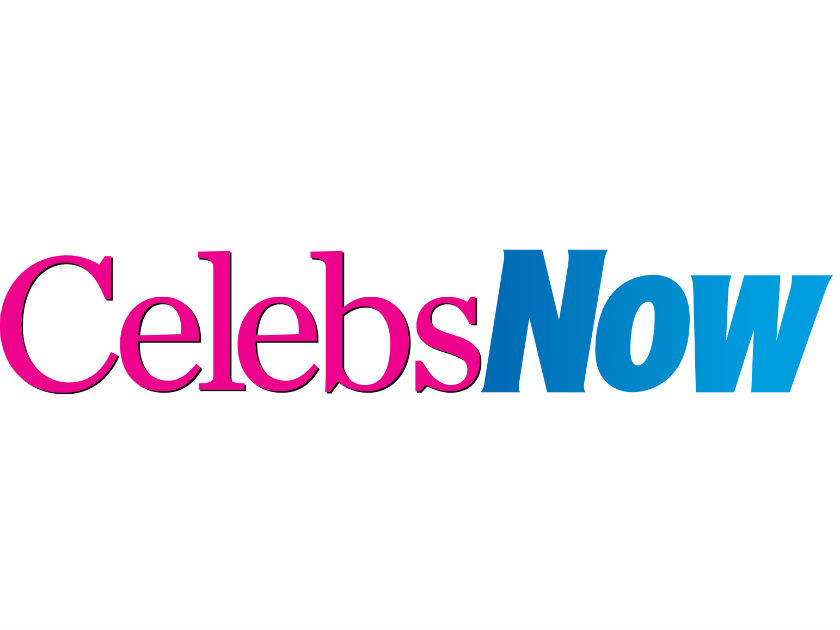 She underwent 40 operations to treat her burns and at one point was forced to wear a plastic face mask for up to 23 hours a day.
Katie previously spoke of her horror that Stefan could be released when he applied for – and was refused – parole in 2015.
In her autobiography, she wrote: 'The two of them had taken so much from me and now this man's punishment might soon be over.
'I thought, "I'm the one with the life sentence. Not him. He can change his identity, change his name, get a new job, a partner, move on, but I can't.
"I can't pretend it didn't happen because it's all over my face".'
Katie is now happily married to Richard James Sutton after tying the knot in 2015. The pair are the proud parents to two daughters.