Katie admitted she struggled to cope following the 2008 assault
Katie Piper has revealed that she turned to alcohol to help block out the trauma of her horrifying acid attack ten years ago.
The mum-of-two admitted that she almost 'destroyed' herself as she struggled to cope with her injuries following the savage attack in 2008, which saw a man hired by jealous ex-boyfriend Danny Lynch throw sulphuric acid in her face leaving her with horrific burns and loss of sight in one eye.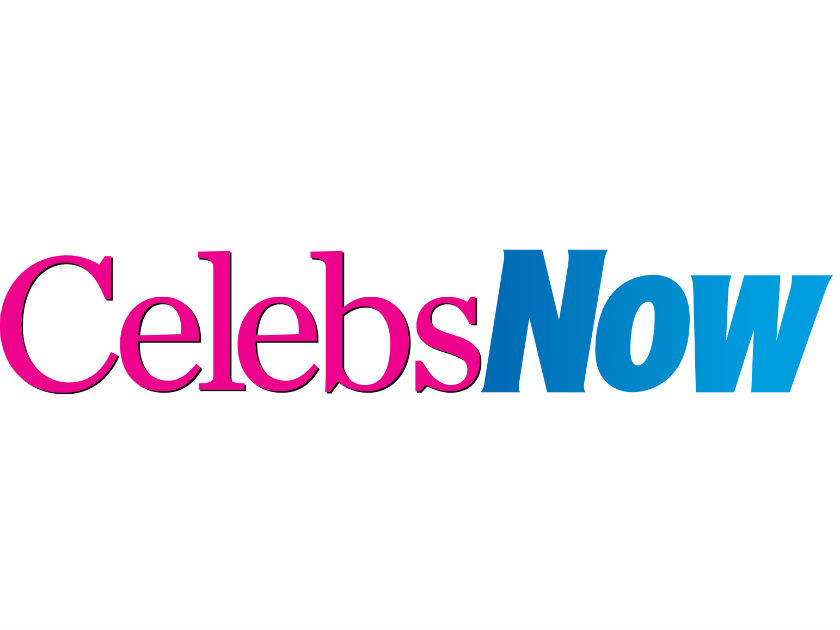 Speaking of her darkest times during her one woman show, What's In My Head at London's Duchess Theatre, Katie opened up about her struggle with alcohol as she went through her recovery.
'I almost destroyed myself six or seven years into my recovery. I can talk about the attack and graphic photos quite easily but this part is difficult because I've never talked about it before,' she said.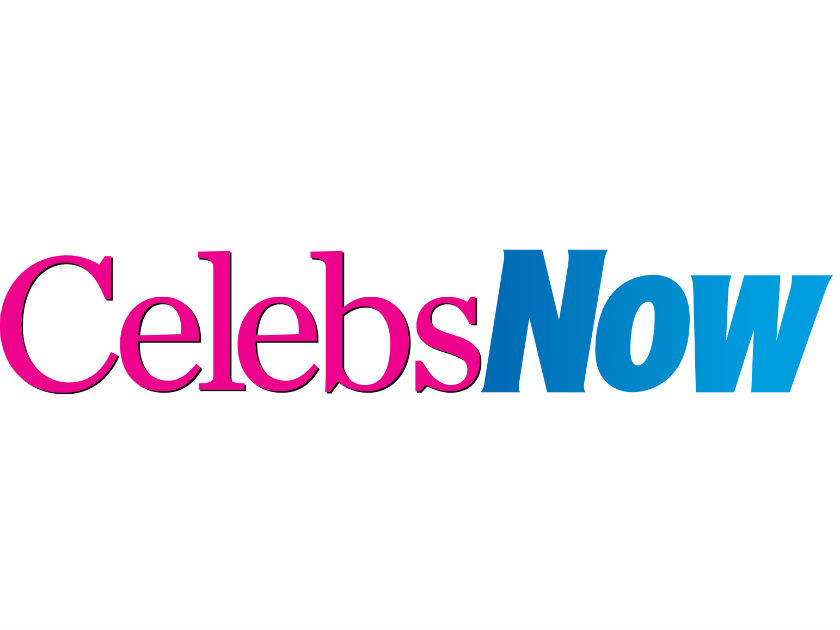 'I'd drink wine, move on to a dodgy spirit, then your cousin's birthday champagne – then you hear a noise and it's your neighbours going to work and it's 7am.'
She added: 'I was drinking to feel numb. To feel absolutely nothing until I felt unconsciousness. I was drinking to be someone else.'
READ MORE: Katie Piper breaks her silence after news her acid attacker could be 'freed from jail next month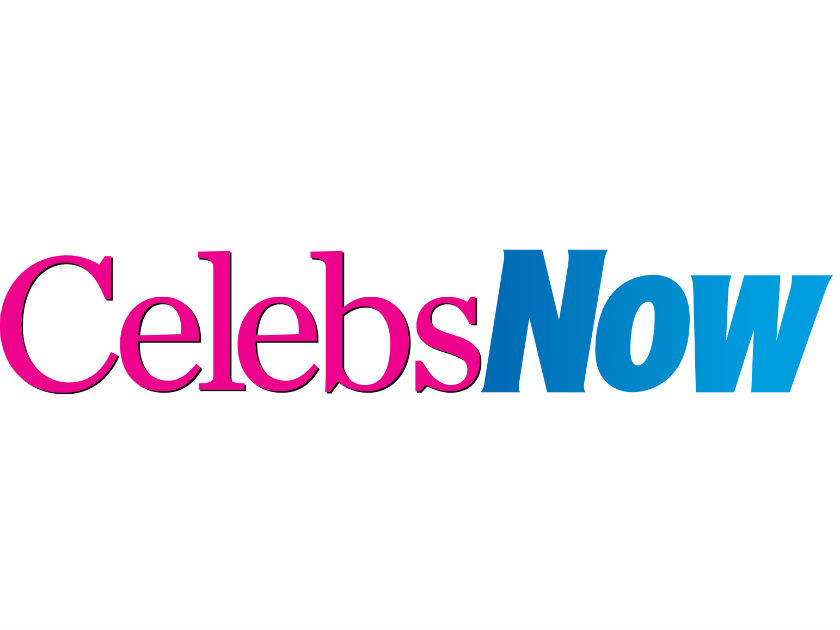 While discussing her experience Katie added that her husband Richard helped and supported her through her struggles, after meeting him during the height of her drinking in 2013.
The couple have been married since 2015, after Richard proposed a year earlier, and now share two children together.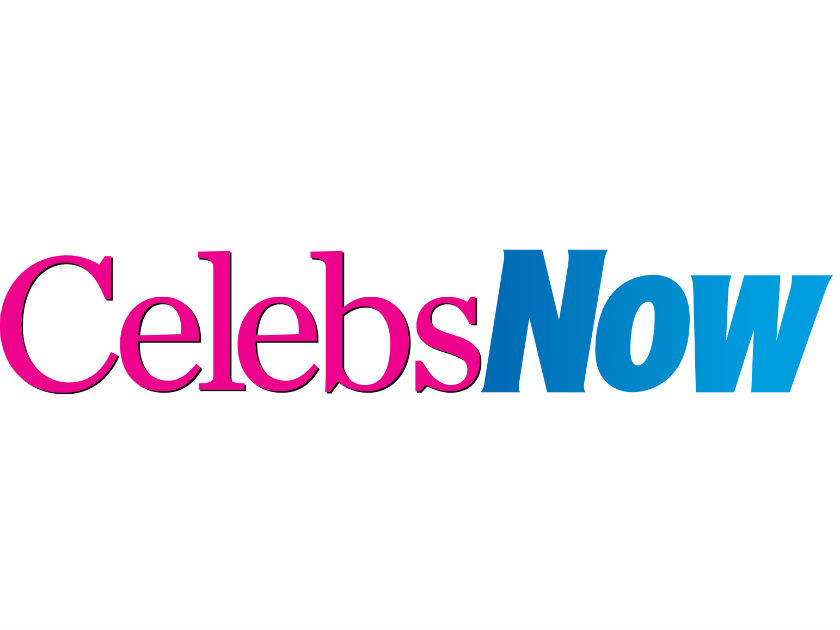 The activist admitted she managed to conquer her addiction by getting counselling and can now recognise her triggers.
She said: 'I broke that cycle of using alcohol as a plaster, as an anaesthetic and a solution, and I did that by getting specialist counselling. Now I recognise those triggers and I use different coping mechanisms.'