Katie Piper on being a mum...
TV presenter Katie Piper, 33, is mum to two-year-old Belle with husband Richard Sutton. Now caught up with her to talk about family life…
Hi, Katie! How are the 'terrible twos' going?
Belle's very strong-minded and a little sassy, but I'm so glad she has a strong personality. She's amazing. We just had a really lovely family trip to Disneyland Paris and she was so funny. She knew exactly what she wanted to do and when.
Katie Piper: 'Marriage is weird, I never thought it would make me feel this safe and in love'
She sounds great. Which toys and games does Belle love?
She loves Peppa Pig and Peter Pan – she's obsessed.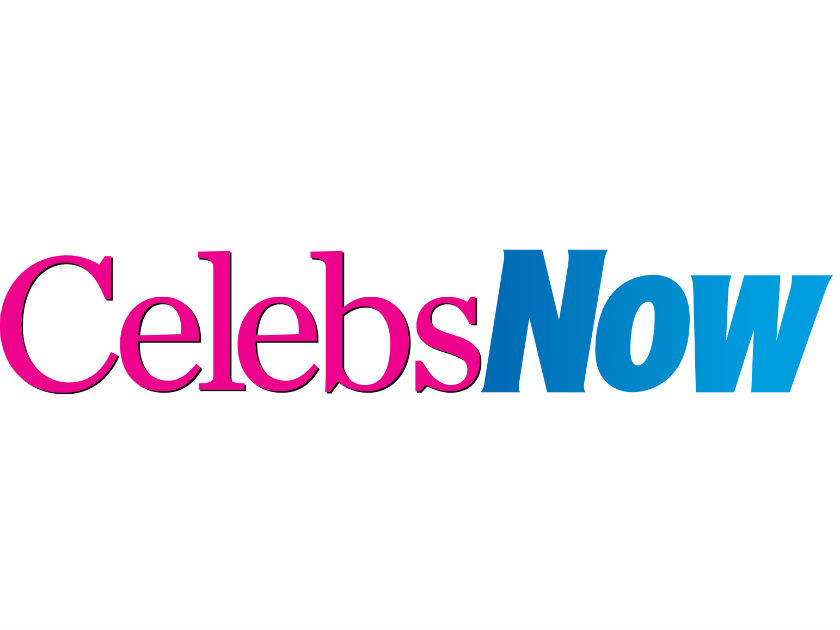 What do you do to keep her entertained?
She's really active. We live near a forest and go on lots of walks. She also goes swimming and to ballet, so she keeps us busy.
Do you ever get 'me' time?
It's really hard as a working mum, but my 'me' time is working out. I have a PT and love going to the gym – that's how I de-stress.
Is there a product you can't live without as parent?
It's my My Babiie Stroller. It's so lightweight and convenient. I used to struggle putting away the pushchair on my own when I was out and about, so this has been a lifesaver for me.
Do you have any fears about your daughter growing up?
Of course. I think all parents do. I'm very wary of the influence social media can have on young minds, but I'm hoping that may not be so bad when Belle's older.
How do you ensure Belle eats healthily?
We're a healthy-eating family, but we do like the odd treat. I tricked Belle into thinking raisins were a treat, so that solves a lot of issues.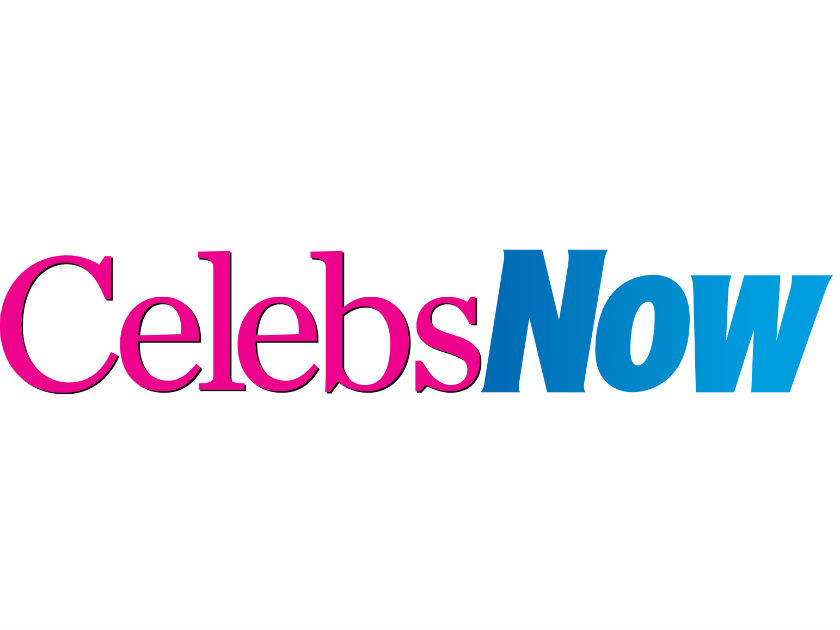 Katie Piper reveals moving way she'll tell daughter Belle about acid attack
Brilliant! What's the one tip you'd give to someone hoping to start a family?
Have confidence and do it your own way. You'll get a lot of advice, which is great, but know your way is OK and have confidence that you'll be an amazing parent.
Katie's Believe for My Babiie baby product range is available now at mybabiie.com