The campaigner spoke out to deny that she'd lost weight
Katie Piper has been hailed as an inspiration by fans after sharing an honest photo of her body just weeks after the birth of her second child.
The presenter – who welcomed baby Penelope with husband Richard Sutton last month – posed for a snap on Wednesday where she's seen looking casual in a white vest top and pyjama bottoms whilst holding the new tot.
MORE: Katie Piper shares adorable first photo as she welcomes baby daughter
'This is me today, healthy, tired but very happy!!' Katie, 34, captioned the image. 'I'm not dieting at the moment as I am breast feeding.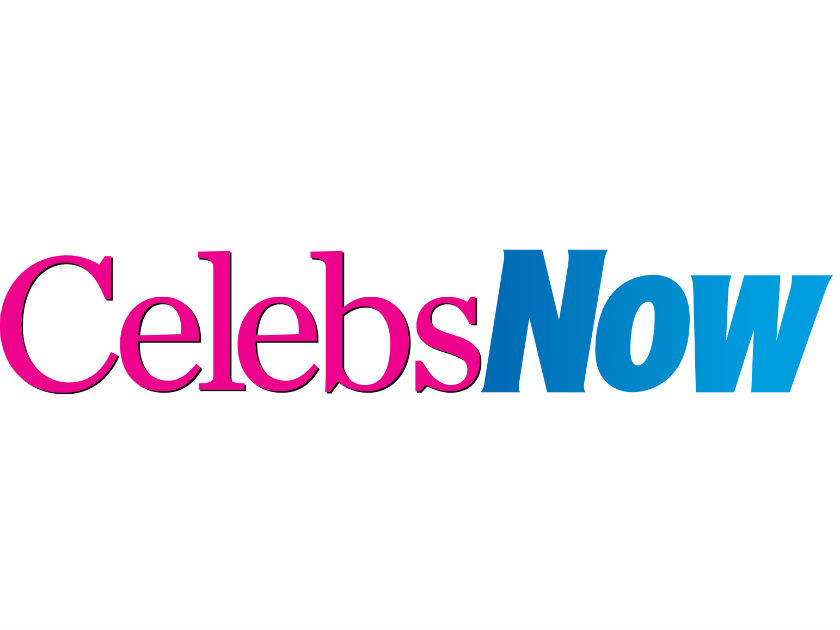 'We are faced with so many images each day on Instagram some good some bad and I want my page to be a profile that is enjoyed by lots of different people from all walks of life in a positive way.
'So this is me and has been since I gave birth and probably will be for while – elasticated PJ bottoms in the daytime'
Katie explained that she felt the need to show her followers how she really looks after many mistakenly thought a throwback photo she'd posted was of her current figure, and she wanted to clarify that she hasn't been losing weight.
The star – who also has daughter Belle, 3, with Richard – wrote: 'I posted a throw back picture of me yesterday in one of my favourite Floral dresses from @wantthattrend and lots of you commented on what you thought was my post baby body and asked how have Ive lost so much weight.
'I wanted to let you know well I haven't and it was an old picture!'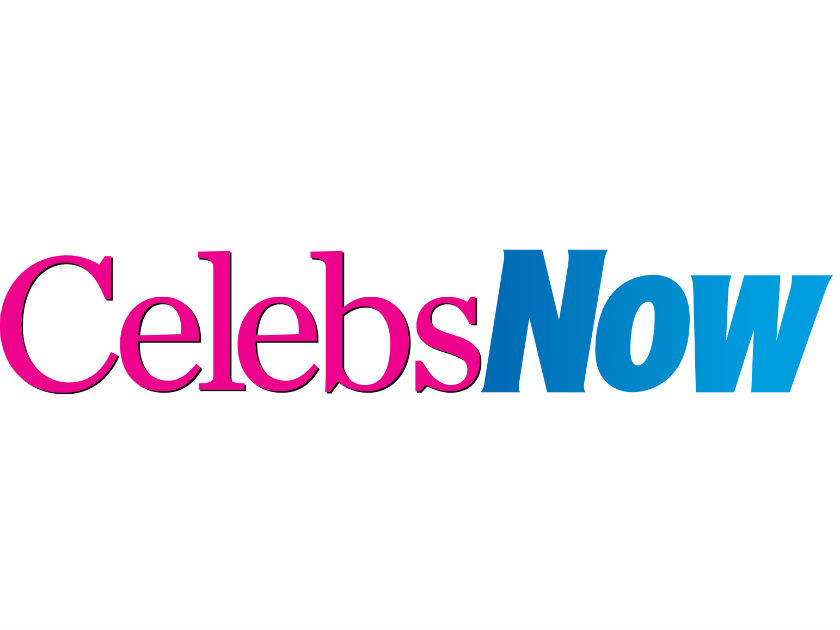 Fans were full of praise for Katie following her very honest post.
'The most positive pic ever posted by a celeb in the public eye… well done @katiepiper_ you are showing the normality of having a baby and what is important,' one admirer commented, whilst another added: 'You look absolutely amazing and you are such an inspiration!'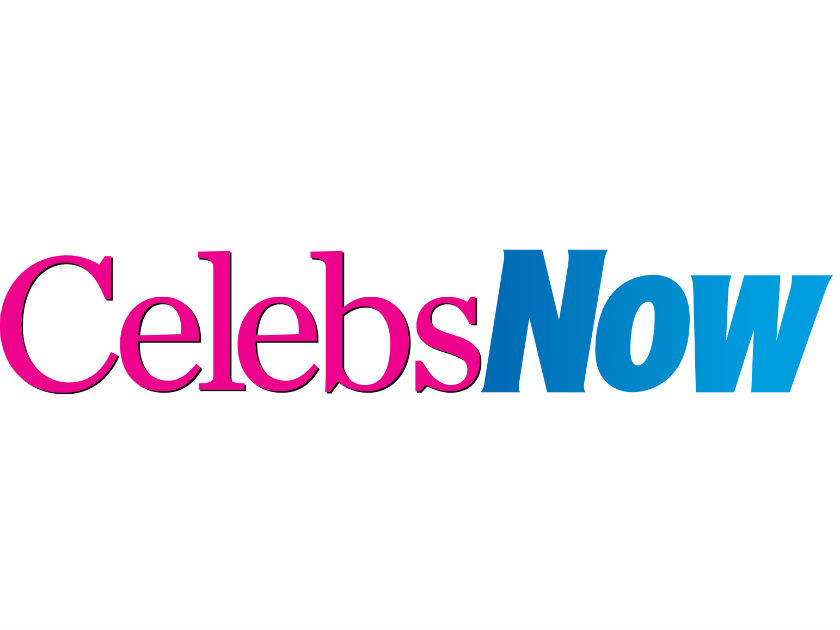 And one admitted: 'don't know what I love more about this…Aladin pjs, baby, or her overall attitude'
Katie has continued to give an honest depiction of her life as a new mum, having shared a picture of herself breast-feeding little Penelope on Thursday.
Keep up the good work, Katie – we think you look fab too!