Katie Price wants Peter Andre at her Christmas Eve party!
Katie Price is determined to make things more amicable with her ex-husband Peter Andre – and now she's ready to take the first steps towards reaching out the hand of friendship, by inviting him over for Christmas Eve drinks. The exes take it in turns to have their kids – Junior, 10, and Princess, eight – over the festive period and this year it's Pete's turn to have them on Christmas Day. Katie, 37, also traditionally throws a big shindig at hers on Christmas Eve – and this year Peter, 42, and his wife Emily MacDonagh, 26, are tentatively invited, too.
An insider tells us: 'Katie's going to have loads of friends and family gathering with her and her husband Kieran Hayler to start the Christmas celebrations with a bang. But she's stunned her friends by saying she's going to invite Pete and Emily to pop in too.
WANT MORE KATIE AND PETER GOSS? READ MORE CELEBRITY NEWS…
Katie Price and Peter Andre settle their long running court battle
'She wants to keep it very casual, with other people around, so it's not too overwhelming. But this is a massive step for Katie, and Kieran's totally behind her. She wants to take the initiative and say: "Let's move on…"'
Past Christmases have been far frostier between the pair – in 2013, Katie – who's also mum to Harvey, 13, Jett, two, and Bunny, one – complained on Twitter that Peter wouldn't let her see their kids at all. But she's determined that things will need to change.
'It's a big ask for Pete and Emily because the whole thing will be happening on Katie's territory – her home, with all her people around,' we're told. 'But Katie thinks that's going to be easier for them all than having a really tense one-on-one meeting. At least the atmosphere will be much more laid-back and jolly at a Christmas party.'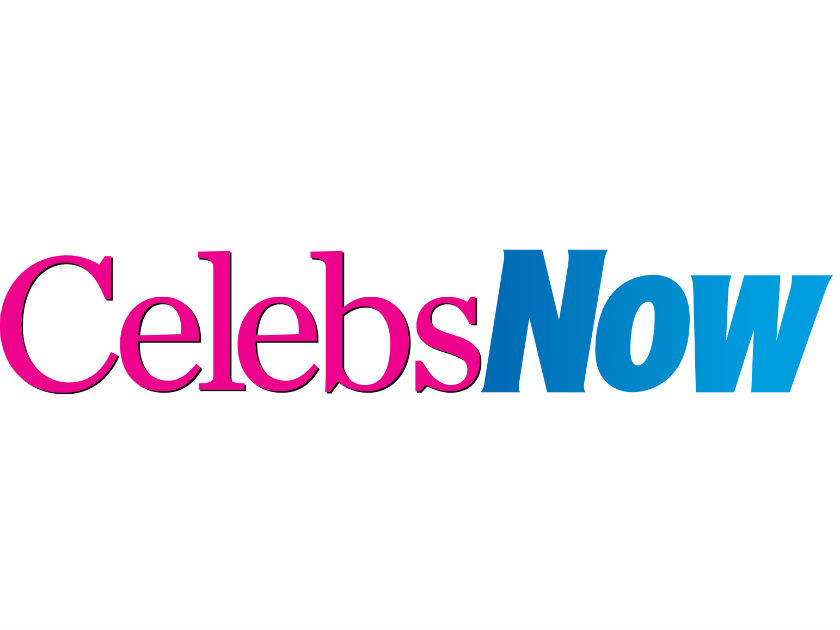 It would be a huge step forward for the pair, who have planned to communicate more and have a better relationship with each other for the sake of their children – something Pete has always wanted. But the impending court case – if it still goes ahead – is sure to be on both of their minds
So while Katie and Peter are still far from becoming best buds, we reckon Christmas could be the perfect time of year to make amends. Who knows, maybe Peter will bring some of his Iceland vol-au-vents with him.