That's a lot of money, isn't it?
Remember the other week when Katie Price was flogging her wedding dress on eBay? Don't worry, we'd forget all about it too!
Well after an intense bidding war that lasted a whole week, the piece of Pricey memorabilia only went and sold for bloody £9,377. Plus the £7.50 postage and packaging.
READ MORE CELEBRITY NEWS & GOSSIP!

The Davids Bridal dress is believed to be from Katie's wedding to Alex Reid and was only wore for a 'few hours.' Alongside the listing, the star wrote: 'I have built up a massive wardrobe over the last 10 years and now its time to sort through it and sell on my outfits. Most I have worn only once and some I haven't even got round to wearing!'
Would you fork out almost £10,000 for the ivory white dress? Maybe we'll see Katie listing a few more of (her many) wedding dress in the coming weeks after this… a nice little earner.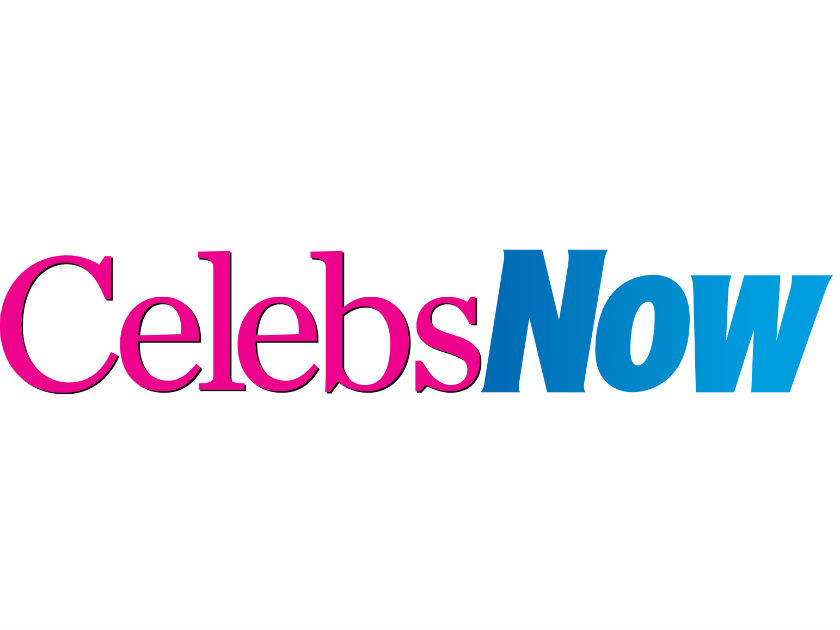 Away from her online auctions, Katie has had quite the week so far. During an appearance on Loose Women she hit back and defended her decision to pierce her 17-month-old daughter Bunny's ears pierces with THIS comment. And following that, the star faced more controversy after sharing THIS snap of her children.