And we have all the details…
As Katie Price and Peter Andre continue to repair their fractured relationship, they have made another huge step forward in putting their differences aside and forming a friendship for the sake of their kids.
After not even speaking for years they now regularly speak when they drop the children at each other's houses – even inviting each other inside their homes. But the whole truce came to a really dramatic and emotional climax recently when they ended up chatting on Katie's driveway for 15 minutes about the past, how they fell out and how they both wanted to move on and stay friends.
READ MORE CELEBRITY NEWS & GOSSIP!
'Katie was clearly emotional when she got talking to Pete properly for the first time since the divorce and everything just came pouring out, ' a close confidant of Katie's told us. 'She admitted she was sorry for any part she played in the toxic situation and that she never wanted it to happen again. They ended up hugging and Katie was crying. She was so relieved that she had the opportunity to talk to Pete face to face.'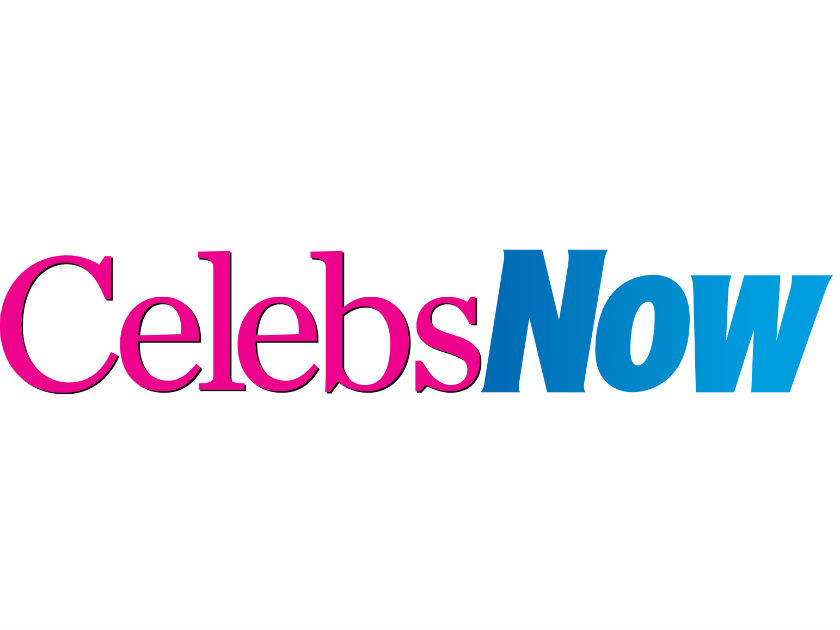 But this isn't the first time Katie, 37, has taken the brave step of admitting she is in the wrong recently. Last week she held her hands up on Loose Women and said she was wrong to allow her 8-year old daughter Princess to wear make-up in a picture she posted on Instagram last December (turn to page 43 for more on this).
Meanwhile, Pete, 42, is obviously happy that things are moving in the right direction with his ex wife, admitting on Lorraine last month, 'It's really strange even with things that have happened in the past, me and Kate we're okay now. We see each other when we see each other with the kids, and it's all nice, very civilised.
'We all get on really well which is excellent so that just adds to the peace and the serenity and the kids are really happy and it's really nice.' But, as we know, Pricey doesn't do things by halves and now she's keen to arrange a joint family holiday with her self and husband Kieran, Pete and his wife Emily and all the kids so that Princess and Junior, ten, can have them all together at one time.
'Katie has already told her idea to Kieran and says she thinks it's the perfect time to plan the first proper family holiday the kids have had with them all in years,' our source reveals. 'But Kieran thinks she's rushing things and trying to run before she walks. He's only human and it's been difficult enough for him to watch her ex husband come back into her life. She's clearly still very emotional about Pete and that makes Kieran insecure.'
While they might not be booking a joint family villa any time soon, their friendship certainly seems to be going from strength to strength.