Katie Price has shared some pretty shocking insight into her divorce from Peter Andre.
It's 2016, and we're still a little bit too obsessed with Katie Price and Peter Andre. Especially the A Whole New World era. Iconic.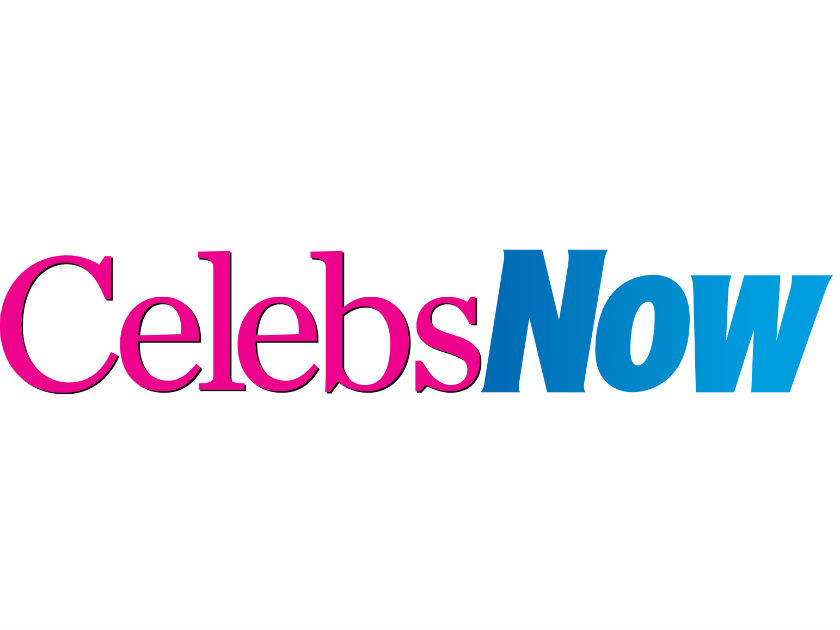 So, we were pretty excited to hear that Katie Price had, once again, dropped one of her many Peter Andre bombshells.
What could it be this time?! Pete is secretely a woman?! He can't actually sing and Mysterious Girl was all cutesy of his identical twin brother?! THEY WERE NEVER EVEN MARRIED AND IT WAS ALL A FRAGMENT OF OUR IMAGINATION?!
Well, weirdly, Kate's new bombshell is none of the above. Who'd have thought it?!
Instead, Katie has actually shared some pretty moving stuff about her ex-husband of four years- telling Reveal magazine that the divorce 'destroyed' her.
See: 'I couldn't do it': Peter Andre reveals the heartbreaking chapter he struggled to write in his new book
The 38-year-old mother of five shares 'I didn't want to leave him [Pete] at all. I was obsessed with him'. Katie continued, 'I love him. It destroyed me – it took years and years'.
Katie then added, 'Then I met Alex – bad mistake. Met Leo… they were all just trying to fill a gap. When I met Kieran, it was someone who was fighting for me – who wanted me bad'.
The pair announced they were splitting in 2009, after four years of marriage together. This lead to a bitter legal fight, and there appeared to be a great deal of bad blood between the estranged couple.
See:  Katie Price reveals Princess and Junior's controversial Instagram accounts are BACK after vanishing for this reason…
However, earlier this year an insider revealed to us that the pair had finally made peace with their feud- after a showdown at Katie's home.
The source shared, 'Katie was emotional when she got talking to Pete properly for the first time since the divorce – everything just came pouring out… She said she was sorry for any part she played in the toxic situation and that she never wanted it to happen again'.
In fact, the pair could even reunite on screen very soon- via the medium of Loose Women. Yup, you can read about that one right here.
Alice Perry