The former glamour model says 
she now 'hates the way she looks'
It's no secret that Katie Price has had a tough year, and now she's revealed that even looking in the mirror makes her feel 'gross', declaring; 'I hate my body.'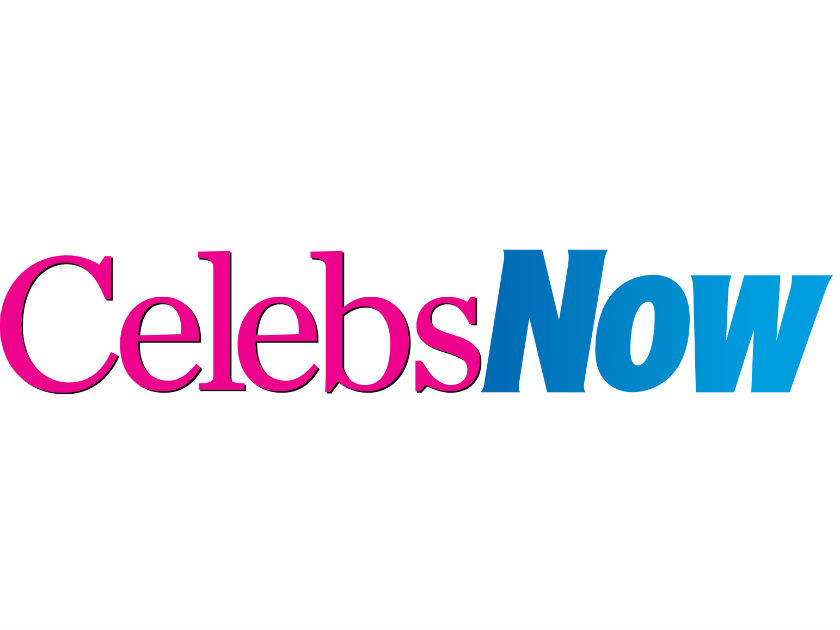 The 40-year-old mother of five, to sons Harvey, 16, Junior, 13, Jett, five, and daughters Princess, 11, and Bunny, four, spoke for the first time since her well-reported ongoing battles with drink, drugs and bankruptcy and even admitted that she has gained a few extra pounds – but not in the bank.
'I hate myself,' Katie, confessed, explaining; 'I hate my body at the minute, I've put on weight. I just hate it. I just look in the mirror and think I'm gross.'
Katie has always maintained a trim figure, bouncing back to her pre-baby weight after all of her childbirths – but lately the self-conscious star is feeling fragile over her appearance, often wearing a baggy shirt to hide her figure.
READ MORE: Katie Price left 'scared and shaken up' as she claims man harassed her during shopping trip: 'WTF?'
Perhaps her whirlwind on-off romance with fitness instructor Kris Boyson hasn't helped with Katie enjoying numerous booze-fuelled nights out? Either way, Katie's concerns are clearly unfounded and worrying given that just six months ago Katie boasted about using weight-loss drinks and fans were quick to say she looked "too skinny".
Katie is no doubt feeling the pressure to take care of herself after her mum Amy, 66, was diagnosed with a terminal lung disease, idiopathic pulmonary fibrosis, last year but her worrying comments have concerned fans. 'Please give time to yourself, rebuild yourself, confidence and self respect,' one advised, while another added, 'I really hope you get the peace and happiness you need in life.'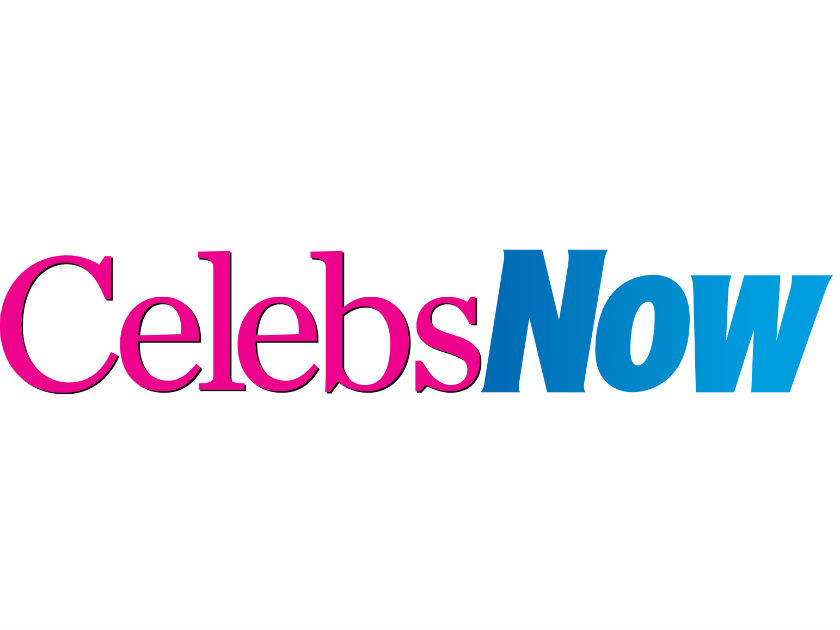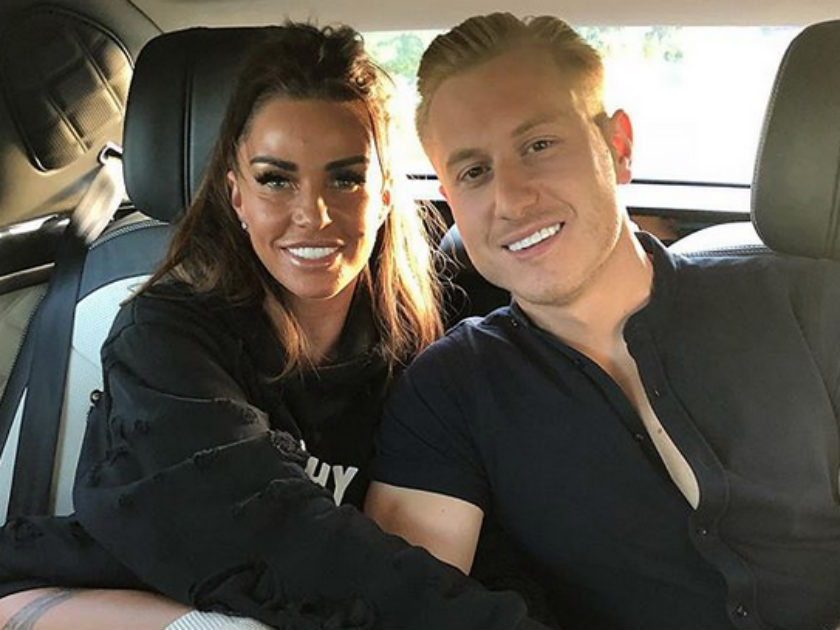 Despite Katie having spent and estimated £100k on cosmetic surgery over the years, she thinks she looks the worst she ever has, adding, 'Everyone goes, 'Kate you are 40 and you have had five kids' but I wasn't like this months ago. I've gained a stone and a half, I feel disgusting.'