People believe Katie is adopting for publicity
Katie Price has slammed critics who have claimed she wants to adopt a child just for the publicity.
Critics barraged the former glamour model online after she revealed that she wants to adopt a child from abroad.
However, the mum-of-five insists that it is NOT for the press – and that she just wants to do a good thing.
Speaking on Loose Women, she said: 'You cannot adopt a child for press. There are lots of things I can do if I want publicity – but I wouldn't adopt a child for that reason. That's a human being!
'I've said for years that I want to adopt and now is the right time.'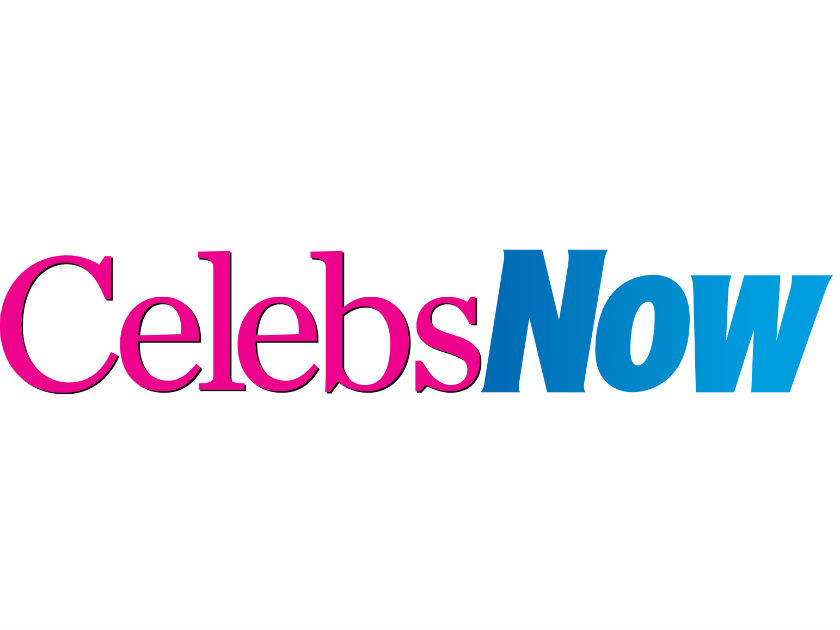 READ THE LATEST CELEBRITY NEWS
She added: 'How can I be criticised for wanting to give a child a home? These people moaning, why don't you adopt?'
The Loose Women panelist explained that she's planning on adopting a newborn from abroad instead of an older child from the UK because of the effect it might have on her biological kids.
The mum-of-five explained: 'If I were to have a five or seven-year-old, I would worry about the kid having problems. I wouldn't want that to affect my kids.
'Not a physical disability but any behavioural issues.'
While she hasn't decided which country she'll adopt from, an orphanage from Bulgaria has already been in touch.
But what does her hubby Kieran Hayler feel about all this? Well, apparently it doesn't matter that much…
MORE: Katie Price and Kieran Hayler: Sleeping in separate beds
Talking about how he feels about extending the family, she said: 'He doesn't have a say… No of course he does.. Right now, he doesn't understand why I want to adopt because I can still have my own children.
'But I have eleven bedrooms in my house and they need to be filled.'