How adorable is this?
Katie Price might have a lot of drama going on in her personal life right now but it's not stopped her from sharing some cute quality time with son Harvey.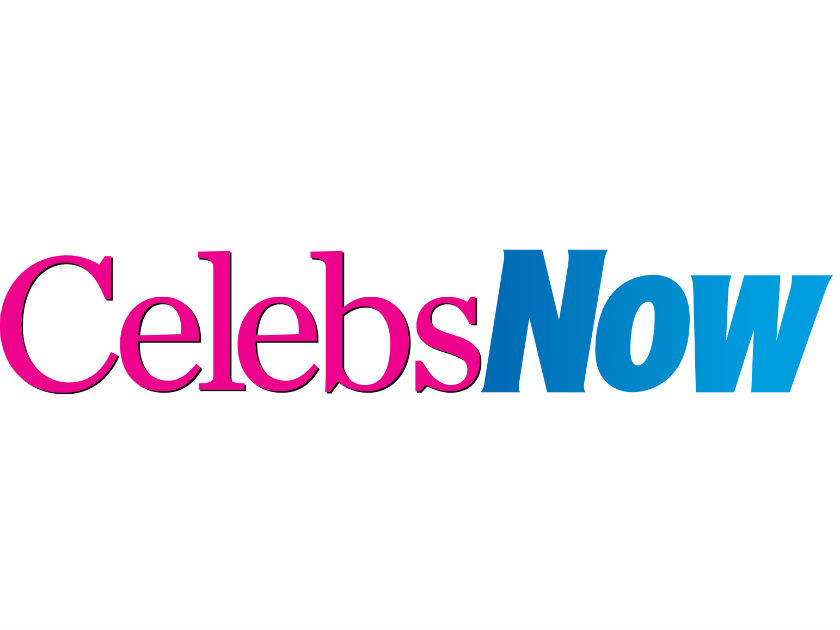 The glamour model has melted fans' hearts after posting a video of the 16-year-old excitedly receiving a new iPad for his birthday and it's seriously adorable.
MORE: Katie Price's ex Kieran Hayler tipped to join Celebrity Big Brother for new SCANDAL series
In the clip Katie, 40, hands Harvey a box containing the gift and he's so pleased that he jumps ups and down and shouts: 'Yeah!'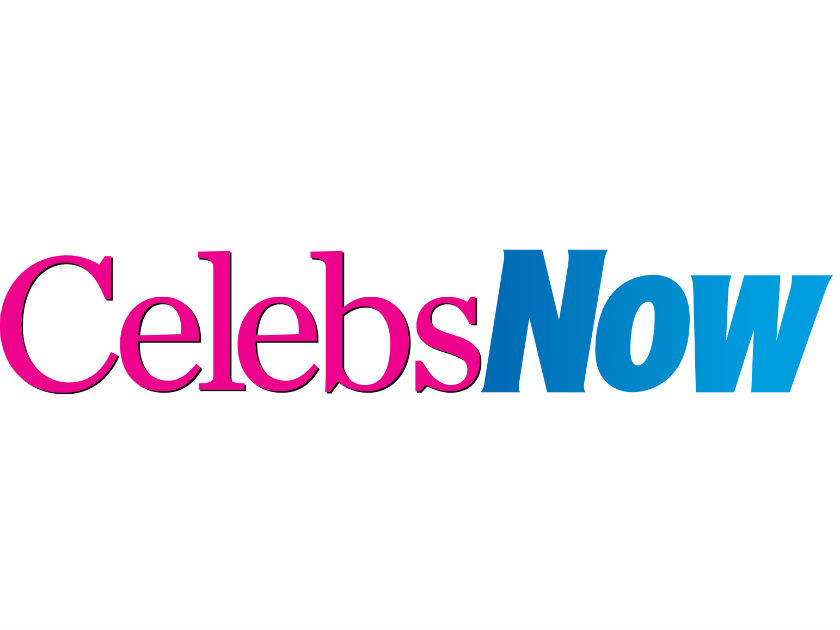 'Are you excited?' the Loose Women star asks, prompting Harvey to reply: 'Yeah, Mum!'
The teenager shows his manners by adding 'Thank you, Mum' before Katie says: 'Good boy. You're not gonna break that one, are you?'
Harvey insists he won't after Katie encourages him to take care of the device.
In another video the mum-of-five tells her son: 'You can open it when we get home.'
Harvey – who suffers from multiple disabilities including partial sight loss, autism, ADHD and Prader-Willi syndrome – jumps around again as he happily yells 'Oh yeah!' and later tells Katie: 'Love you, Mum.'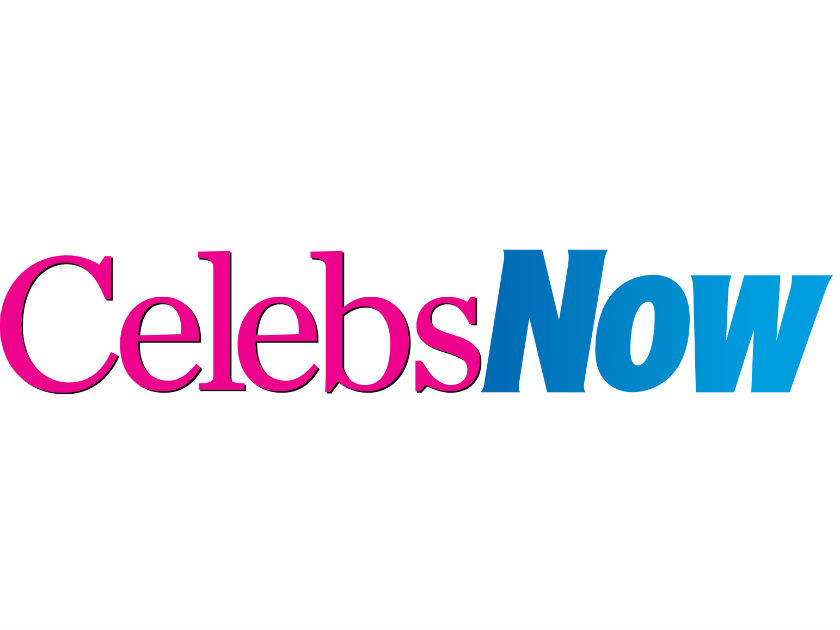 Awww. She replies 'Love you too' and Harvey gives a big smile after showing off the front of the box.
The posts sparked a huge reaction from Katie's fans who were quick to praise her for her parenting skills.
'he looks so happy and such a polite lad too you have brought him up perfectly Katie you should be so proud,' one follower commented, whilst another wrote: 'Amazing mother and joy to see Harvey so happy'
One admirer added: 'God I just love him Katie your the most amazing mum and have such amazing kids such a blessing'
And another said: 'Oh my how lovely 💙 love his reaction and to your relationship is amazing'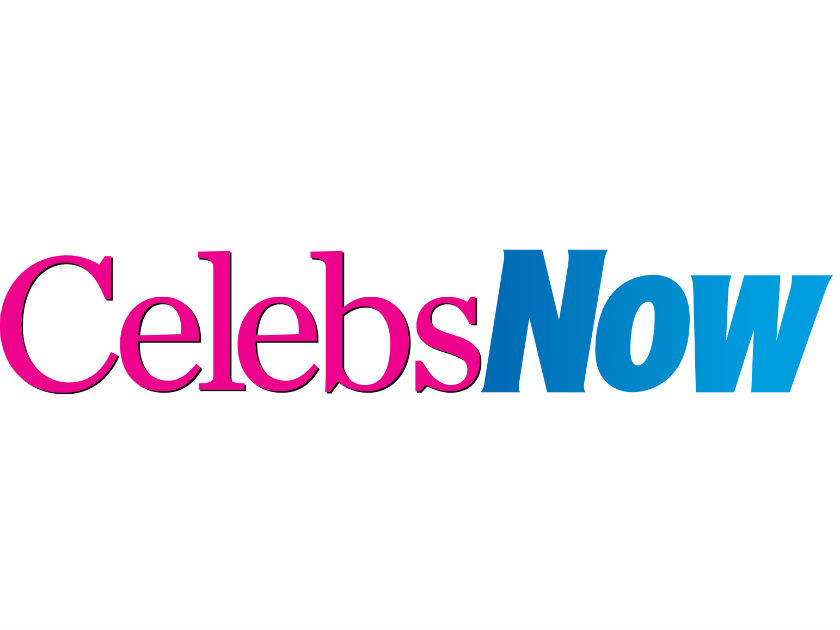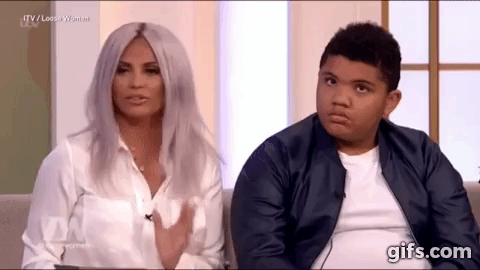 It comes as Katie continues to deal with the drama of her split from husband Kieran Hayler, who she previously vowed to divorce last year following claims he'd cheated on her with the kids' nanny.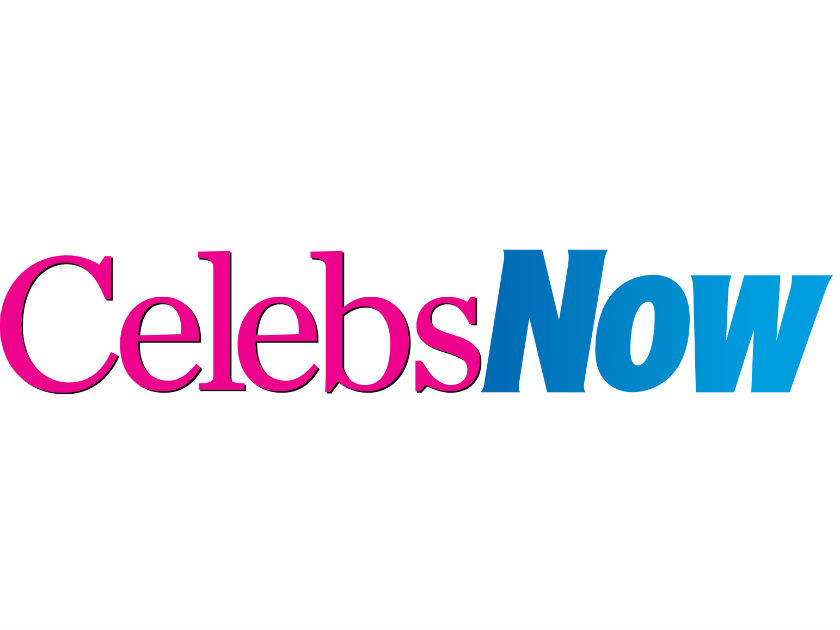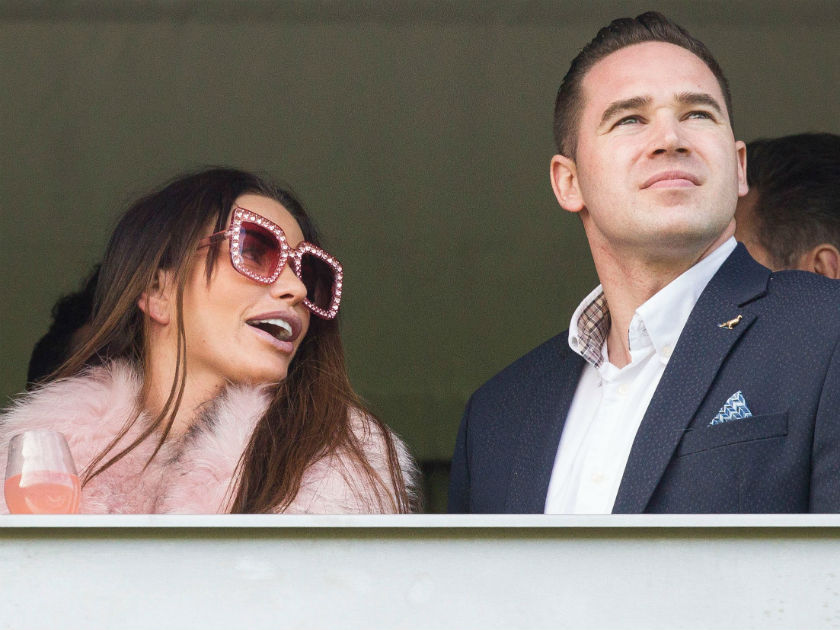 In recent weeks Pricey has made it clear that it's definitely over by celebrating her 40th birthday with new love Kris Boyson in Bruges.
She then confirmed that Kieran has moved out of their house when she thanked his mum for making a birthday cake for Harvey and added the message: 'thanks kieran for dropping it off'
Awkward!