Katie's son is enjoying himself on vacation
Katie Price's reality show My Crazy Life might have come to an end but it's not stopped her from giving fans an insight into life with her family.
The glamour model posted an adorable video on Thursday showing her 15-year-old son Harvey enjoying himself on holiday and it's seriously melted everybody's hearts.
Katie Price caught up in vicious social media war with CBB's Trisha Paytas
In the clip Katie, 39, asks her eldest child: 'So Harvey, tell me what you're having for dinner?'
She pans the camera round to Harvey who excitedly replies: 'Carbonara'
'What else?' Katie responds, to which Harvey – who suffers from multiple disabilities including partial sight loss, autism, ADHD and Prader-Willi syndrome – answers: 'Garlic bread'
'Are you lucky?' Pricey says back, and an enthusiastic Harvey raises his hand as he happily replies: 'Oh yeah!'
Awww. The Loose Women star's fans were touched by the sweet clip, with one commenting: 'Aww I love Harvey!💕💛, been watching ur show too Katie and can see what a fantastic mum u are! ur both so lucky to have eachother 😘 lovely family xx'
Another wrote: 'Harvey is so sweet, Have a great time guys'
Others have continued to praise Katie for her parenting skills with her son.
'You are an amazing mum. Love the way you bought up your son. 😍😍😍😍,' one admirer posted, whilst another said: 'Your a super mam don't let anyone say otherwise and Harvey is a star ❤️❤️'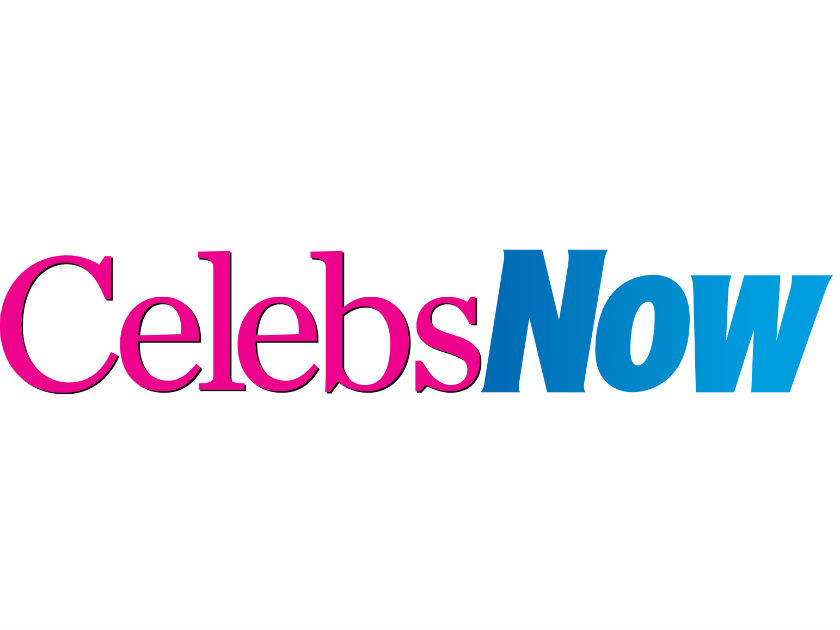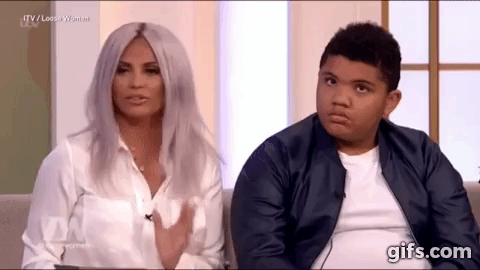 Katie – who had Harvey following a relationship with footballer Dwight Yorke – is bound to be touched by the messages of support after previously facing cruel remarks about her son from some internet users.
Earlier this year she launched a petition to stop online bullying in response to the trolls and spoke of how much the comments anger her.
'He gets online bullying and trolls and people who abuse his size, colour, looks and disabilities,' Katie explained in March.
'Not only does it fiercely upset and hurt me and family, Harvey is very fortunate to not understand but I do and I will do everything in my power to make sure these trolling bullies get punished.'
After all of this we're glad to see that Katie and Harvey are having fun on their holiday.