The pair have reportedly been 'hooking up'
With her bankruptcy deadline fast approaching, Katie Price is reportedly back in contact with her business ex, Alex Adderson.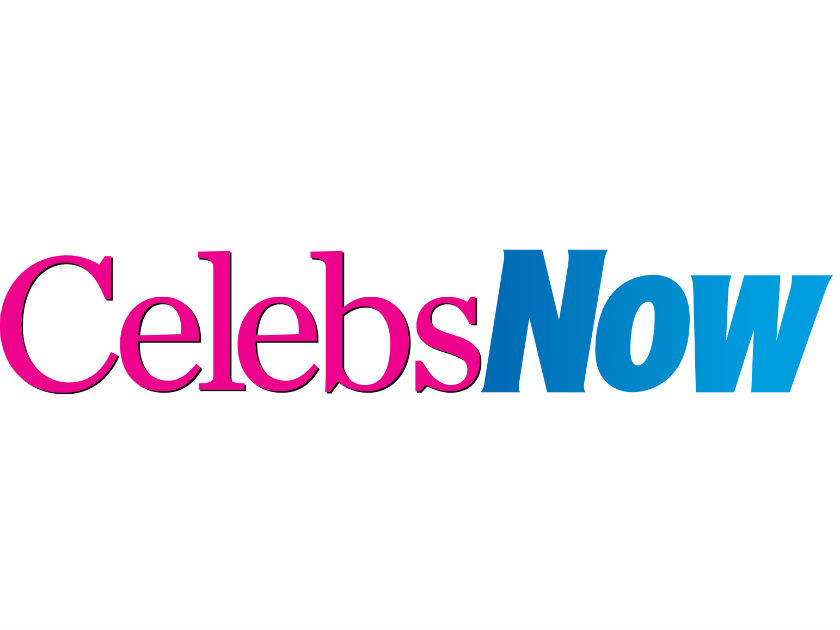 Katie, 40, has apparently been texting Alex all weekend – just five days before her bankruptcy hearing.
The pair's reunion comes after Katie was arrested on suspicion of drink-driving after attending her other ex, Kris Boyson's 30th birthday party.
A source told The Sun: 'Katie just can't cut things off with Alex. He was furious with her after she went to Kris Boyson's birthday, and the arrest, but he's speaking to again.'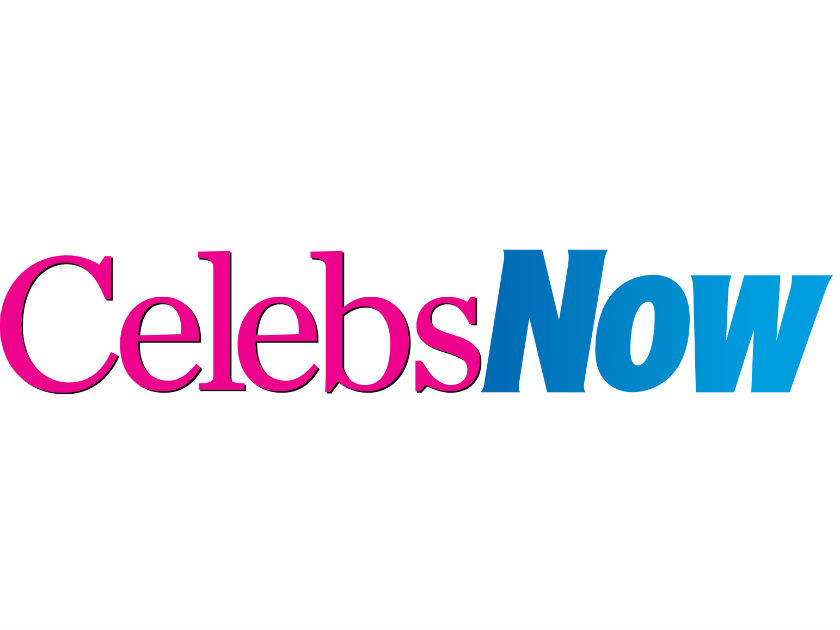 'They planned to meet up in a central London hotel this week. She's trying her best not to be spotted meeting him – and of course she's got to fit their meetings in between her treatment at The Priory.
'They've been hooking up in hotels in the afternoon to secretly spend time together – and I doubt they're doing much talking.
MORE: Katie Price's former best pal reveals why she'll 'NEVER be happy' after Peter Andre divorce
'He treated her really well when they were together – buying her gifts and treating her to hotel stays and dinner – and that's something she misses now she's skint.'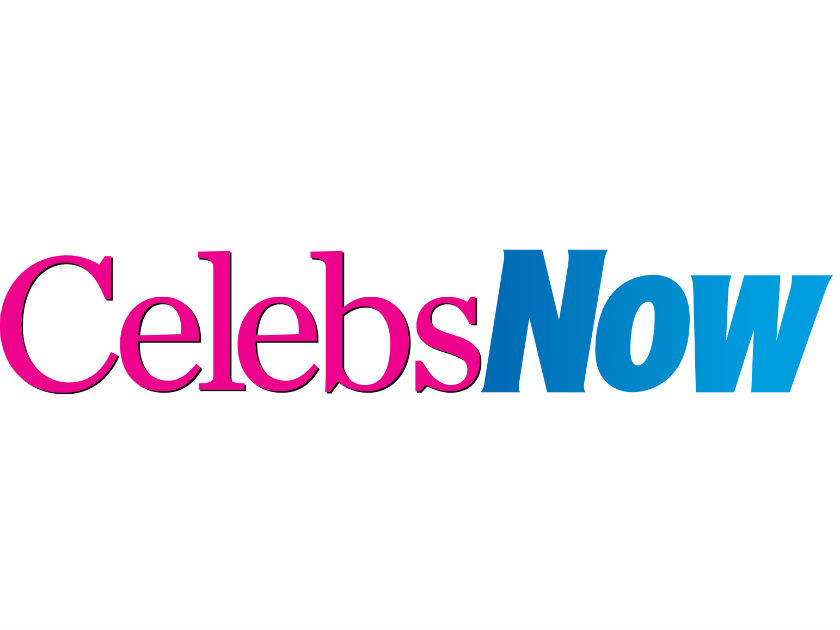 Katie is currently facing up to her demons in rehab, but is thought to have been left 'constantly in tears' over fears that she can't afford a new home due to her money woes.
An insider revealed: 'Katie is starting to really worry about where she will end up living if she loses her Sussex mansion, which is looking more and more likely as she has just weeks to come up with a plan to pay her debtors.
'She has started looking for places to move into but it's not easy considering she needs at least four bedrooms for all her children.
'It's dawned on her that she will need a lot of money to get the sort of house she wants, which she just doesn't have at the moment.'