Katie Price's ex has piped up - and it's pretty hilarious
Despite an appearance on Celebrity Big Brother, a short stint as a recording artist, having a drag persona AND being a renowned professional fighter, Alex Reid is best known to many as being the ex-husband of Katie Price.
In the years since their split in 2011, their relationship has not been the sweetest, with both guilty of taking public jabs at each other and slamming their year-long marriage.
And things aren't likely to improve any time soon – as Alex has now taken a cheeky swipe at Katie's current husband, Kieran Hayler, by offering his personal training to sculpt his 'soft' body. Eek!
More: 'Seriously concerned': Katie Price worries fans with swollen face in latest Instagram post 
Read: All the Latest Celebrity News 
As reported in Now last week, Alex has been proudly displaying his newly-buff physique on social media – and an insider revealed that even married Katie's been taking notice, and has mentioned it to Kieran!
'Kate was surprised when Alex showed off his new look on Instagram,' said the source. 'They don't get on but she had to admit he looks good.'
'She said to [Kieran]: "Alex is so ripped now, maybe he could teach you a few things – you're just soft around the edges these days!"'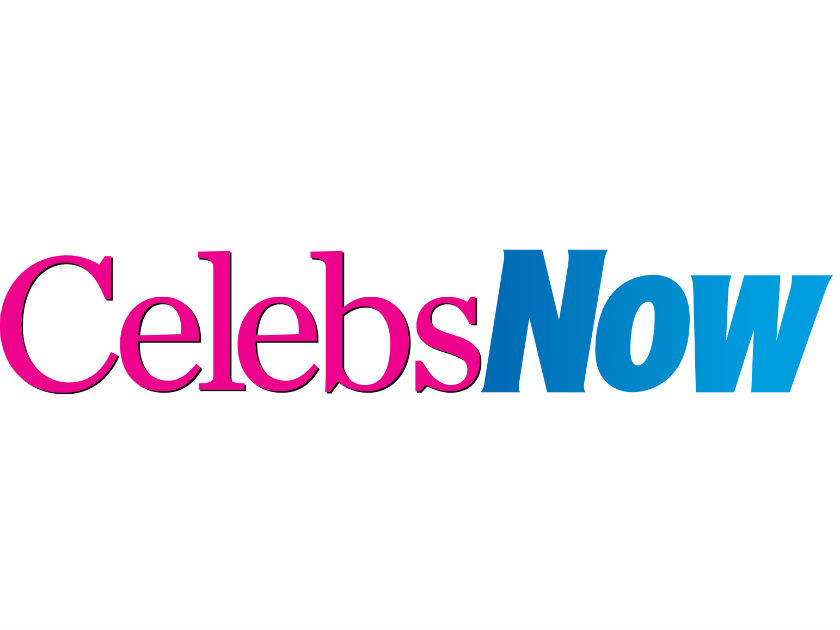 It's clear that Alex is quite a fan of Now – as earlier this week, he tweeted a picture of the article, along with a picture of his ripped bod and an open offer to Kieran, of personal training services to look like him!
'Everyone at @alexreidpt would be happy to offer @KieranHayler a complimentary online training package to look like me lol', he wrote late on Monday evening (19th June).
Alex then followed his message up by directly addressing ex-wife Katie, by proposing that she could also benefit from his services if she tweeted her support:
'Hey @MissKatiePrice U can also get a freebie for a tweet as well hahahaha', he teased, with a plethora of amused emojis to follow.
As of yet, Katie has not responded to the offer – but that'd make one reunion to remember if she did…