Er, doesn't she mean 'He's the four'?
Katie Price goes through husbands quicker Adam from Love Island goes through women and, well, that's saying a lot.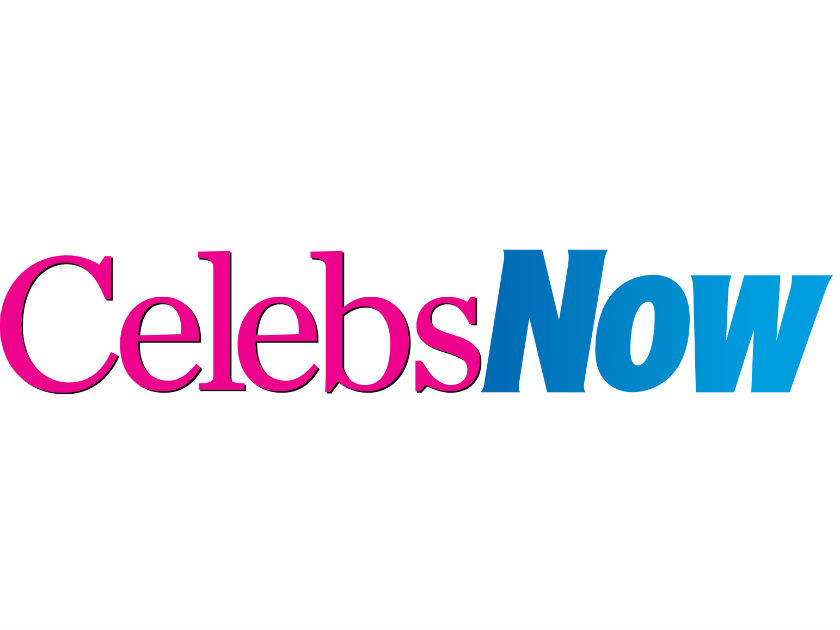 And now, as she parades her new man Kris Boyson around the place like a show pony, the 40-year-old is said to be thinking about marriage number FOUR!
Blimey, we can hardly keep up.
According to The Sun, Katie and personal trainer Kris, 29, – who have been together for a whopping 45 days – have been chatting about weddings since they first got together and she could ready to make him her husband.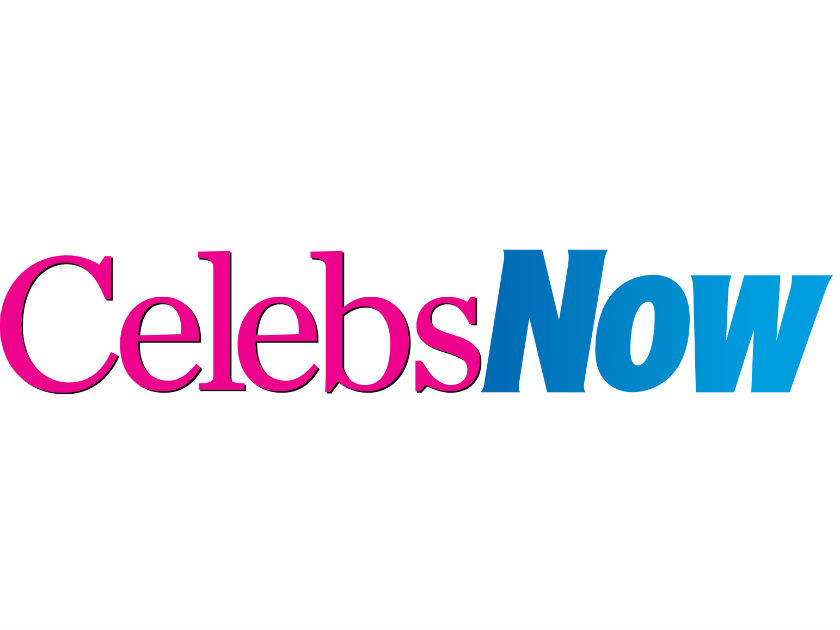 An insider told the newspaper: 'Katie and Kris have been talking about weddings and marriage since their first weekend away together – and she's not even divorced yet!
'She's telling everyone that she wished that she met Kris years ago. She even joked at her birthday that Kerry Katona could be a bridesmaid.'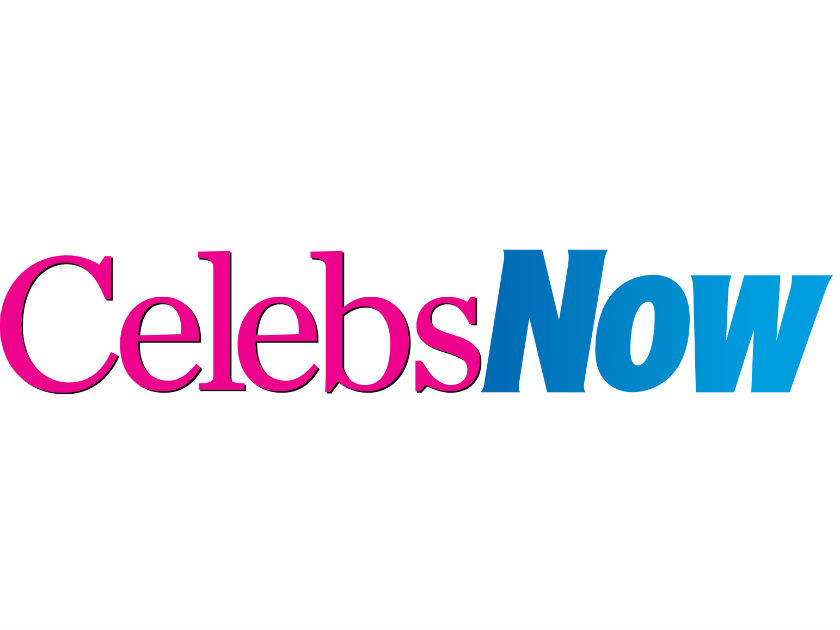 We're not gonna lie, another Katie Price wedding would be quite a highlight considering Prince Harry's big day is done and dusted now! 
Katie, of course, is also a bit of a pro when it comes to saying 'I do'. And despite her previous marriages ending in disaster, she has admitted she hadn't been put off doing it again.
Her first marriage to Peter Andre ended in 2009 and she went on to wed Alex Reid in 2010. After their two year relationship imploded, Katie divorced him moved on to Kieran Hayler, believing she'd found the one.
Kieran then copped-off with her best mate Jane Poutney but Pricey took him back after he admitted he had a sex addiction and went to therapy. It didn't work too well though as he supposedly then cheated on her with their nanny and has most recently been accused of sexting a worker from their local Co-Op.
According to friends though, she thinks Kris is totally different.
'She loves weddings and she needs someone she can rely on, someone who's great with her kids. And that's Kris,' the insider added.
Erm, does anyone else feel like we've heard this all before?