Looks like these two each had a seriously loved-up day with their other halves
Katie Price and Peter Andre might no longer be together but they do have one thing in common still – and that's knowing how to enjoy a bit of romance.
The former couple both had the cutest Valentine's day celebrations yesterday that have got us feeling a tad envious, tbh. But whose was the best?
Katie Price shares adorable new family portrait
Well let's look at Katie's celebrations first. The 37-year-old – who's been married to hubby Kieran Hayler for just over three years – was treated to breakfast in bed and also received a special present.
Pricey posted a photo of what looks to be a Louis Vuitton box on Instagram with a rose on top and a card reading 'My Beautiful Wifey'. Ooh, we wonder what's inside!
And as if that wasn't enough, Katie also shared a picture of a bouquet of flowers before posing for a shot with Kieran.
'Happy Valentine,' the TV star told her followers.
With the couple looking very glam and dapper, it looks like they might have been heading out together – lucky or what?
Oh, and to up the cute factor, Katie didn't leave the kids out of her celebrations and posted a selfie with Harvey and Bunny to start the day. Awww.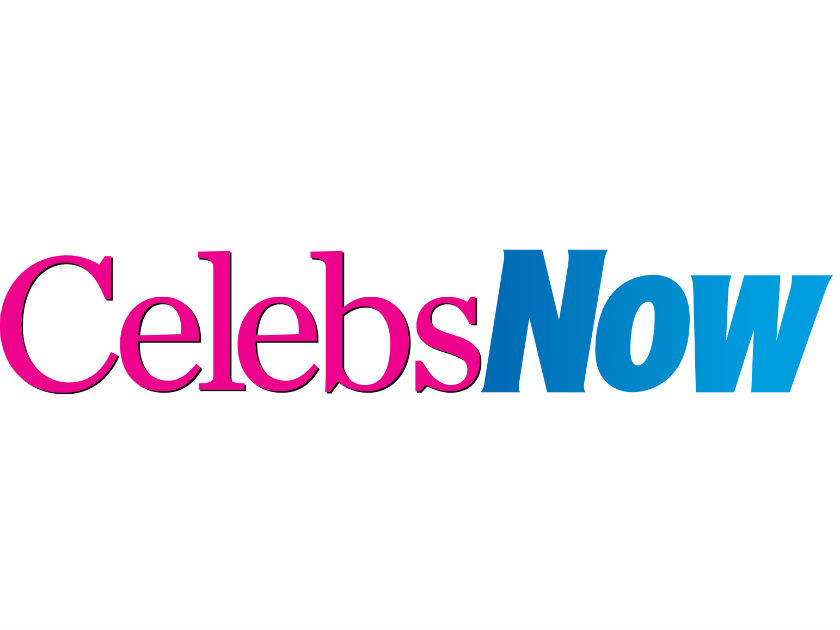 Now let's look at what Pete, 42, got up to. The singer didn't share quite as much about what he was planning with wife Emily MacDonagh but made our mouths water with the picture he did post…
After slimming down on Strictly Come Dancing last year, Pete joked that he was about to fill out as Emily had created the most amazing-looking cake for their V day celebrations – yum!
'My Beautiful wife baked me a vic sponge for V day,' wrote Pete.
'All the kilos I lost on strictly, I'm about to find them :)'
If you don't want to tuck in, Pete, just send it our way!
As we can't possibly choose between flowers with a pressie and cake, we think both Katie and Peter had equally lovely Valentine's days.
And like we said, Pete, if you've got any cake left over, you know where to send it…
Anna Francis