The glamour model opened up about the recent drama in her life
Katie Price has revealed that she's been taking anti-depressants to support her mental health after the recent dramas in her personal life.
The glamour model emotionally opened up during her return to Loose Women on Friday and spoke of how she sought help following a tough few months.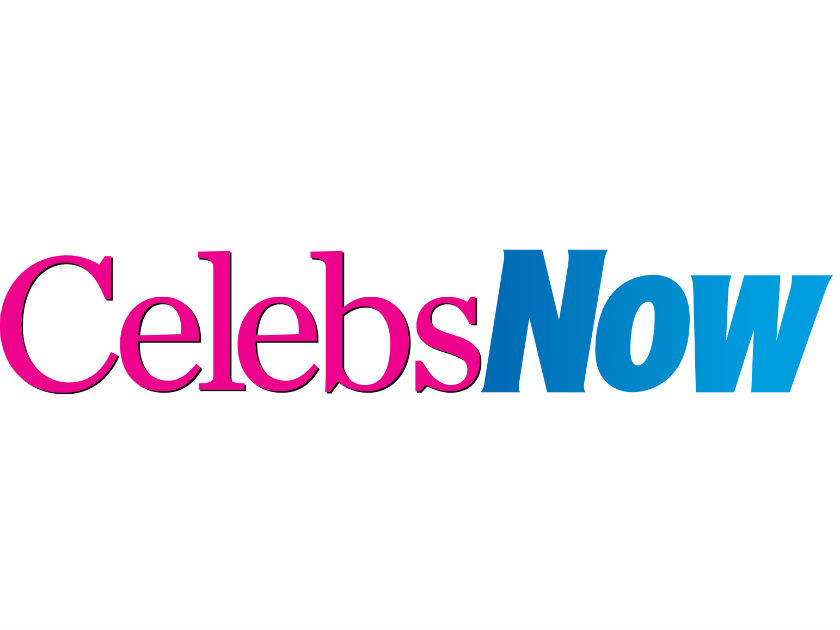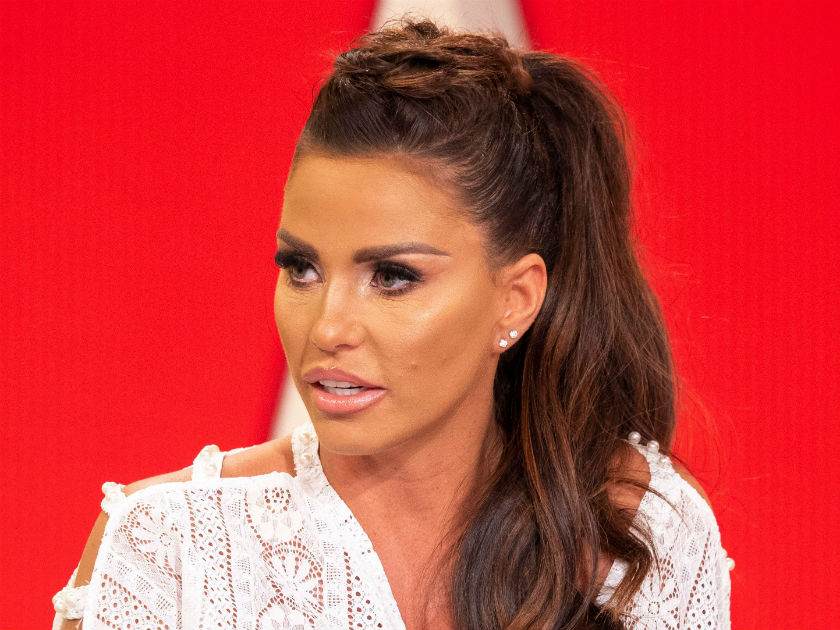 Things all got too much given that she's been through a break-up from third husband Kieran Hayler, her mum's diagnosis with a terminal lung condition, a kidnap attempt on son Harvey and a hijack during a holiday to South Africa amongst other incidents.
'I just felt I needed it,' Katie, 40, said of taking tablets prescribed by her doctor. 'I wasn't myself, I wasn't the happy me. I'd want to drink to block things out.
MORE: WATCH! Katie Price reveals ex Kieran Hayler failed THREE lie detectors as she visits a 'sexpert'
'I was in a relationship where I felt selfless, that I wasn't worth anything. I felt worthless, I was manipulated into a situation where I wasn't in control. I was banned from driving. I couldn't take my kids to school.'
The mum-of-five also admitted to drinking to deal with the difficult issues going on.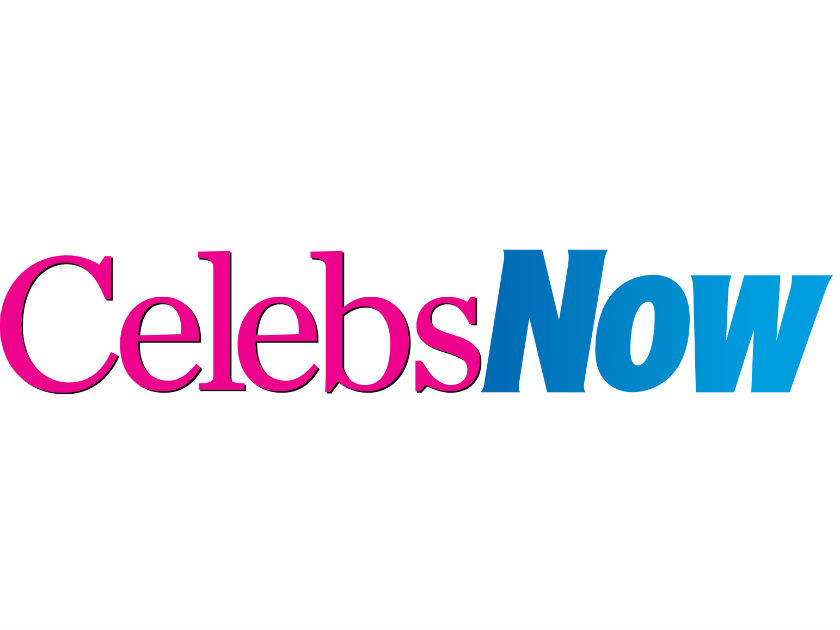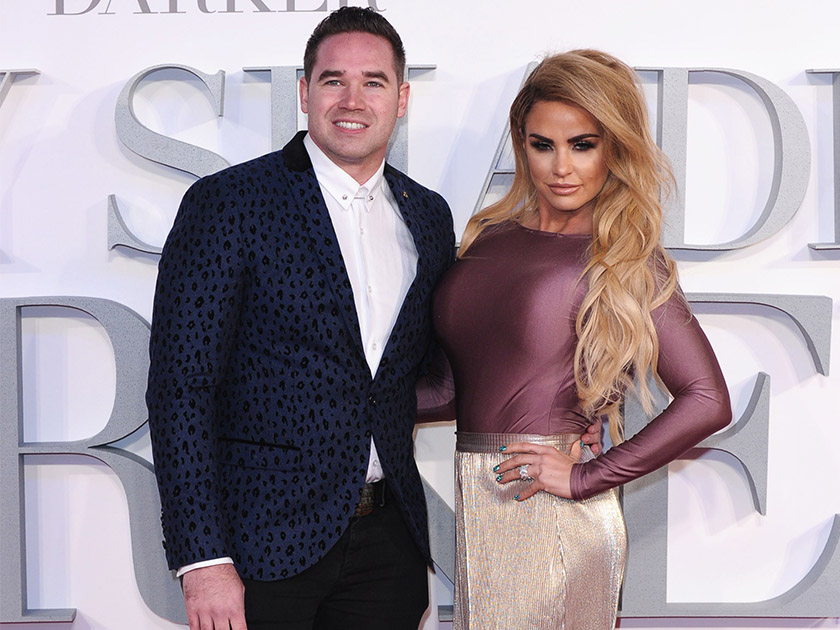 'It's like an escapism, 100%. I went to the doctor thinking, "Am I losing the plot here?", as I didn't feel like I me,' Katie explained to the panel.
'I was honest to the doctor. If you can't be honest to the doctor, who can you be honest to? They totally understood as they knew the stresses I was under. They said it's called escapism. I was a short-term case, not a long-term.
'They said sometimes when they get people come in there they don't know why they're depressed, but I had reasons to be.'
Fortunately Katie says that she's feeling better than she did during her last Loose Women appearance back in January and was joined by new boyfriend Kris Boyson for her return.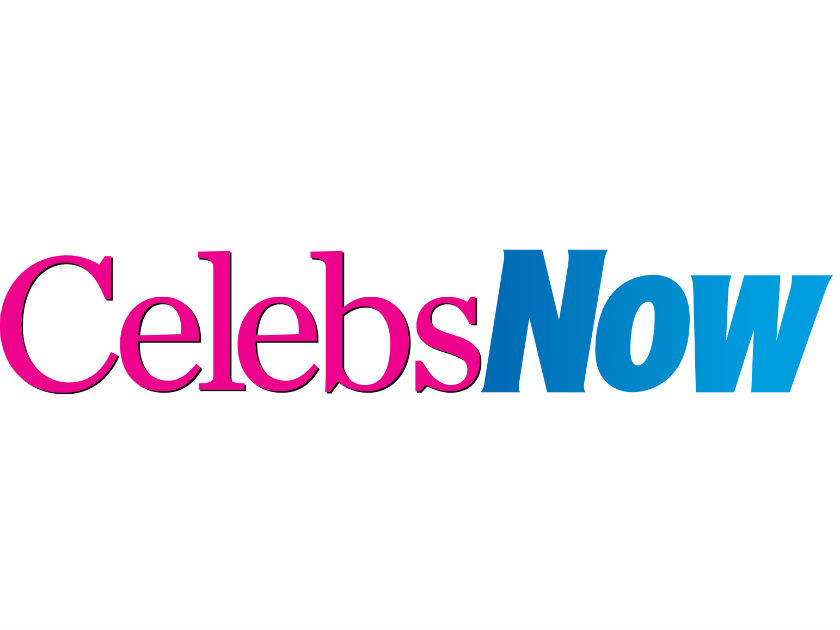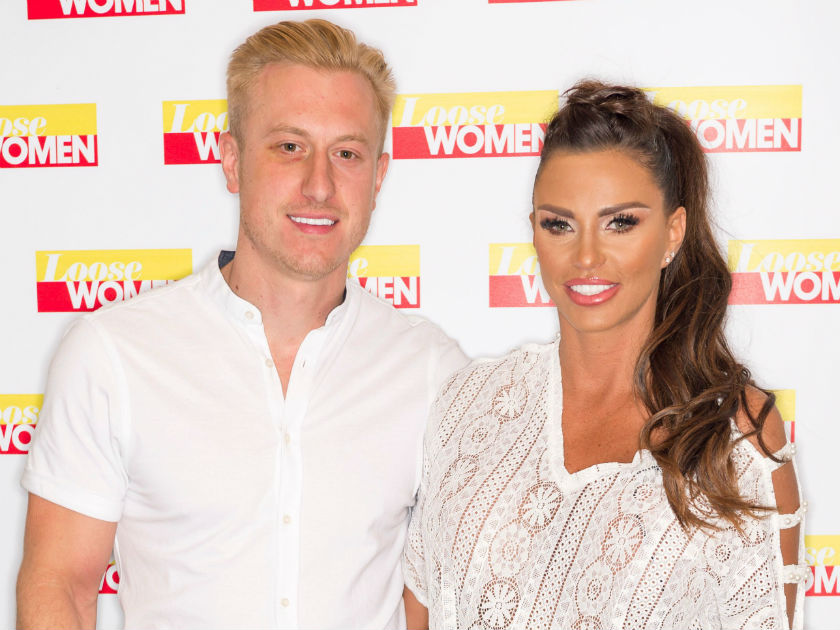 Despite rumours that they might be on the verge of getting hitched and having kids, Pricey said: 'All that's happened to me has made me learn. I'm on the pill so I can't get pregnant.
'I'm not even divorced yet. I'm going to enjoy it. I think I'm growing up a lot now. If we're meant to marry, we're meant to marry.'
She went on to thank viewers for supporting her through her recent tough times.
'I am human at the end of the day and I realise keeping everything in isn't always the best thing and it's good to talk and I'm back, better than ever,' Katie told the panel, prompting cheers from the audience. Looks like the Pricey is back then!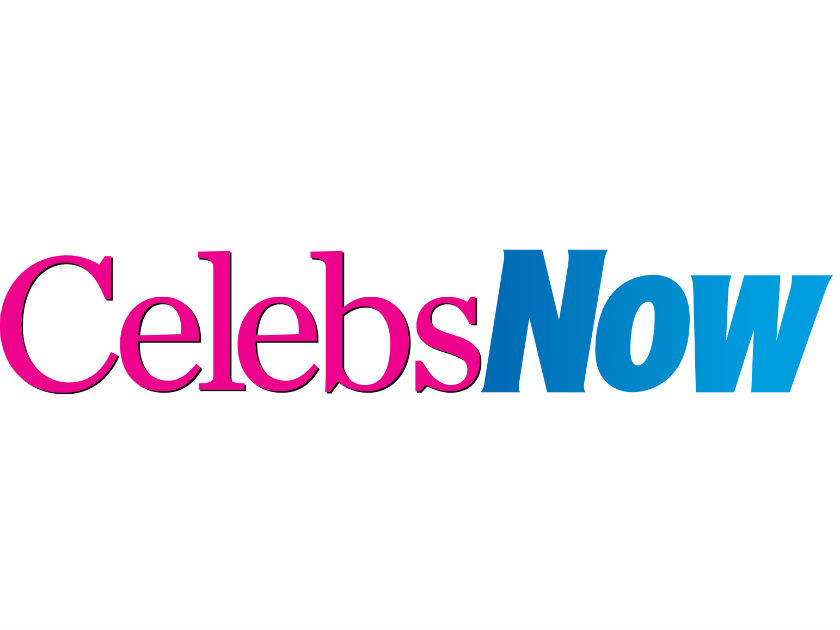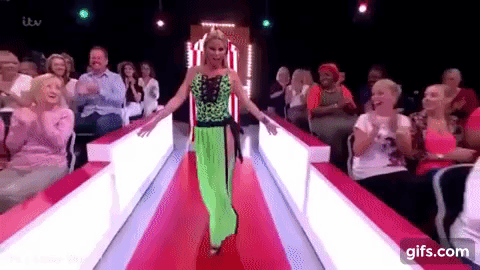 Many viewers sent their best wishes to the TV star following the honest chat, with one tweeting: 'Good to see Katie looking so good – healthy etc, she's an amazingly strong woman and deserves respect for the way that she bounces back.'
'you look better than you an in a while & can see you're happy now ! Keep fighting the good fight Kate & be truly happy..things that happen to us even tho painful are all life lessons !' another said, whilst one posted: 'Big up to @KatiePrice on @loosewomen you have changed my perception of you over the last few years "well done" speaking about your depression etc'