The glamour model is facing money issues
Katie Price has avoided being declared bankrupt after a court hearing today.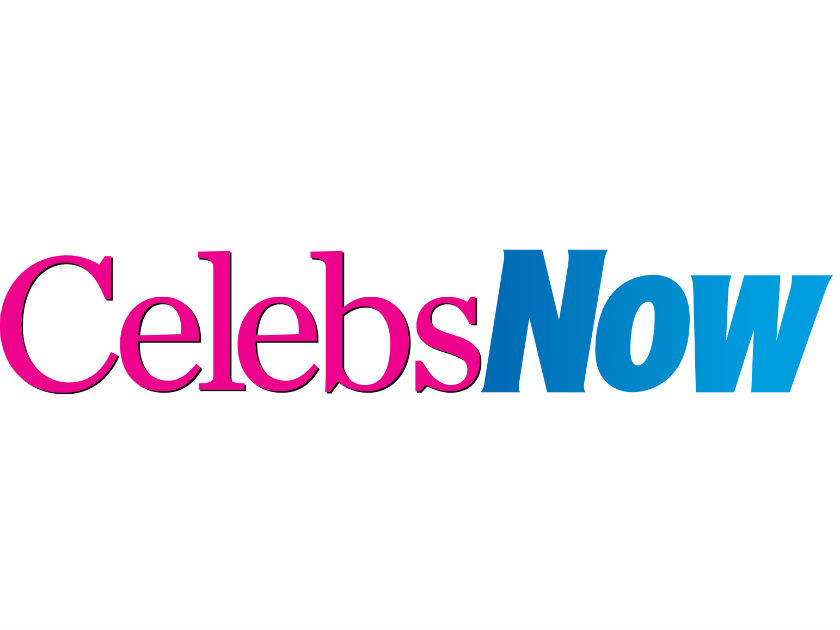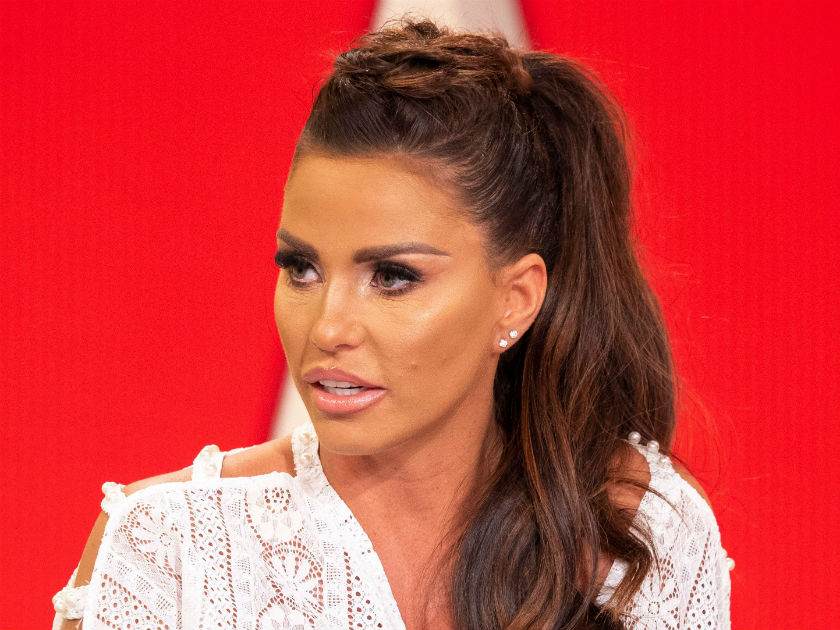 The mum-of-five did not attend the discussion at London's High Court but submitted a plan via her team for an individual voluntary agreement (IVA) in a last-ditch attempt to avoid total financial collapse, with recent reports claiming that she has blown her former £45million fortune.
MORE: Katie Price accused of 'disrespecting' Kieran Hayler as she films boyfriend Kris Boyson with her kids
An IVA allows creditors to be paid back over an agreed period of time and Katie, 40, has been given three months to come up with a plan to pay her debts which are thought to total £250,000, including over £20,000 in tax.
Her application will be heard in 12 weeks' time on 30 October.
It was thought before the hearing that the appointment related to tax that Katie owed to HMRC.
A representative for the star told The Mirror yesterday: 'Katie is aware of the hearing tomorrow and is working with her advisors to resolve her current financial issues.
'She hopes to be in a position to do so and reach agreement with her creditors.'
Several of Katie's business ventures are said to have collapsed in recent months whilst her marriage to Kieran Hayler fell apart earlier this year.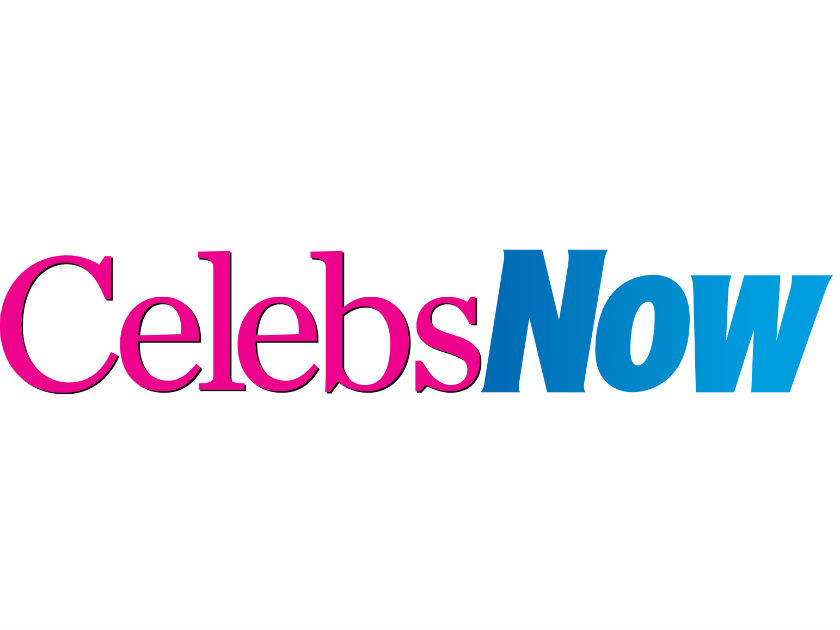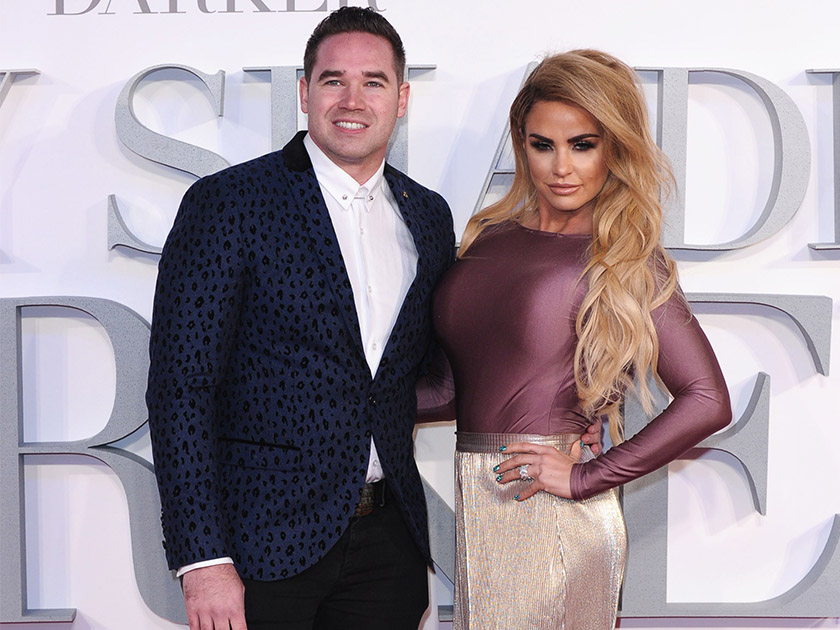 The Loose Women star is reportedly trying to sell her £2million sprawling home along with her menagerie of animals after racking up thousands of pounds worth of debt.
It was even claimed last week that Katie was facing five county court judgements totalling more than £25,000.
'Katie has always been very proud of her reputation as a successful businesswoman, despite everything else that has been said about her,' a source told The Sun. 'She's tried everything possible to avoid bankruptcy and has spent weeks trying to put off what was becoming increasingly inevitable, but this hearing could be the end of that last hope of saving it.
'She is going to have to face the music.'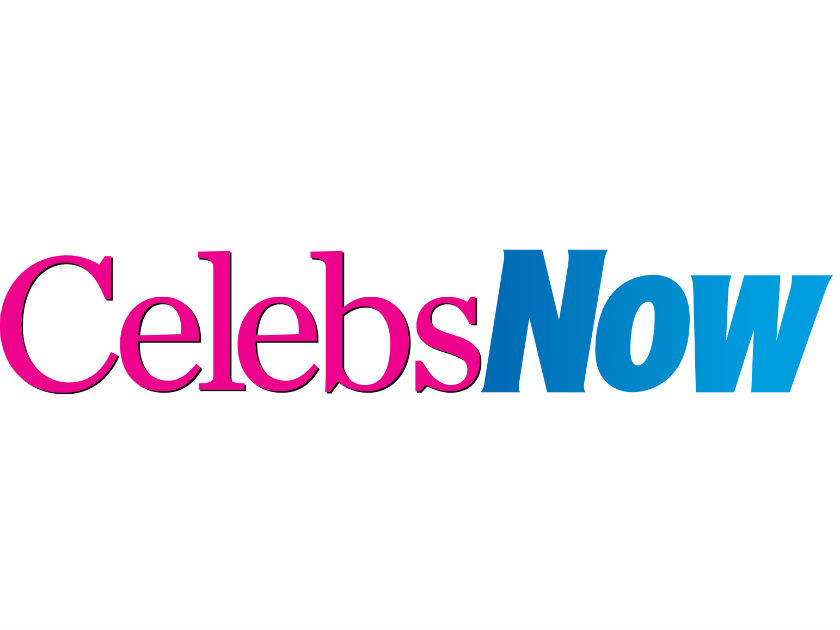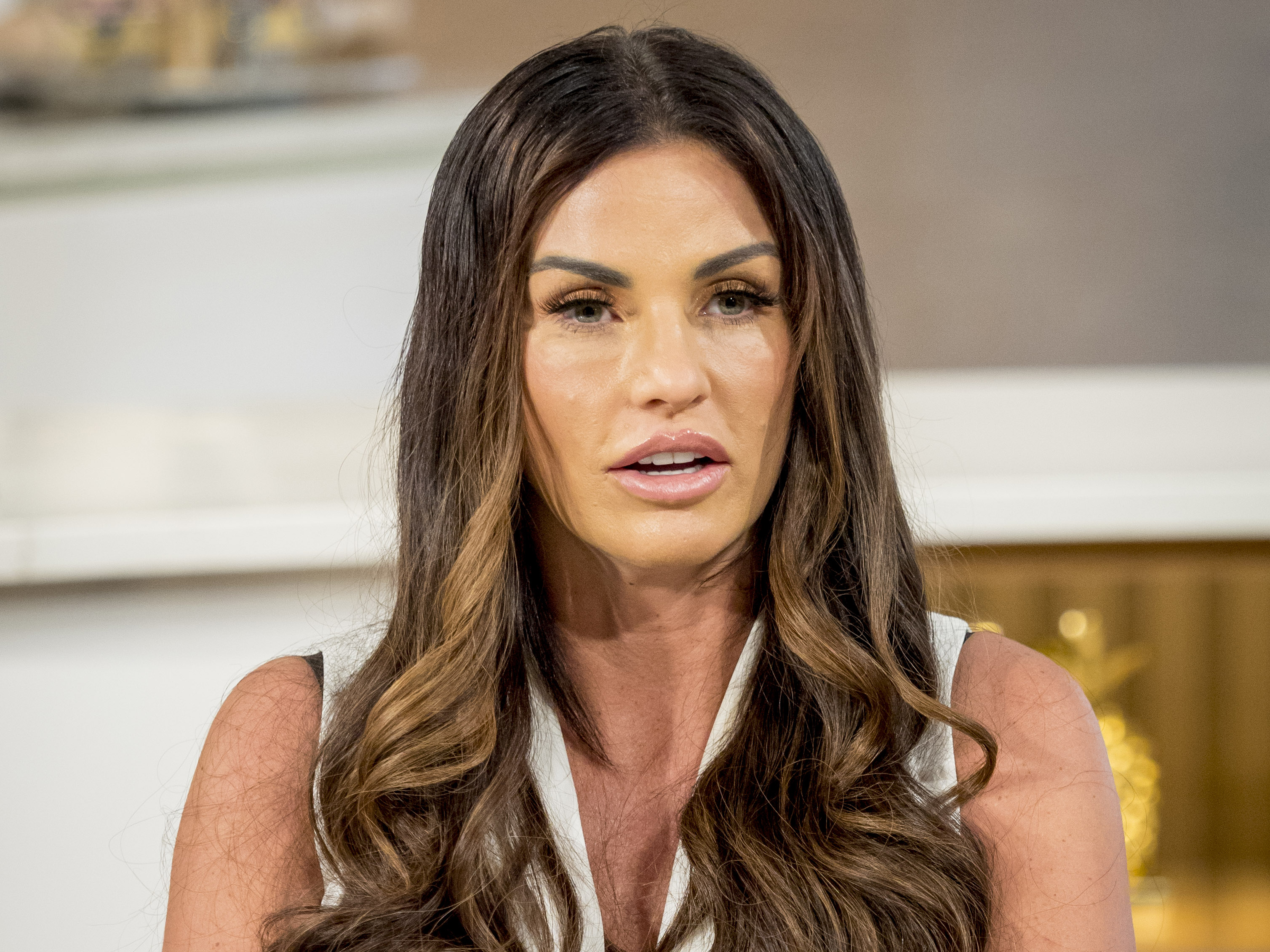 It comes after it was reported over the weekend that Katie had been visited by bailiffs over an unpaid electricity bill.
The Mirror reported the the glamour model – who apparently set up pap shots with new boyfriend Kris Boyson recently to make extra cash – was forced to hand over £3000 when the bailiffs threatened to seize items to make up the amount.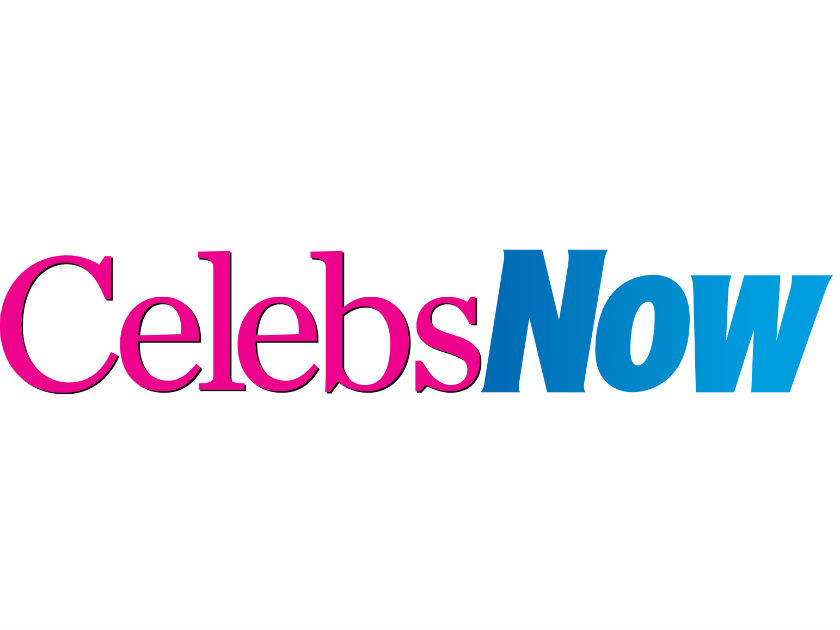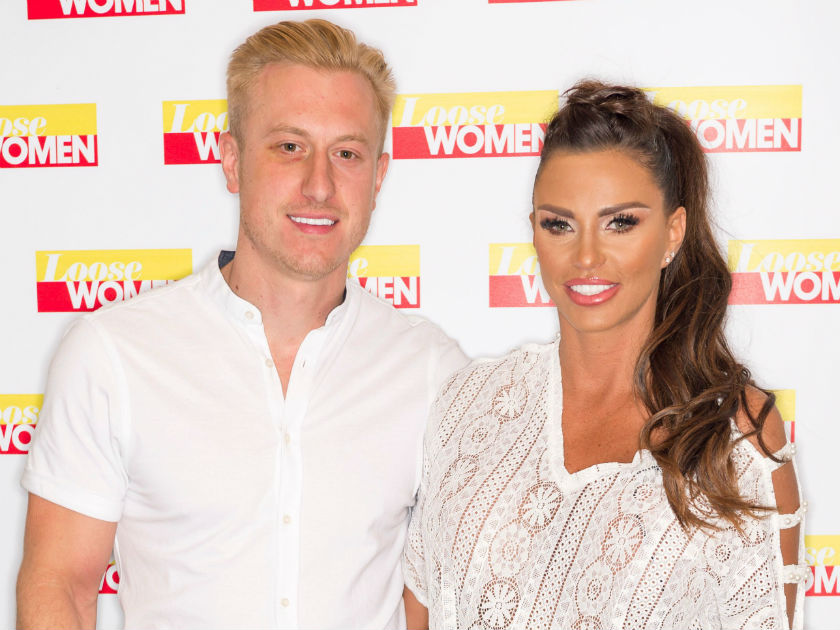 A source told Now: 'Set up pap shots and nightclub personal appearances are Kate's only income these days. Her popularity isn't what it once was which means the businesses are failing.
'Bankruptcy is looking likely if Kate doesn't do something to turn things around – and soon.'
Katie wouldn't be the first celebrity to be declared bankrupt in recent times – her close pal Kerry Katona went through it TWICE.