Erm, is there something missing here?
Katie Price has never exactly shied away from showing her body off but her decision to strip off on her latest holiday has caused a whole lot of confusion on Instagram.
The glamour model got everyone talking when she posted a snap from her trip to Miami on Thursday which shows her relaxing on the beach in a bright blue bikini.
Katie Price slammed by fans for THIS photo of her toddlers
'Loving Miami 🇺🇸, thanks @eccelentia_travel for organising this,' Katie, 38, captioned the shot.
Whilst many praised the mum-of-five for looking good, many were left baffled by the location of her belly button. In fact some struggled to see it all and wondered why it had seemingly gone AWOL…
'Where's your belly button!?' one follower asked.
Another accused Katie of editing the picture in a way that's made her navel look like it's disappeared.
'She's photoshopped out her belly button,' the Instagram user wrote.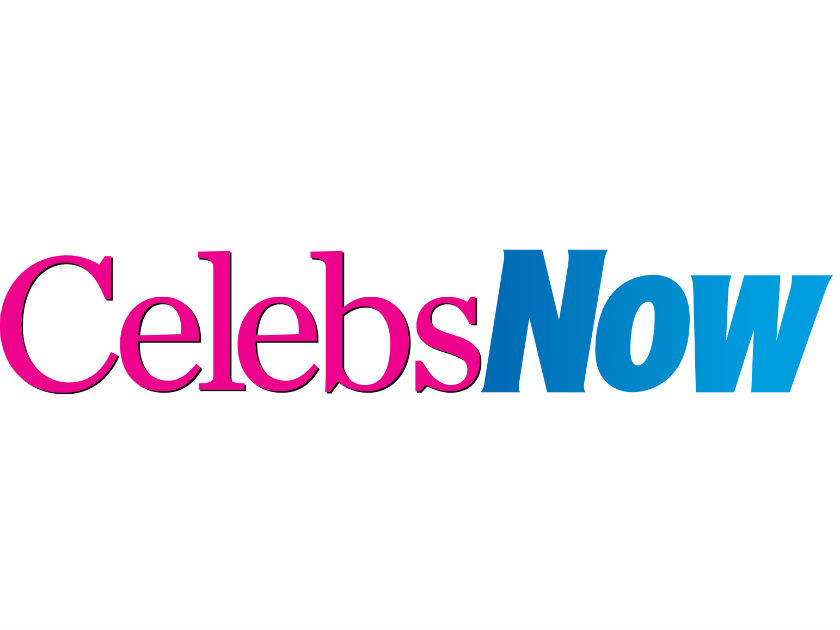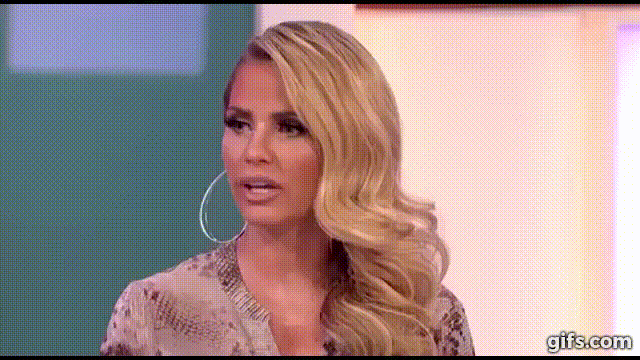 Others agreed with this and suggested that that slight blurring around the edge of her body gives the impression of airbrushing, with one follower commenting: 'I'm about photoshopping but chick check your arm and elbow and the blurred around the whole of you your gawj chick no need to photoshop anything'
Katie hasn't responded to the accusations but it's not the first time that fans have drawn attention to her belly button.
Last year the TV star shared a snap from inside her dressing room at Loose Women which led to her followers suggesting that her tummy button seems quite high up on her navel.
After another photo attracted similar remarks, Katie ended up hitting back at the critics with a typically straight-talking response.
'Omg people now picking on my belly button …REALLY,' she wrote. 'Could somebody tell me the exact measurement for a belly button is then Jeeez !
'But I don't care I love my belly button my mum made me that way'
That's the spirit, Pricey!