The former glamour model is said to be experiencing financial difficulties
It seems things are going from bad to worse for Katie Price right now, as it's been reported bailiffs visited her West Sussex mansion over an unpaid electricity bill.
The Mirror reports Katie, 40, was forced to hand over £3000 when the bailiffs threatened to seize items to make up the amount.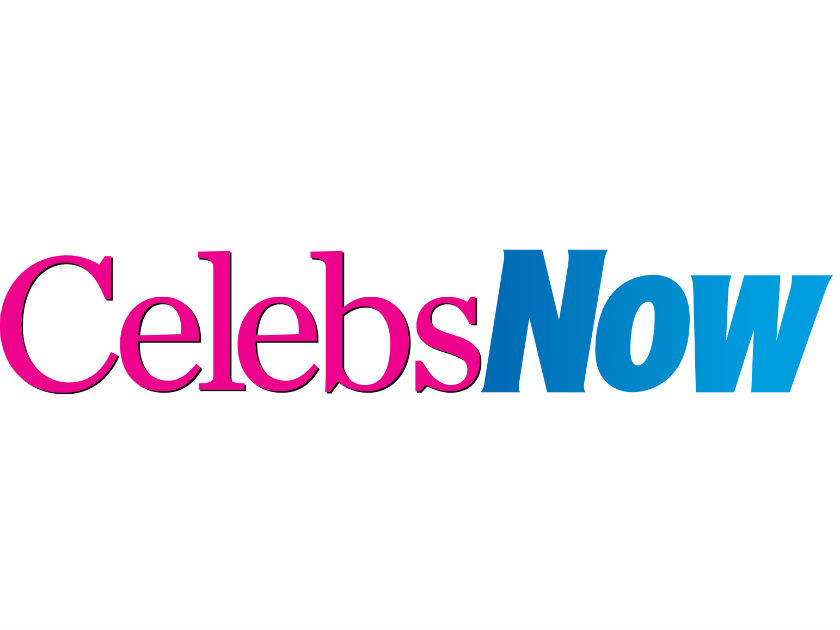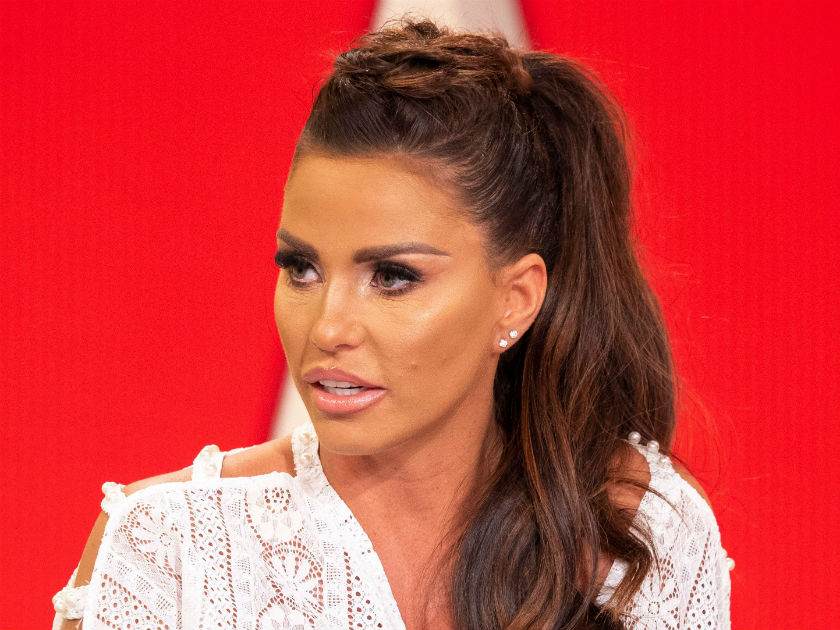 Court papers seen by the publication also reveal former glamour model Katie – once said to be worth £45m – has been involved in four county court judgements totalling more than £22,000 since the beginning of the year.
It comes following reports Katie was setting up raunchy paparazzi shots with new boyfriend Kris Boyson, 29, in a desperate attempt to earn some cash. Last week it was revealed mum-of-five Katie had resigned from her company KP Boutique, which has just £13 in the bank.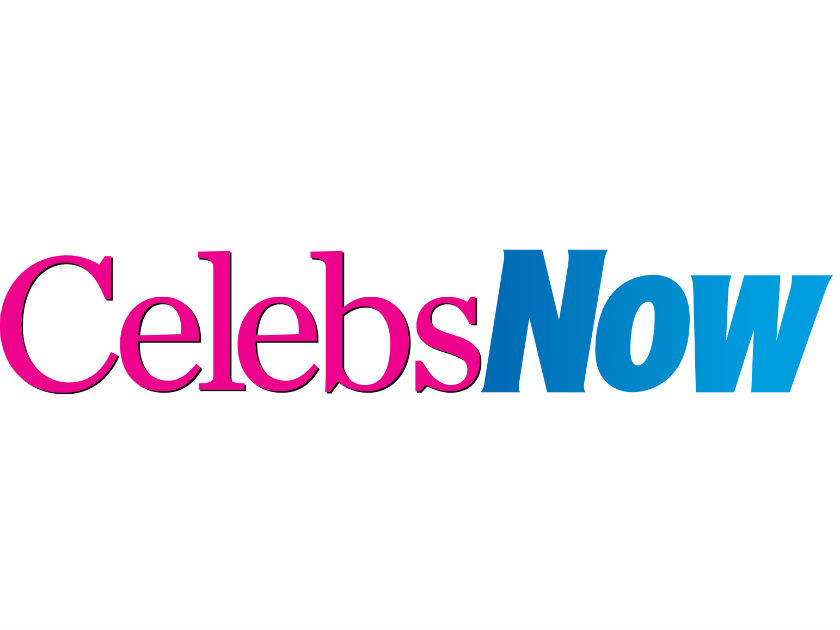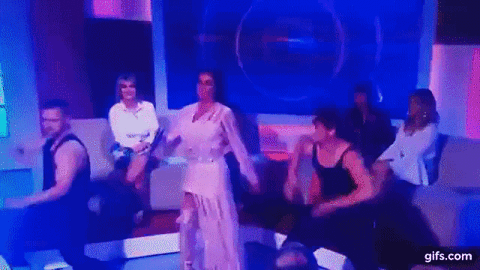 A source told Now: 'Set up pap shots and nightclub personal appearances are Kate's only income these days. Her popularity isn't what it once was which means the businesses are failing.
MORE: Katie Price shocks fans after they notice something VERY rude in new loved-up snap with boyfriend Kris Boyson 
'Bankruptcy is looking likely if Kate doesn't do something to turn things around – and soon.'
Katie previously spoke out about what she spends her money on, telling the Evening Standard: 'I'm not flash. It goes on bills, food, kids, animals and holidays. I don't spend a lot on myself. I spend more on my horses than myself.'
And, when asked what she'd do if she lost it all tomorrow, Katie insisted: 'I'd get a job. I'd make a good nurse or carer because of years of having to look after Harvey, or maybe something in the police, or a therapist. I'd make a good therapist. I'm always listening to other people's problems.'