Oh dear, KP!
Katie Price has had a very turbulent few months – even for Pricey's standards.
Not only is she going through a messy divorce with Kieran Hayler, but the 40-year-old also narrowly avoided bankruptcy and has been locked in a war of words with ex Peter Andre over her kids.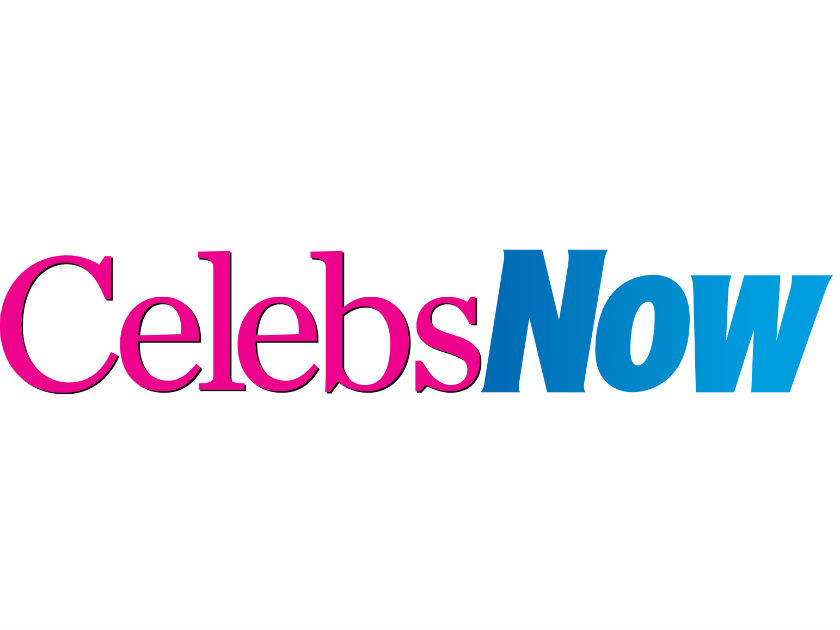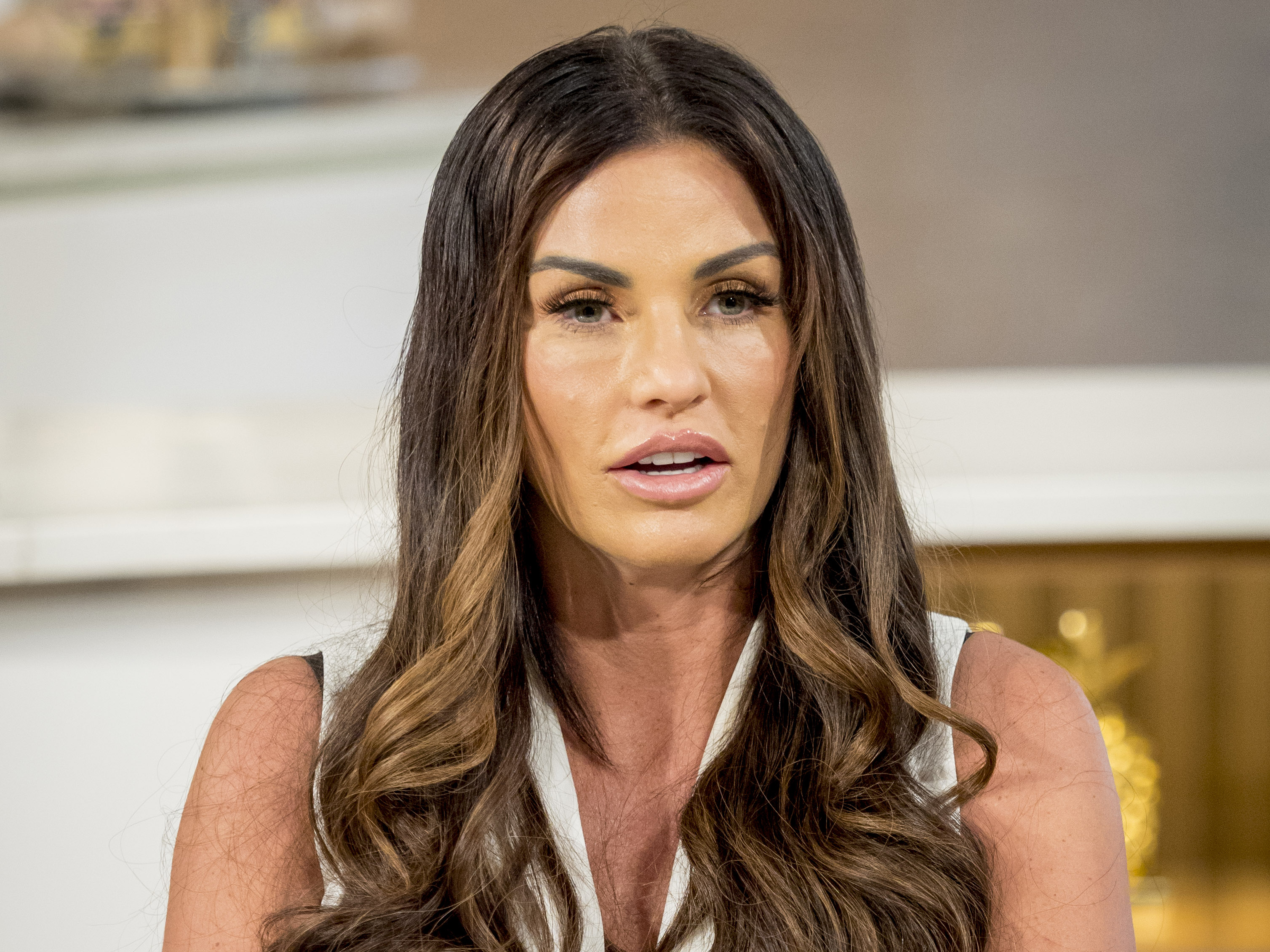 And it looks like things are only getting worse for KP as she has now reportedly been banned from the school gates after she went on a fiery rant at Kieran's new girlfriend.
The mum-of-five is said to have come face to face with Michelle Pentecost when she showed up to collect her youngest children Jett, five, and Bunny, four, – and shouted: 'Are you enjoying f***ing my husband?'
Apparently, some of the parents then went to the headteacher about the outburst and Katie was asked not to return.
A source told The Sun Online: 'About a month ago, Katie shouted at Michelle, Kieran's new girlfriend, at the school gates.
More: Peter Andre puts Katie Price drama aside to celebrate daughter Amelia's first day at school: 'So proud'
'Katie shouted "are you enjoying f***ing my husband" and some of the parents who were there were really shocked.
'Some of them went to the head teacher and asked them to ban her from the gates.'
They insider continued: 'The school politely suggested that Katie stay away and get someone else to pick up Bunny and Jett from now on to avoid any further incidents. She was fuming about it but there's not much she can do about it.'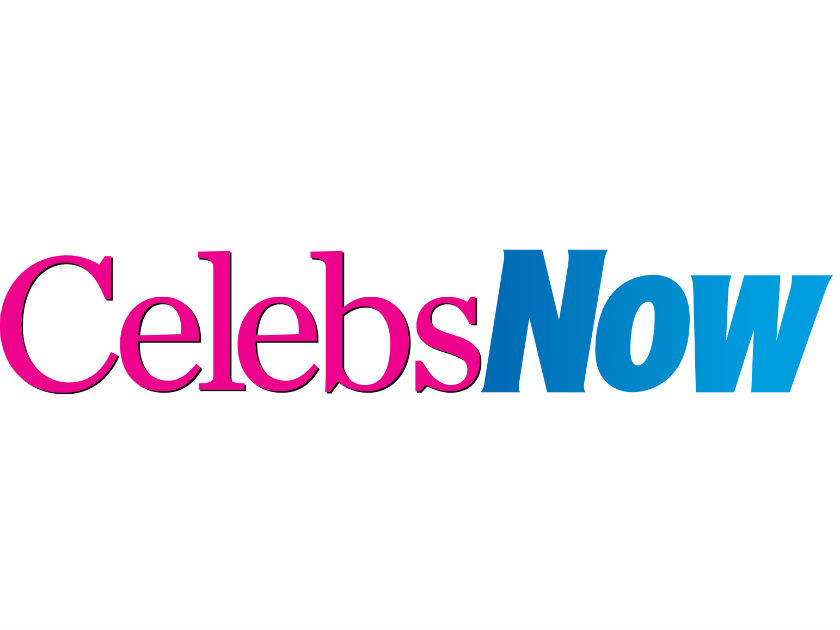 Katie's ex Kieran, 31, – who she married in 2014 – reportedly met Michelle in June but the loved-up pair only made their relationship Instagram official last month after they spent a romantic day at the beach.
This isn't the first time Katie and Kieran's new lady have come to blows after the former glamour model reportedly shouted at Michelle over photos of her giving her daughter Bunny a kiss.
After the pictures showed Michelle at a village fete with Pricey's two youngest, a source told The Sun: 'Katie stormed over to Michelle and could be heard "If you're going to kiss my daughter in public you can have the decency to say hello to me,"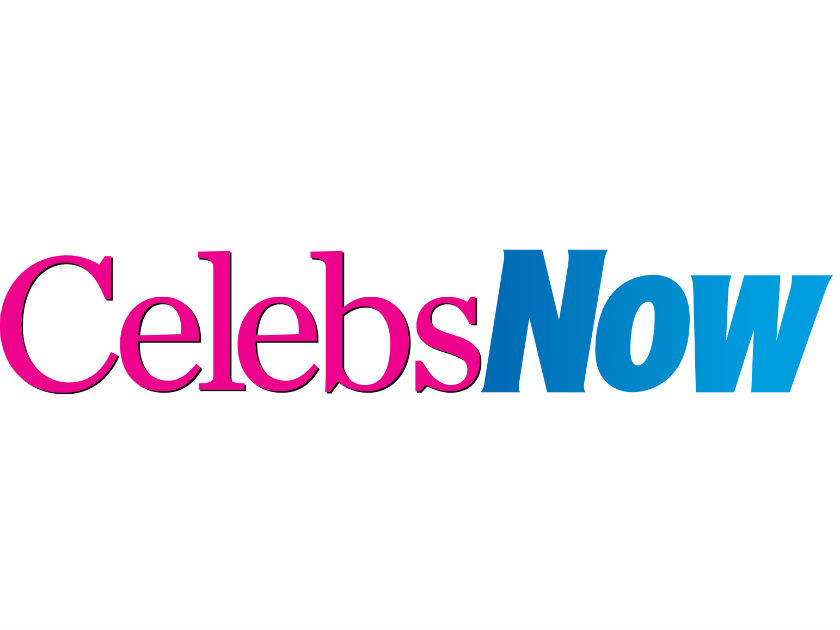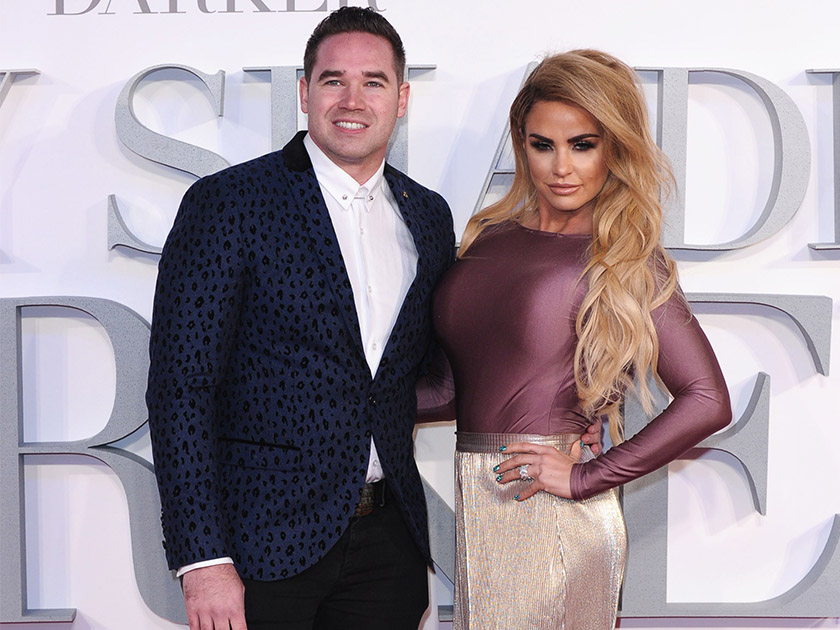 'Everyone around them was really taken aback by her outburst and Michelle's friend tried to calm her down saying it wasn't the time or place to have it out.
'Katie didn't appreciate being told to what to do and really started laying into Michelle, using very colourful language.'
Eeek! We have a feeling this isn't the last we'll hear of this…