Katie got people all riled up again!
With Katie Price and ex boyfriend Dane Bowers reuniting live on the show, Thursday night's episode of Big Brother's Bit On The Side always threatened to be full of drama.
But, despite host Rylan Clark-Neal proclaiming 'this is SO awkward' as he introduced the former lovers, it wasn't their reunion that got viewers' talking…
MORE: 'You're embarrassing yourself!' Junior Andre weighs in on Katie Price's singing career – and it's pretty brutal!
No, instead it was a rather telling comment Katie made during the panel discussion.
As newly evicted Rebecca joined Pricey and Dane at the panelist's desk, Katie started quizzing the bubbly blonde on her relationship with fellow housemate Kieran.
As anyone watching the show will know, Rebecca is Kieran's boss. But the pair's relationship has previously strayed from the boardroom to the bedroom, with them confessing to having slept together in the past.
Their relationship is now strictly professional, but that hasn't stopped everyone hoping they would rekindle their passion for the entertainment of the viewing public.
And so Katie's first question to Rebecca was a logical one, with the woman formerly known as Jordan asking her: 'Do you fancy Kieran?'
'Oh yeah!' Rebecca answered, presumably assuming that Katie was fully aware of their history.
Which is why everyone was baffled when Katie went on to ask: 'Have you ever done anything with him?'
As Rebecca confirmed that yes she had done stuff with him – looking more than a little mystified – Rylan shouted: 'Yes Kate! Get off the sauce!'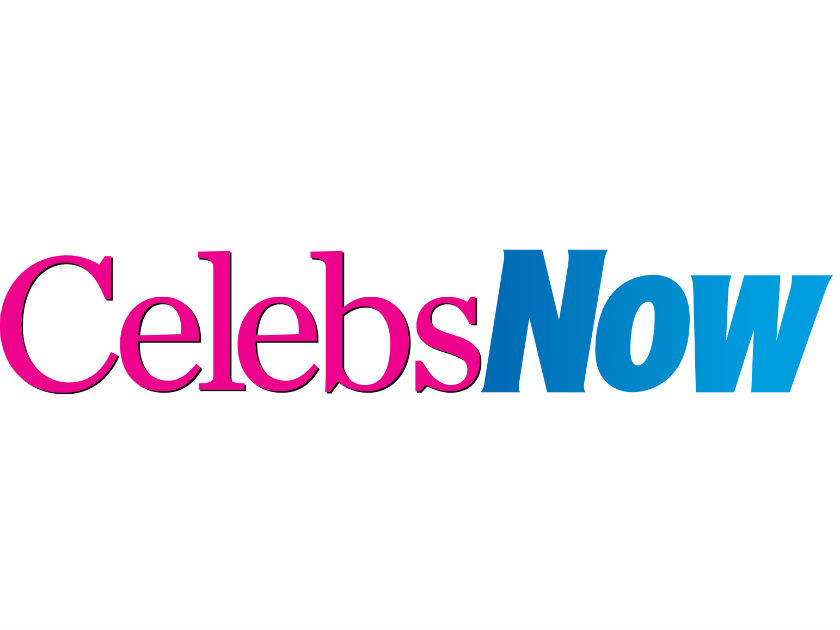 Trying to explain her ignorance, he jokingly added: 'She's got a song out, she's been drinking.'
But whilst Rylan made light of the comment, viewers weren't so forgiving.
One blasted: 'How much is Jordan AKA Katie Price being paid? She doesn't even know who the HMs are! #useless.'
Another fumed: 'Katie Price clearly been given notes on what to say on #BBBOTS wouldn't be a surprise if she hasn't seen any of this series #BBUK'
Another questioned: 'Does Katie Price even watch this show? #BBBOTS'
Someone else wondered: '@MissKatiePrice is such a plastic fake, why is she on #BBOTS? #BBUK'
Yikes!
Elsewhere, it was a chock-a-block night on BOTS. It saw Chanelle and Ziggy – yes, THE Chanelle and Ziggy! – also reunite on screen, Pricey perform new single I Got U, AND it was also Rylan's 300th episode as host of the Channel 5 show!
The momentous milestone in the former X Factor star's career was marked in typical BOTS style, with tributes from the likes of Claire and Faye from Steps, This Morning's Holly and Phil, and Spice Girl Geri Halliwell, a glitter bomb explosion and the presentation of a special decorative plate.
Phew! We're off for a lie down…