Katie's under fire for a picture posted of nine-year-old Princess
It wouldn't be a real week in the world of celebrity if Katie Price wasn't stoking controversy.
And she's kicked this week off early with a picture of her nine-year-old daughter Princess – as some people have slammed her for seeming to edit her features!
More: See pics! Katie Price stars in her very first Hollywood film  
Read: All the Latest Celebrity News 
Katie's a very proud mum of five children, and they each make regular appearances over her social medias. Because of this, plenty of her fans have been given the opportunity to watch them grow up – one in particular being Princess.
Now nine, Princess' pics over the years have caused fans to point out how much like her glam mum she is – like plenty of kids her age, she occasionally dresses up like her mum.
And Katie, 37, posted a picture of her to her Instagram page on Sunday (26th February) to show everyone:
'My little beaut,' Katie captions the picture, showing Princess looking straight into the camera while her thick, straight hair falls either side of her face.
As is expected, plenty of her followers chimed in with compliments about her daughter's looks: 'This little girl is beautiful! Captivating' reads the comment of one, while others have made remarks about her eyes: 'her eyes are like diamonds!'
However, all may not be as it seems – as some have stated that the eyes have been edited to give more of a sparkly, green effect; while others point out that Princess seems to be trying on one of her mum's wigs…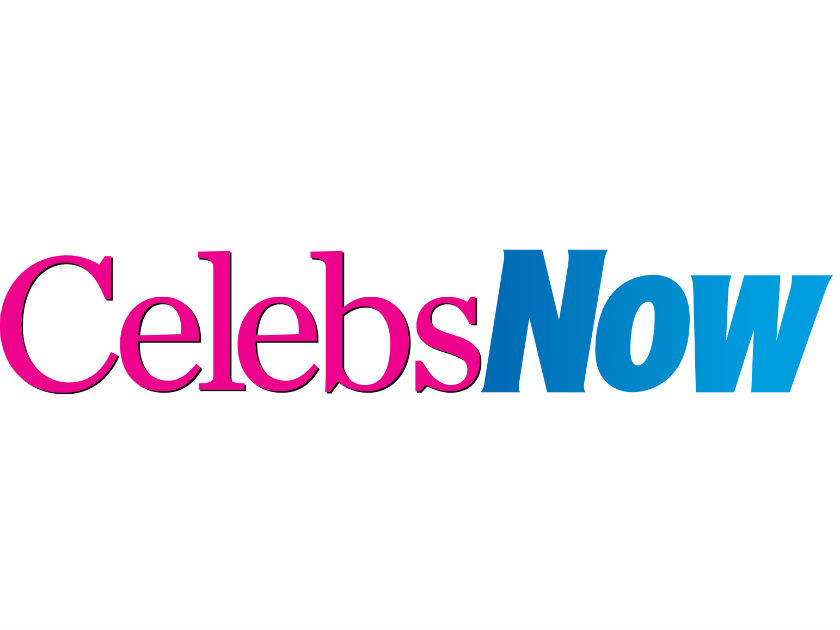 All's fair in growing up and dressing up – but for some fans, it's a slippery slope, and they fear that altering her appearance may cause self-esteem issues.
'She will give her daughter a complex by constantly editing her photos. You can see the badly edited whites of her eyes', says one, while another reinforces the fact that she is perfectly fine without the glam effects: 'why would she feel the need to put a wig on her already beautiful hair?'
However, it's clear that this was just a temporary change – as the Loose Women panellist soon posted a second picture of Princess enjoying the company of a little lamb, looking like her usual self.
Cute stuff! Is Princess' edited pic too much? Or just a little bit of fun for the internet's sake? Tell us your thoughts @CelebsNow…