Going for that Jordan vibe
So Katie Price is, uh, very happy with her new purchase of a hot tub and decided to celebrate with her fans on Instagram by dancing around with no top on!
Channeling the long-gone Jordan, the 38-year-old bared all to her 1.1 million followers with a cheeky bottle of pink champagne sat in the background.
Basically, we've reached peak-KP right here.
She captioned the image: 'Thanks to hot tub super store had so much fun in the hot tub last night can't wait to get my customized one soon in my fav colour.'
Three guesses to which colour the mum-of-five panelist will go with?
READ THE LATEST CELEBRITY NEWS
But the former glamour model is rocking her classic hair after debuting a brand new look on Loose Women last night.
After debuting the shock of silver hair a few weeks ago, she traded the classic blonde hair for cropped black hair, which is making us ask the question: are there any styles that she can't rock?
But that's not the only change she's bringing to the Loose Women's panel: she's also up for a reunion with ex-husband and occasional Loose Men host Peter Andre on that show.
MORE: 'The old Kieran is dead': Katie Price splits Loose Women viewers with affair comments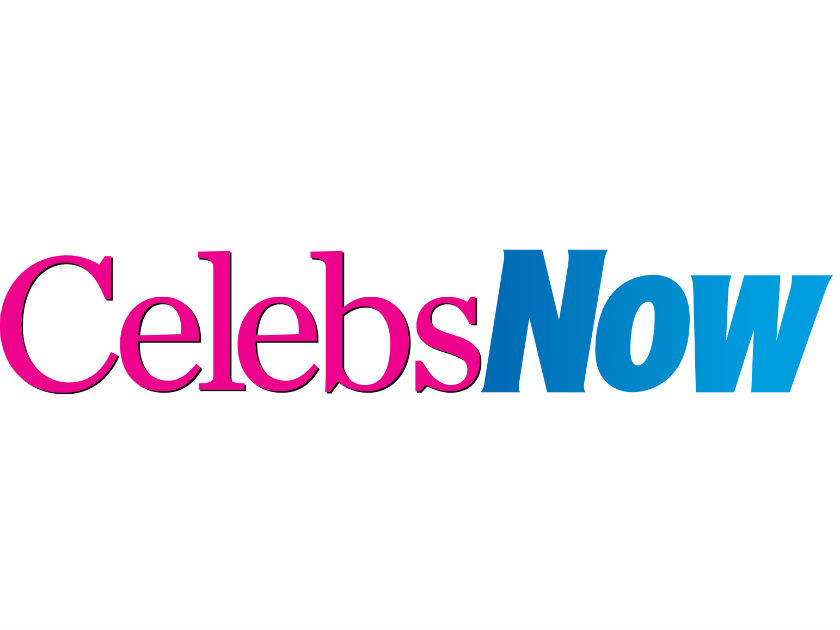 'She's up for it, she's rather excited about the prospect,' a source close to Katie said.
Now that would be a good daytime TV showdown. Would probably need that hot tub to relax afterwards.
WATCH: See how Katie Price has changed from Jordan to Loose Women!
@TomCapon