This won't make pleasant reading for Pricey...
Katie Price seems smitten with her new man Kris Boyson but his ex-girlfriend might have just thrown a spanner in the works with some shocking allegations.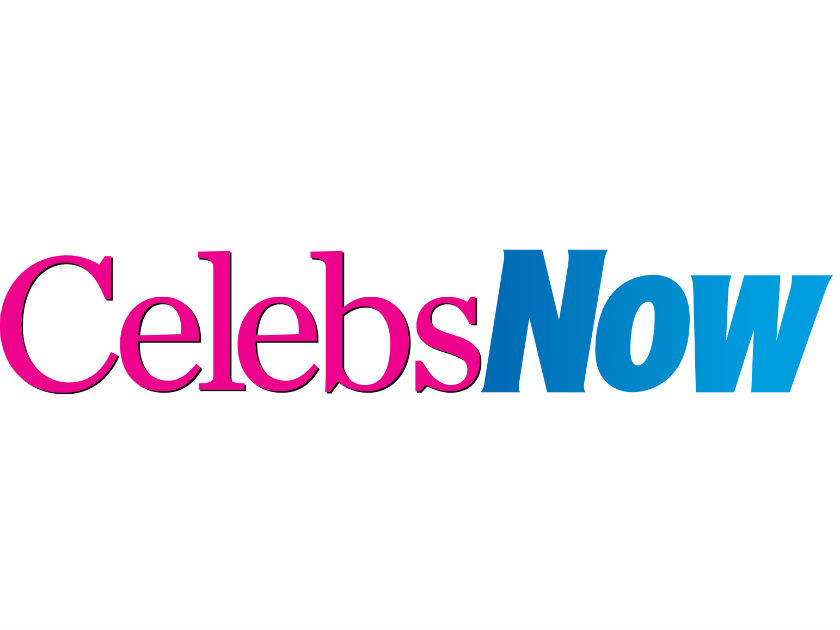 Katie Knowles – yep, another Katie – has branded Kris a 'good liar' and a 'cheat' and claims that she was STILL seeing him after four months together when he met Pricey.
MORE: Peter Andre reveals what he REALLY thinks of Kieran Hayler after Katie Price split
Kris, 29, was first seen with Katie P, 40, when they got close during a night out with pal Rykard Jenkins at Essex nightclub Sheesh and Katie K was left humiliated when she saw footage of their antics on Rykard's Instagram Stories.
'I looked at Rykard's Stories and saw they were all sat on a table with Katie. I thought, "Fine, whatever,"' says Katie K, 22.
'Then I saw a video of him giving Katie a massage and I just went nuts. I texted him saying, "That's highly disrespectful. I get that you want to get your business out there, but you're going about it in the wrong way."'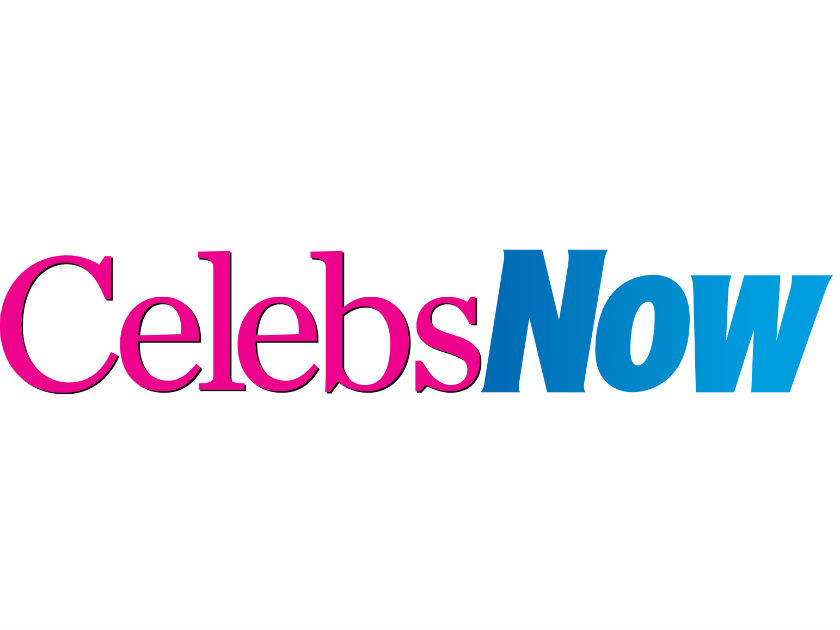 Kris claimed that he'd simply talked to Pricey about his weight loss firm and Katie K says she then spent the next day with him – something Kris denies as he says they haven't spoken since his night at Sheesh – but they ended things when he made a joke about the incident.
'He said, "At our wedding is it OK if I make a joke saying, 'Oh yeah, at one point I thought it would be OK to give Katie Price a massage?'"' Katie K tells New! magazine. '[I said] "You're an idiot."
'Then I went home and the day after I heard he went to Hove to spend the weekend with Katie.'
Katie K alleges that Kris has continued to try calling her though and has warned Pricey to beware of his behaviour.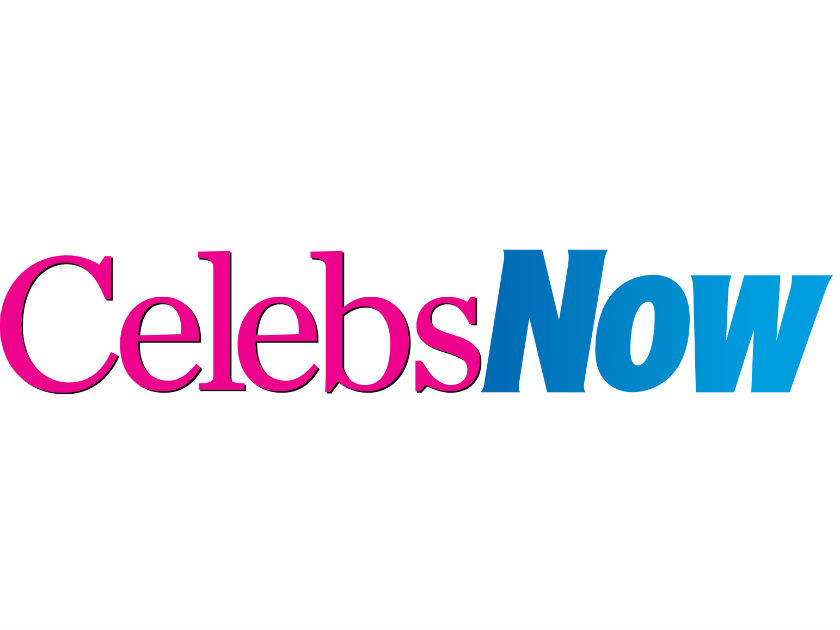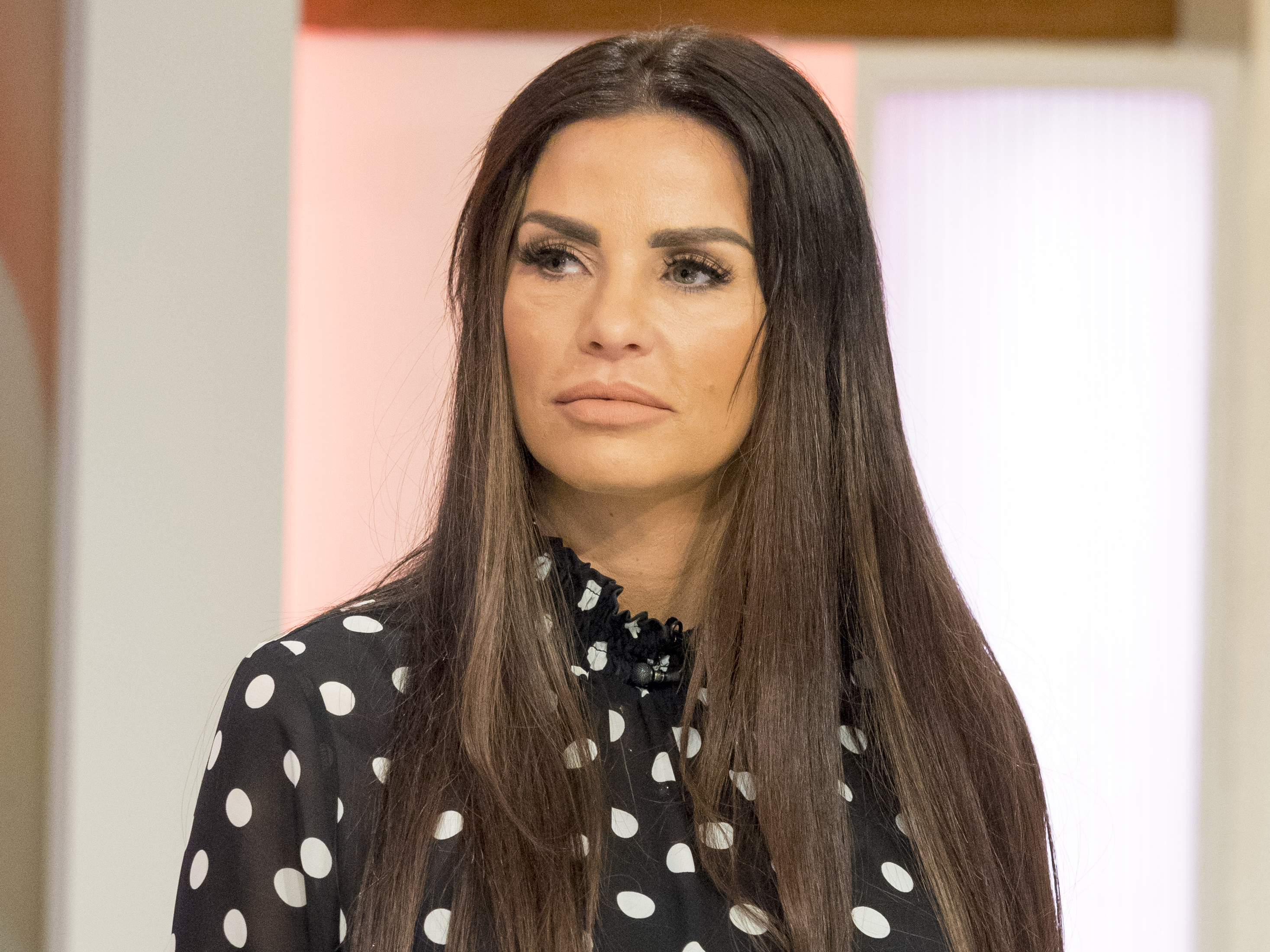 'He's such a charmer,' she explains. 'He's such a good liar and manipulates every situation to make himself sound amazing.'
Kris' ex also claims that he cheated on her on more than one occasion during their romance, and alleges that he even went back to her on the same day that he'd slept with another woman.
'I had a couple of girls message me saying that they've been dating him while he's been dating me,' she says. 'The truth of it is disgusting.'
Katie K thinks that Kris – who once appeared on reality show Five Star Hotel – is with Katie P for the fame and has warned Pricey to 'run and don't give him the time of day'.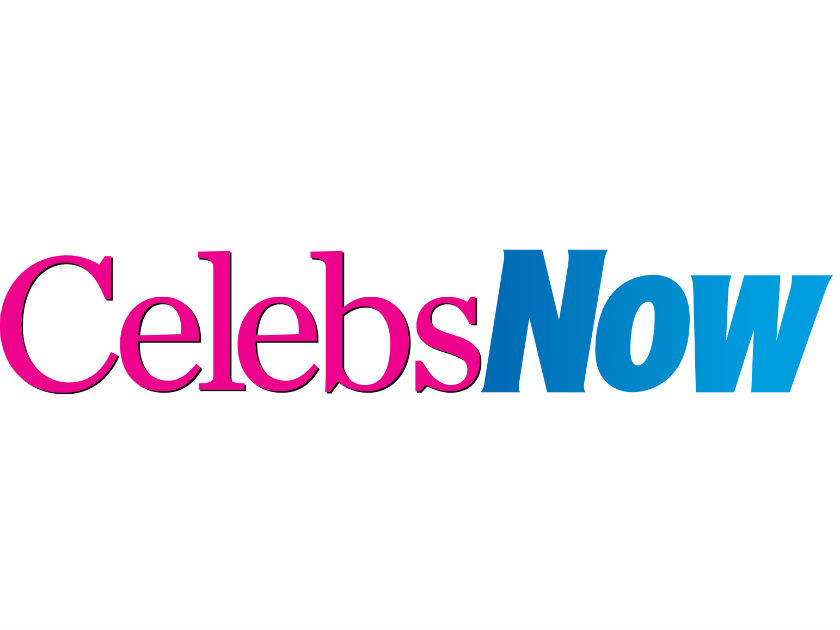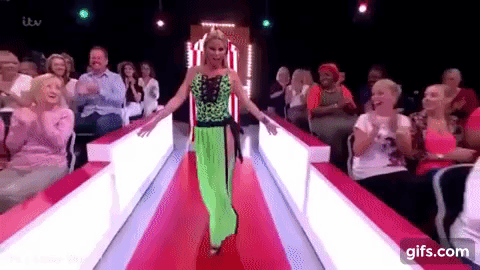 'Kris will most definitely not be faithful,' his former girlfriend believes. 'If he does, I will be very surprised. Once he's given a better opportunity, she will be dropped in an instant.'
Ouch! With Katie P reportedly feeling 'paranoid' about being cheated on after estranged husband Kieran Hayler was unfaithful to her, she really won't want to hear this…