Party-goers were branded 's***ts' by the mum-of-five. AWKS!
Katie Price famously coined the phrase 'Never underestimate the Pricey,' and anyone who has this week has been left gasping in horror, it seems.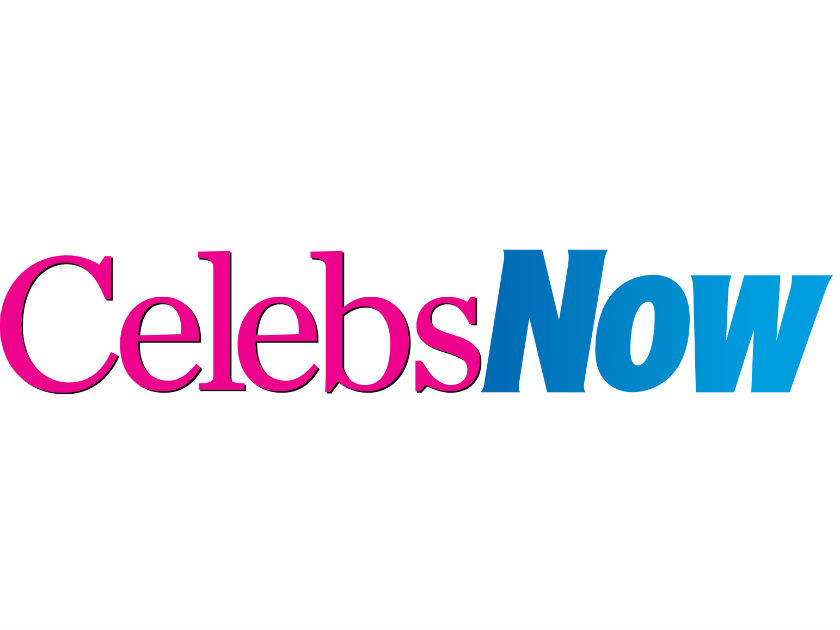 On Tuesday 20 December we reported how Katie had been paid £13k to attend a Christmas party for a company called EnergySave along with her ex Dane Bowers.
It then emerged she had called Dane 'the love of her life' during her night out and had explicitly exclaimed to revellers how he had once given her 'a toe job.'
Yup. Gross.
But now, 24 hours later, a video has been released by The Sun newspaper of a very drunken Katie getting almost naked in the loos and the full details of her drunken speech/rant/slurs have emerged.
And one thing's for sure, Jordan is back it seems.
After turning up apparently drunk for her appearance at the party, insiders have caught the mum-of-five walking around topless and in a black thong in the club toilet.
In the video the 38-year-old, can be seen stumbling around before lifting her dress up to reveal her famous boobs.
Now, the company's director has spoken out saying he is demanding his money back after describing her as 'obnoxious all night' and accusing her of grabbing his crotch.
'She was drunk when she arrived and as the evening went on she just got worse and worse. She was a total nightmare,' he said. 'It was so embarrassing. She made a terrible remark to a woman with short hair about cancer and then stripped off in the ladies' loo in front of several women including my 16-year-old daughter who she swore at.'
Fellow party-goers say Katie blew her nose on the table cloth and 'grabbed [Jason's] crotch under the top table and asked his wife Catherine '"Is he f*****g you or me tonight?".'
She reportedly called Jason's 16-year-old daughter a 'c***t' and got up on stage to call guests 's***s' and 'b******s'.
It is also claimed she screamed: 'I earned my fee. I posed with every f*****g punter who wanted a picture taken.'
Oh, gosh!
But while it sounds pretty bad, many have leapt to Katie's defence including her close mate Nicola McClean and TOWIE's Megan McKenna…
What do you think of it all. Tweet us @celebsnow
VIDEO: SEE SOME OF KATIE PRICE'S MOST OUTRAGEOUS LOOKS EVER