What side of the issue do you fall?
More and more women are feeling liberated enough to not only breastfeed their children in public, but to take pictures of them doing so. Everyone from Tamara Ecclestone to TOWIE's Sam Faiers have posted a photo on their Instagram feeding their child, but not everyone believes it should be so public. And one of those people is Katie Price.
During a discussion on Loose Women about whether it was acceptable to post pictures of your pregnant stomach online, if people can use those pictures for their own fetishes, Katie told the panel that it was just as unacceptable as public breastfeeding.
Telling panellists Ruth Langsford, Janet Street-Porter and guest Kerry Katona, the former glamour model said: 'It's like breastfeeding, I don't agree with people putting up pictures of them breastfeeding.'
Fellow panellist Linda Robson challenged: 'Why? It's the most natural thing in the world to want to feed your child.'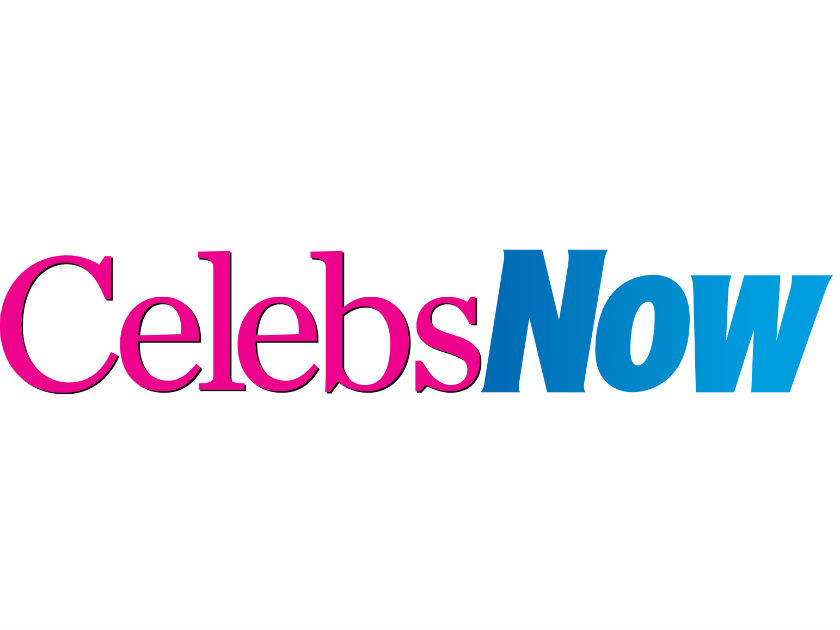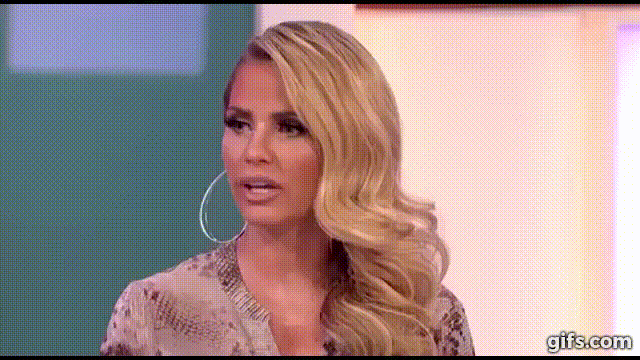 READ THE LATEST CELEBRITY NEWS
To which the mum-of-five said: 'Well I don't want to see that, like other people don't want to see me do my selfies, with my boobs and this and that.'
And when asked if it happens in a restaurant would that make her still feel queasy, she replied: 'Well, if it's proper out and there like that and I can't help but looking. It's the most natural thing and it's the most natural thing for a baby. But I don't want to eat my dinner and see a woman's boob out.'
Katie has never dismissed the benefits or people's preference to breastfeeding in the past. In 2014, she admitted to bottle-feeding her kids in a tweet, though doesn't suggest it's wrong to breastfeed:
'I didn't breast feed any although I could of! Bf is sooo good for baby's but for me I like bottle feeding so I know what there drinking, as my friends bf and always on the boob [sic.]'
MORE: Viewers praise Josie Gibson for revealing excess skin from weight loss on Loose Women
And she later clarified in the episode: 'I am so for breastfeeding, what I meant is if it's like there. Breastfeeding all the way.'
Do you agree with Katie Price and think that breastfeeding should be done in private? Or Linda and believe it's such a natural thing it doesn't matter who sees?
WATCH: The changing style of Katie Price
@TomCapon