Pricey's getting festive in a pretty saucy way
Katie Price has been getting into the Christmas spirit in a rather unconventional way by showing off her BOTTOM in a cheeky video.
The mum-of-five filmed herself having a non-surgical bum lift over the weekend and posted the clip on Instagram where she's seen wiggling her tush in a tiny pair of knickers and striped knee-high socks.
MORE: Katie Price: 'I WILL save my marriage!'
'Getting ready for Christmas, woo!' Katie, 39, shouts as beauty therapist Shane Cooper performs the treatment on her posterior.
In her caption the glamour model also explained that she was having the procedure to promote 'skin tightening, cellulite reduction and prevention' and is 'absolutely loving the results'.
The revealing video divided Katie's fans, with many praising her not being afraid to show her figure off.
'As they say… if you've got it… flaunt it!!' one admirer commented, whilst another said: 'Haha Katie! I love the fact you don't give a flying f what people think!'
Others weren't impressed though and felt that it was a bit too much.
One Instagram user wrote: 'this is a bit much in the bad taste side of things. Think you've gone too far with this my lovely. But I still love ya anyway.'
And one added: 'Don't understand what's the purpose of this.'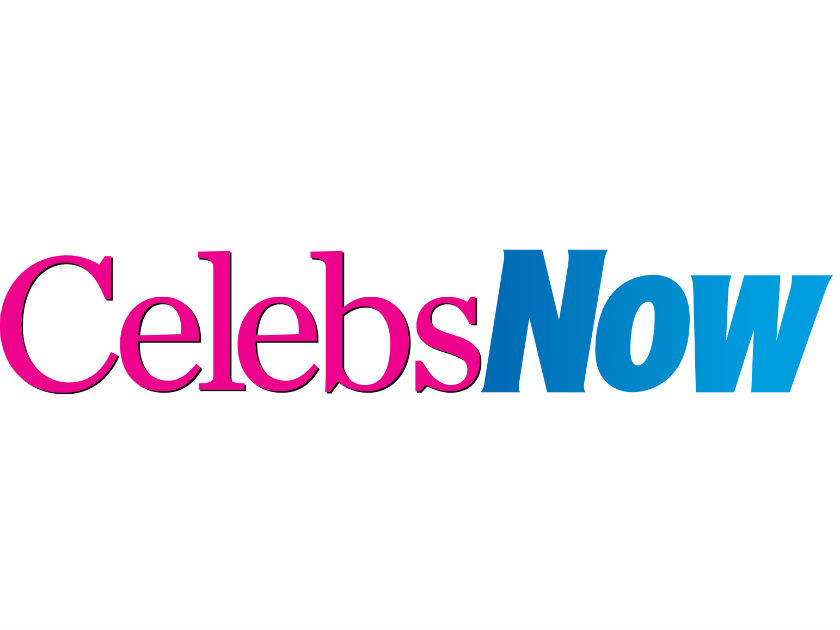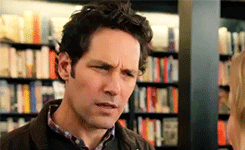 It's not the first time that Katie has filmed herself having a non-surgical bum lift – in fact this latest treatment marks the 12th time she's had one.
The Loose Women star last posted a video during the procedure in November where she received an equally mixed response for wiggling her tush around in a thong.
Katie's also undergone other cosmetic treatments this year, having recently jetted off to Turkey to get new veneers for her teeth, whilst just a few months ago she posted a video of herself having a facelift done.
Looks like Pricey is keen to look her best this Christmas!