Should Pricey share pictures like this?
Katie Price has sparked several parenting rows in recent months and now she's become involved in a fresh controversy on Instagram.
The mum-of-five split fans on Tuesday night when she shared a photo of 9-year-old daughter Princess and a friend posing for the camera.
Peter Andre reacts to Katie Price letting the kids join Instagram
'My little gorgeous Princess @officialprincessandre and her friend @carys_zoellalovers20 playing dress up and make up ❤️,' Katie, 38, captioned the shot.
The snap caused a stir on several levels – not only has Katie been criticised for allowing Princess to wear make-up but she's also received a backlash for the way her daughter is posing AND the fact that she put this picture on social media.
'Yeah all girls like too dress up and wear make up. But they don't put it on social media for thousands too see,' one follower commented on the photo. 'Kids are too vain these days .'
Another added: 'some things should be kept private, especially when young girls are pouting and wearing make up'
Others have defended Katie though and think she's only been getting hate for this because people love to criticise her.
'The onley reason your all saying it's wrong is couse it Katie price everyone girl like to wear make up and get dressed up they pout couse everyone at school does it,' one Instagram user said.
Meanwhile one Pricey fan posted: 'Get a grip this is what kids do nowadays'
Perhaps the biggest talking point is the fact that both Princess and her friend have Instagram accounts, something that has continued to cause controversy since Katie announced that Princess and her brother Junior, 11, had joined the social media site last month.
'Why in the world do they have insta accounts!? Are they not like 10?!…too young for social media in my opinion,' one critic wrote.
Whilst others have supported Pricey in her decision, it's still getting a mixed reaction.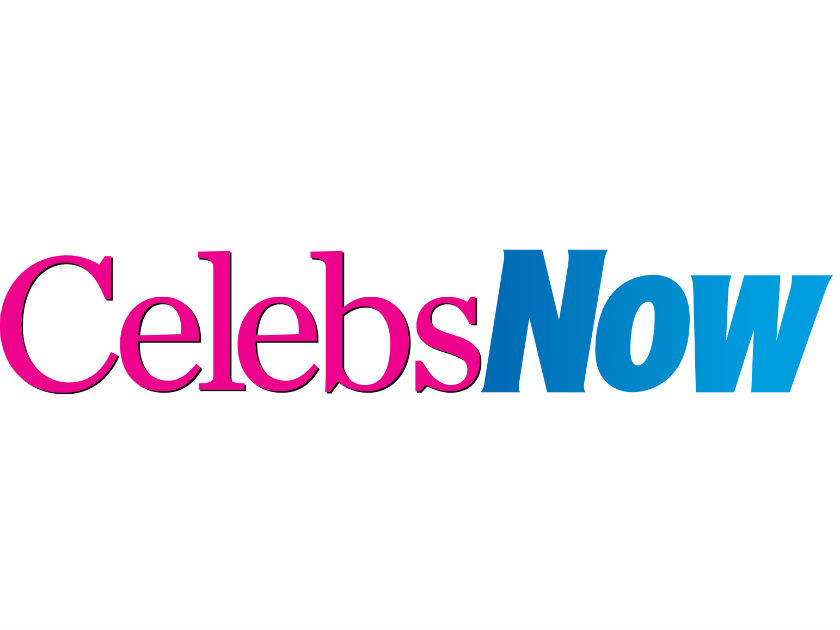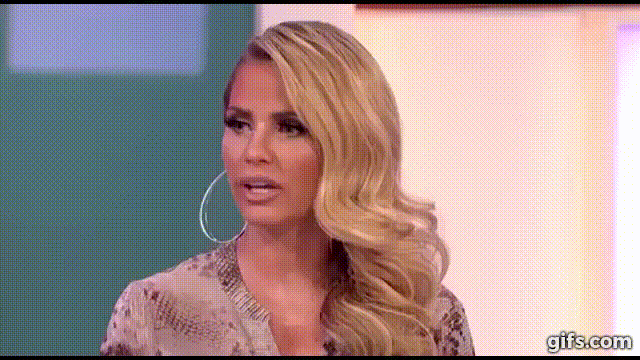 It comes after the kids' dad Peter Andre admitted this week that, even though he's not a fan of them being on social media, it was all about making a compromise with Katie.
'I can only advise and encourage them,' the doting dad writes in his New! magazine column. 'I can't do any more.'