Pricey has got strong feelings about this
Katie Price is never one to mince her words but Loose Women viewers were left shocked and confused by a dramatic statement she made on Wednesday's show.
The glamour model was taking part in a discussion about chasing 'the spark' in a relationship when talk turned to cheating and Katie – who went through her own experience of this a few years ago when husband Kieran Hayler was unfaithful to her with two of her friends – had some pretty harsh words about it.
MORE: Katie Price DIVIDES fans as she reacts to Sarah Harding on CBB
'I think once a cheat, always a cheat,' Katie, 39, said of the topic. OUCH.
This bold claim soon got everyone talking on Twitter, with many fans a little confused by it given that Katie and Kieran, 30, are still together after working through the issues.
'@KatiePrice comment you just made on loose women do you really believe that if so why are you still wed,' one asked, whilst another said: 'how can she say that and still be with her husband didn't he cheat on her with her best friend'
Meanwhile some speculated whether Pricey could have been making a dig at her husband for his past behaviour.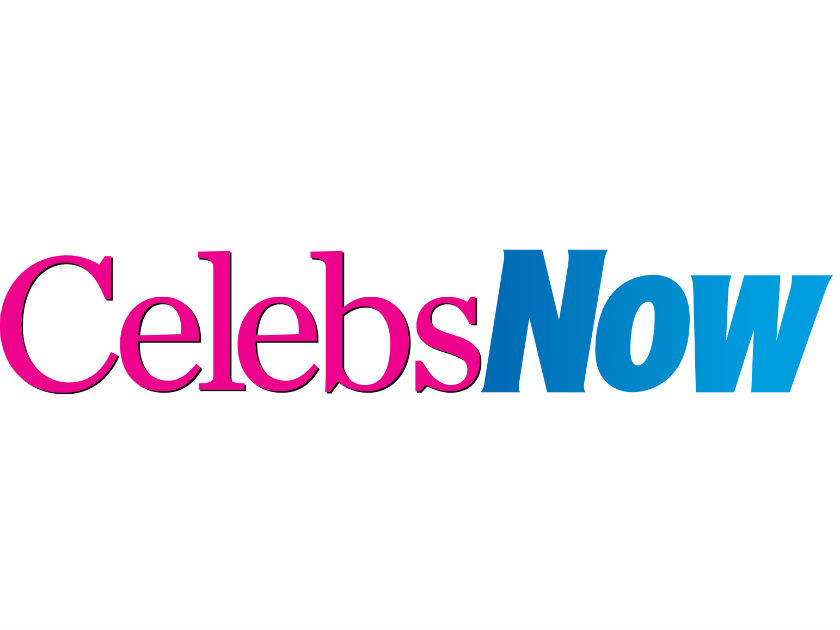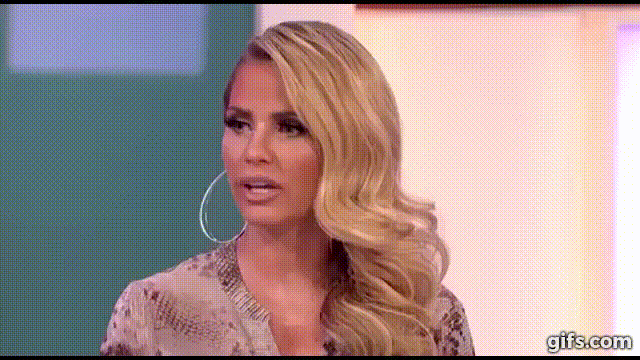 '"Once a cheat always a cheat" is that a dig at husband Katie?? #LooseWomen,' one Twitter user pondered.
Others called Katie's statement 'savage' and another viewer argued: '"Once a cheat always a cheat" The look on your face @KatiePrice was a clear dig at @KieranHayler….'
Katie has always been open about her fury when she discovered in 2014 that Kieran had cheated on her with her friends Jane Pountney and Chrissy Thomas whilst she was pregnant with their daughter Bunny.
At the time she vowed to 'divorce' Kieran in an angry Twitter rant but later had a change of heart and the couple managed to get through the scandal.
Kieran received therapy for sex addiction and spoke earlier this year of how Katie had 'saved' him.
'She's my guardian angel and the only person I am grateful for for the rest of my life,' he explained during a special appearance on Loose Women.
But Katie's life is never far from drama and her latest statement has certainly set tongues wagging…