Not everyone is enjoying these clips...
Katie Price is no stranger to sharing videos of her life online but her latest posts have received a very mixed reaction…
The glamour model revealed to fans on Monday night that she was having yet another non-surgical bum lift and posted a cheeky clip as she yelled about the treatment.
MORE: Katie Price reveals she's in therapy as she returns to Loose Women
'Having a bespoke body treatment to help tone and get my body into shape,' Katie, 39, is heard saying as she has the procedure carried out on her bottom.
'And do you know what, I'll have a great ass!'
Whilst many fans were amused by Katie's footage, some admitted they had had enough of seeing it and felt this was all a bit too much.
'Do you have to put that on your insta page really!!!!!' one follower commented, whilst another said: 'Put it away for God sake…. getting boring'
And one added: 'I like katie, but for goodness sake!!!'
It didn't end there as not only did Katie share another video of herself having a procedure on her stomach but she also revealed that son Harvey had received a treatment too.
The 15-year-old – who suffers from multiple disabilities including partial sight loss, autism, ADHD and Prader-Willi syndrome – was filmed by his mum whilst enjoying a facial and told her he 'loved it'.
This drew criticism from one Instagram user who suggested that Harvey's skin should be 'left alone' whilst he's going through 'the whole puberty stage'.
However, many fans loved the footage and praised Katie for raising Harvey to be so polite.
One follower wrote: 'Harvey is adorable @officialkatieprice such a sweet natured kid!'
And another agreed: 'This kid is just the best! He really is a credit to you… makes my day seeing videos of Harvey 💙'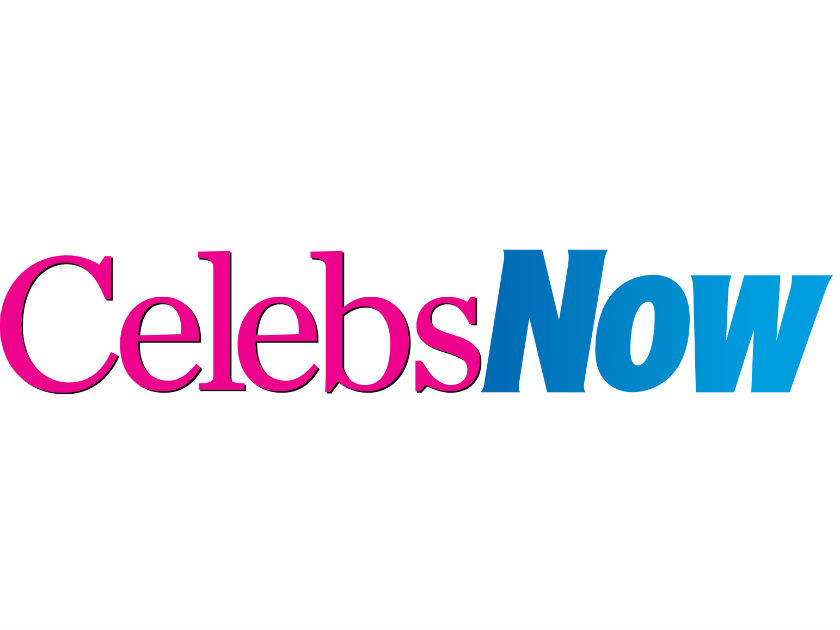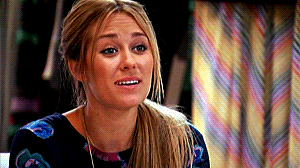 Katie and Harvey's pampering session comes after the mum-of-five sought hair advice from her fans as she contemplated a change of colour.
After posting an old photo of her blonde locks she asked her followers: 'Throwback to the blonde voluminous Pricey 👸🏼 who wants to see the blonde back?! 💋💋💋'
Maybe we'll be seeing a hair makeover in one of Katie's next videos then…