It's getting festive for Pricey!
With her private life the topic of much speculation, Katie Price  is using her reality TV show as a means of ironing out all the goss…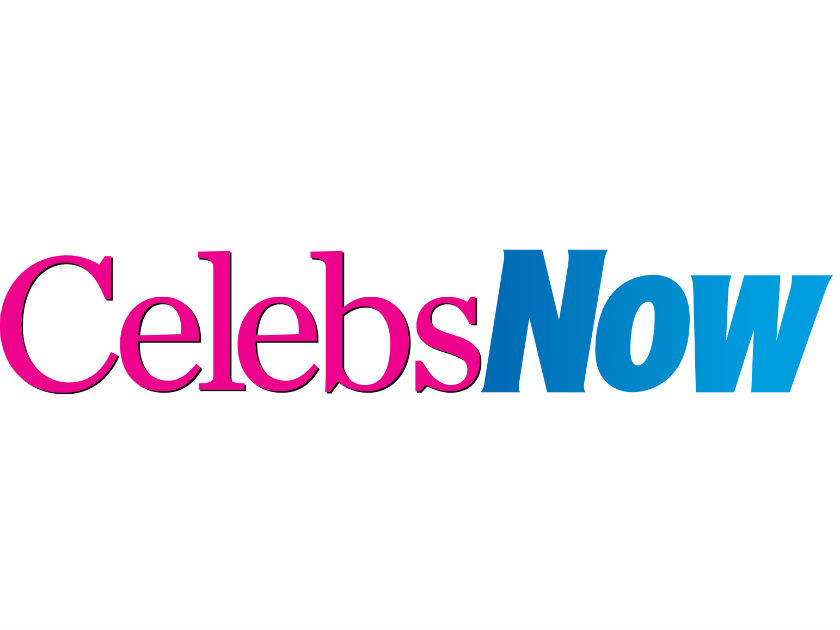 With a Christmas edition of My Crazy Life due to air tonight, Pricey appears to be tying up the loose ends from an explosive 2018.
More: Katie Price 'desperate to get BACK' with cheating ex Kieran Hayler: 'She wants what she can't have!'
Following much speculation into her friendship with former husband Kieran Hayler, after the pair were recently spotted embracing in a car park, tonight's festive edition of Katie's tell-all show is due to set the record straight.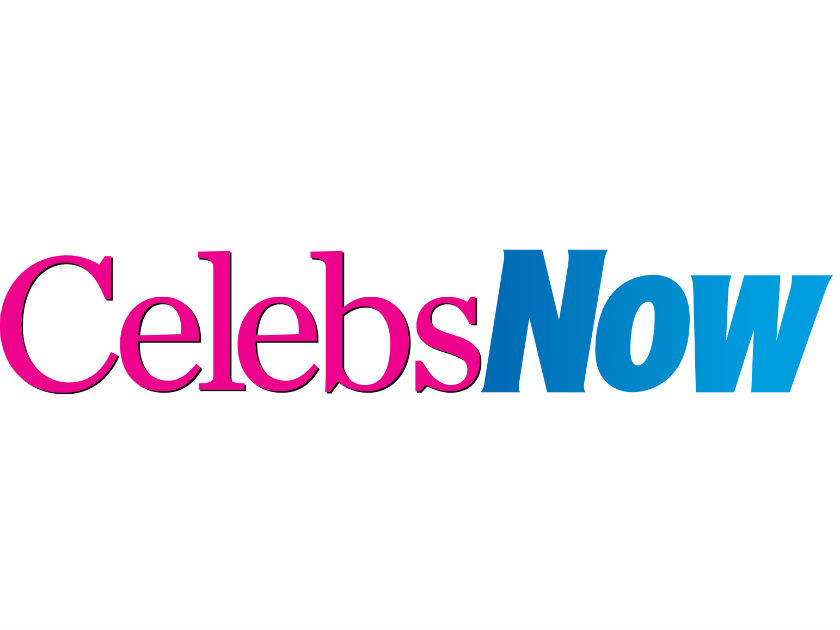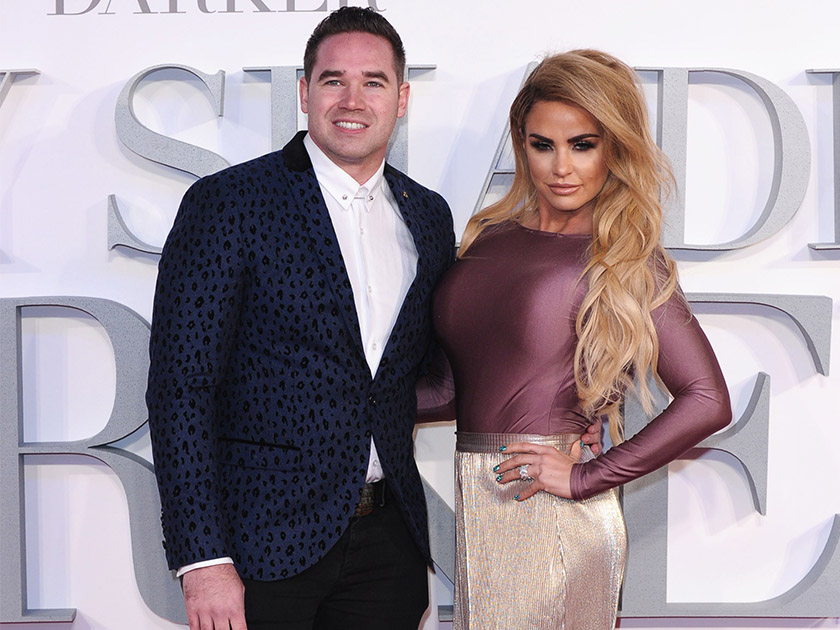 In a sneak peak from the episode, 40-year-old Pricey and the father of her youngest two tots, five-year-old Jett and four-year-old Bunny, appear to let bygones be bygones – as the pair agree to enjoy a festive Christmas 'do together.
Meeting in a car park to drop off Bunny and Jett, Kieran stops to talk to his former wife – who is armed with a proposition for him.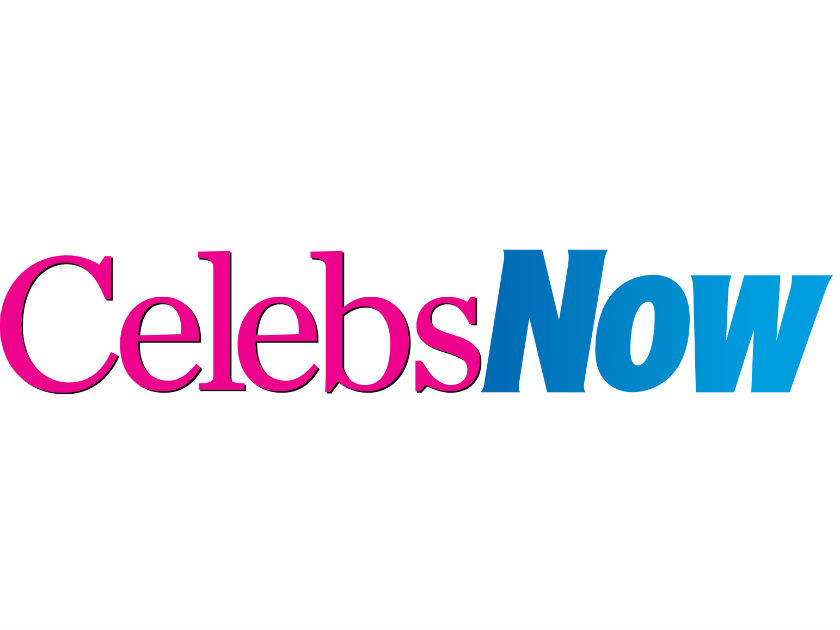 After planting some smooches on the youngest in her brood-of-five, Pricey then asks Kieran for a helping hand off the floor.
Assuring her ex that she was there for a 'good reason', Katie then got down to the nitty gritty of the conversation.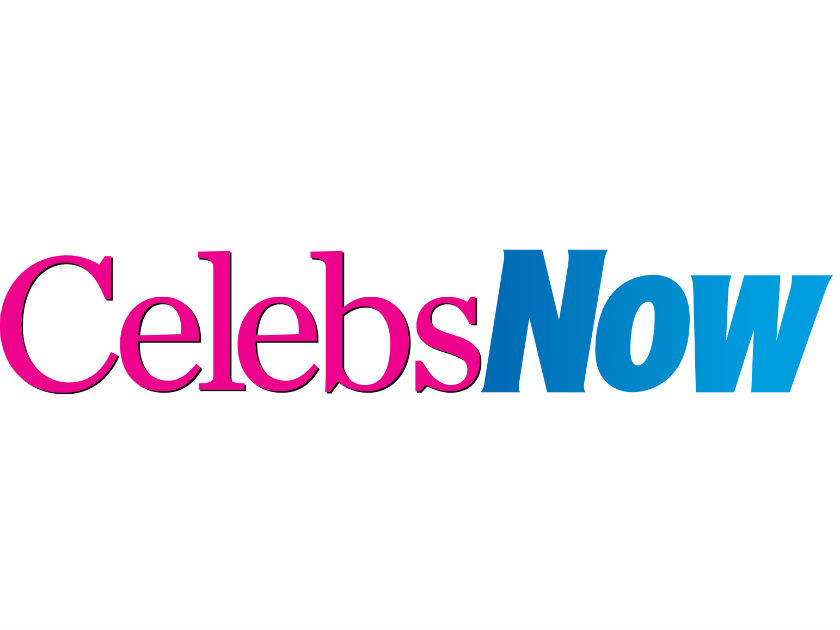 'We had such a s**t Christmas last year,' she began. 'I didn't even buy you anything because it was that s**t.'
Continuing, KP added: 'But this year I want to make a good Christmas for the kids.
'So it's really hard for me to say, and I don't know why I'm asking, but for Jett, Bunny, Harvey… I just think it would be nice to do a big Christmas party if you wanted to come along,' Katie explained.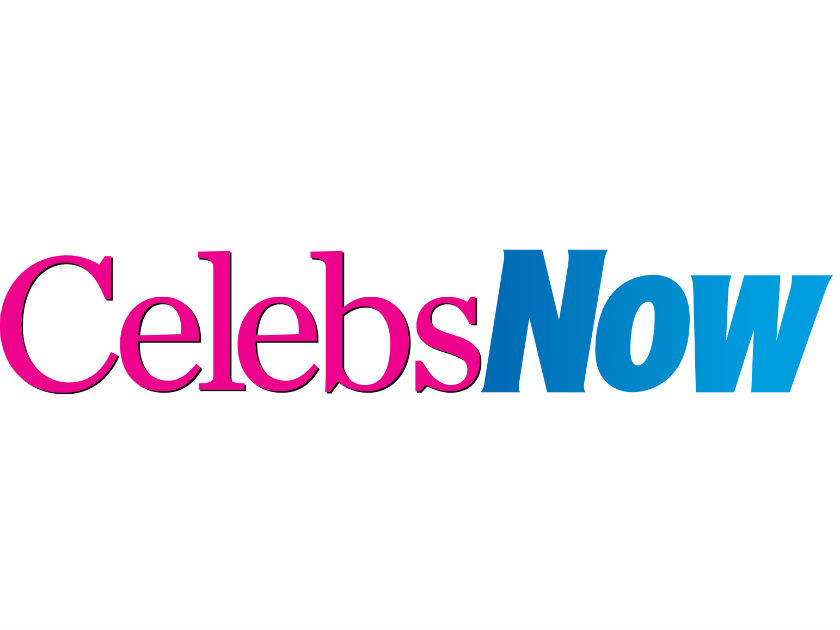 Clearly taken aback by Katie's request, Kieran then gave an awkward chuckle .
Extending the invite to Kieran's current partner, Michelle Pentecost, Katie added: 'I would say you could bring the Mrs but I don't think she would, would she?'
Coming round to the invite, Kieran added that it would be 'awkward' but he'd do it 'for the kids'.
After settling on warmer terms, the former couple then hugged each other as a peace offering.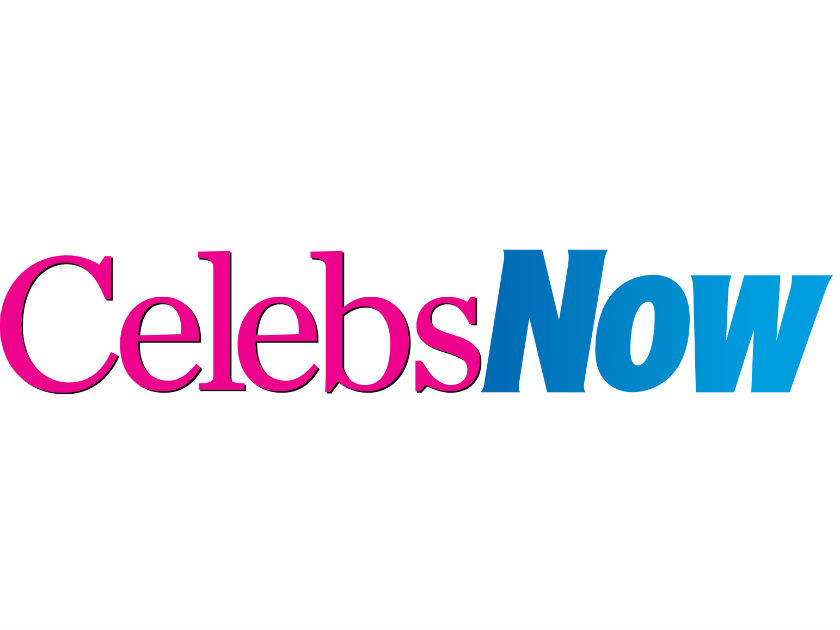 Never underestimate the power of the festive spirit, eh Katie?!