Katie's life couldn't be more different from her ex Pete's...
Katie Price and Peter Andre's lives are a far cry from the Katie & Peter reality TV days.
And, as these recent photos show, things now couldn't be more different.
While Pete, 45, spent time with their kids, Junior, 13, and Princess, 11, at a recent premiere, with his wife Emily MacDonagh, 28, Katie was pictured falling out of a club with her latest toyboy Kris Boyson, 29.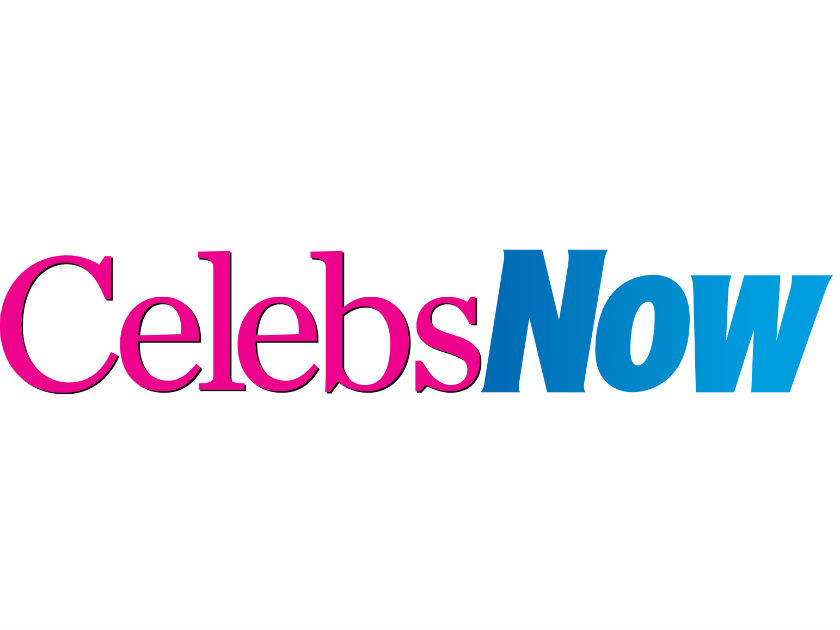 It didn't help that the two sets 
of photos were taken on the same day, leaving some fans questioning 40-year-old Katie's priorities.
MORE: WATCH! Katie Price reveals ex Kieran Hayler failed THREE lie detectors as she visits a 'sexpert'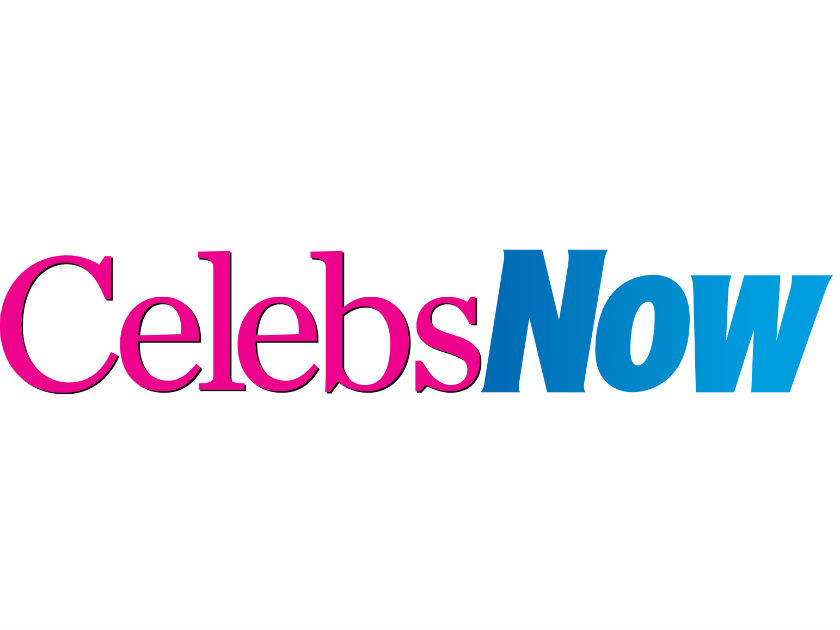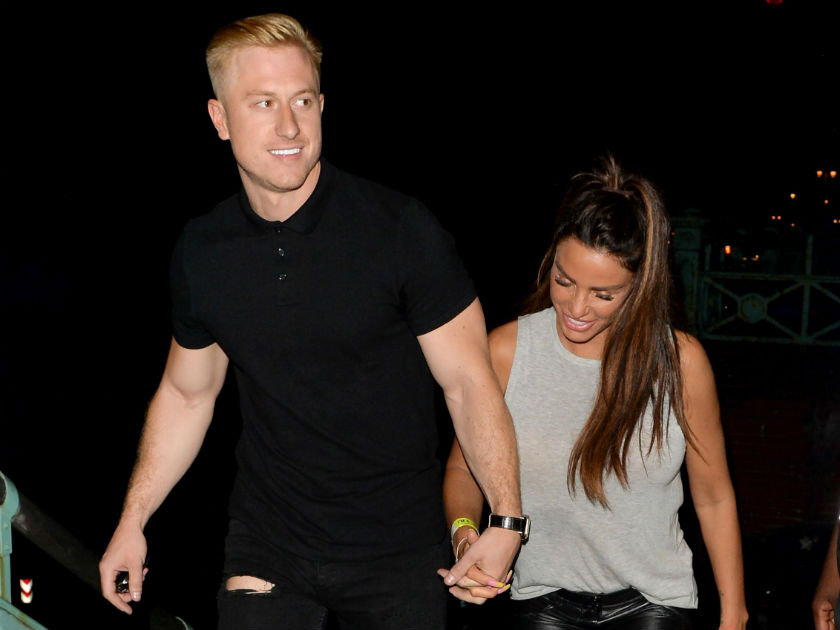 We've been told even her friends and family have had enough of her liberty taking.
'It's got to the point where Katie's friends are no longer surprised to see her falling out 
of clubs,' a source tells Now.
'You'd think she'd be at home with the children, rather than out on the town with Kris.'
Last month, it was reported Peter requested his ex-wife take a drug test after she was spotted at several celebrity hotspots.
But judging by these photos, it doesn't look like Katie's partying is stopping anytime soon.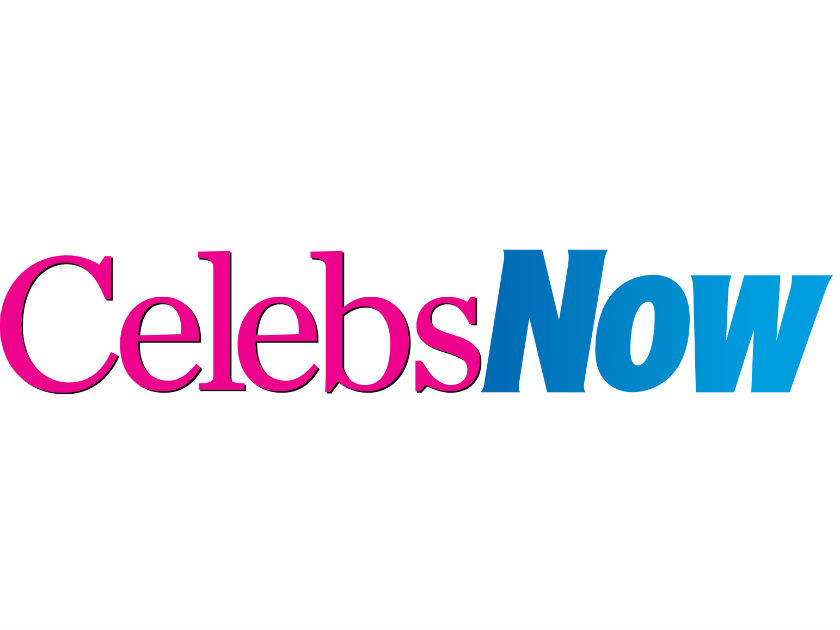 Bleary-eyed as she emerged from a club in Brighton last week, Katie could just about stand on her own two feet.
Meanwhile, and just hours before in London, Pete looked like the ultimate family man, as he posed for photos at the Thomas The Tank Engine movie premiere – in which he voices one of the characters – with Emily, Princess and Junior, looking 
the picture of happiness.
And it didn't go unnoticed, with one fan commenting, 'Katie is a disgraceful woman and I am so happy that Junior and Princess are living with 
their father and stepmother where they are safe.'
The source continues: 'Pete doesn't like the way Kate lives her life in the spotlight of the media circus.
'She needs to take a leaf out 
of Pete's book. There's no doubt the kids come first in his eyes.'
It comes after the Mysterious Girl singer admitted he worries when his eldest children aren't with him, saying: 'No matter what, Emily and I will always provide a stable home for them.
'I think any parent who doesn't have their children 
all of the time will have 
a sense of worry.'
And although we're told Katie's fed up with Pete being portrayed as a 'saint', there's 
no denying she's had a crazy 
few weeks.
Just last week, lifelong fan DJ Bonnie Stainer told of how the 
mum-of-five was 'so drunk she couldn't stand up, swore at the crowd and fell over and flashed her bum' during an appearance in Devon earlier this month.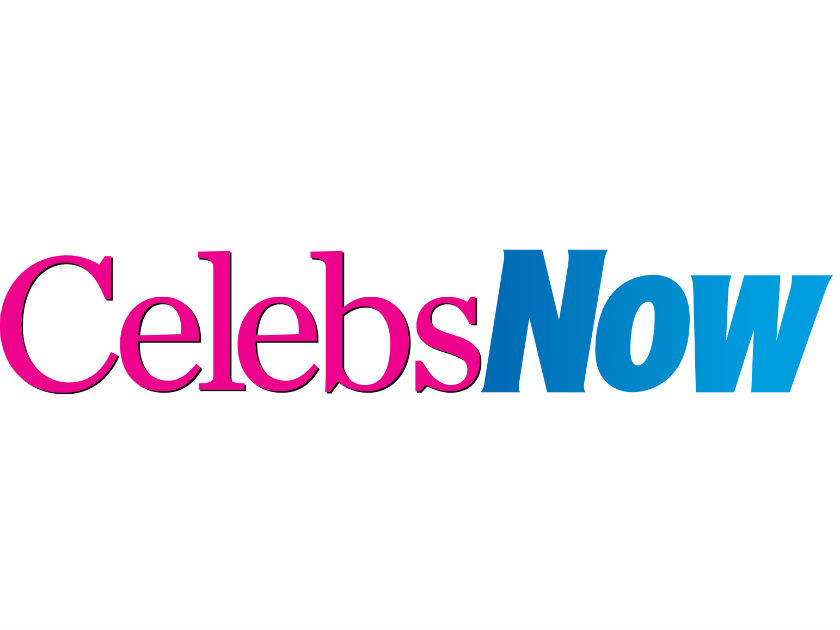 Fans have since accused the TV star of only caring about 'men and publicity'– something our source tells us 
is worrying her friends.
'People around her are starting to question whether fame is more important than family,' the source says.
'Kate says she's desperate to prove the doubters wrong and show that she is a good mother, but right now it seems Kris comes first in her life.
As a result, her loved ones 
are pleading with her to take a career break, and step away from the limelight.
'Kate's friends and family 
have begged her to take a year out of the spotlight to focus on being a mum, but she's refusing to listen,' the insider adds.