Pricey's latest venture hasn't fared well...
Katie Price has always been an ambitious businesswoman but one of her latest ventures appears to have flopped pretty badly.
The glamour model's clothing company KP Boutique – which she launched in 2016 to sell loungewear which she would model herself – has ended up with just £13 in the bank, The Sun Online reports.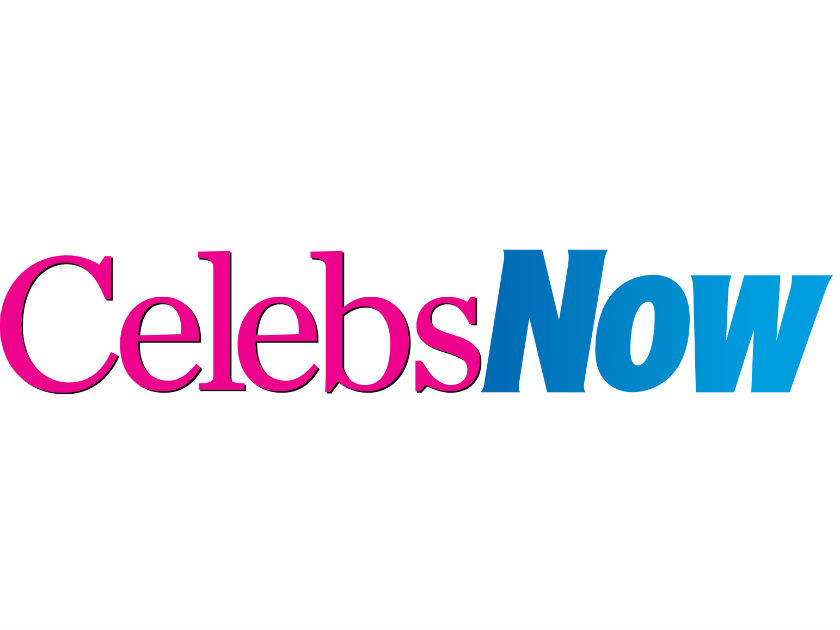 MORE: Katie Price makes first public appearance since corrective surgery – but leaves fans furious for wearing THIS
It seems to have been a rough few months in business for Katie, 39, as this news comes after it was revealed in November that her jewellery firm KP Bling was reportedly close to shutting down.
Records from Companies House showed that the company – which had been running for less than three years – had made only £100 in net assets as of August 2016.
The website also permanently carried a 'scheduled maintenance' message.
And in May 2017 Katie apparently put her Jordan Trading Limited business into liquidation, with records revealing that £200,000 was owed to the taxman and a further £20,000 owed to accountants and lawyers.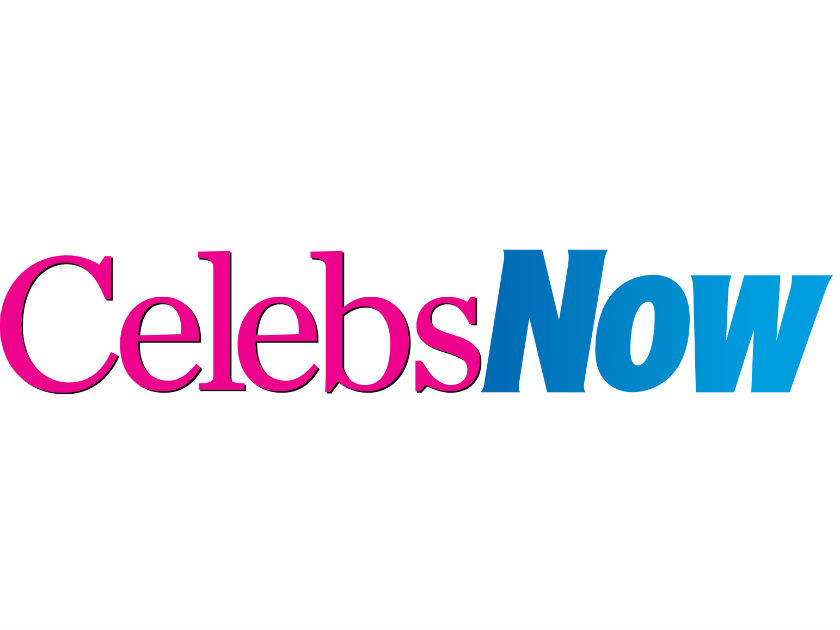 None of this seems to be holding Pricey back from trying her luck at other ventures though as she announced via Instagram this week that she'll soon be launching House Of KP, which will feature home decor such as towels and bed spreads.
She also asked fans to get involved by voting for which products they'd like to see.
The mum-of-five continues to sell her own cosmetic products and claimed last year that she had plans to open her own beauty salon.
It's not only Katie's business fortunes that have been a bit up and down lately as the Loose Women star has faced plenty of drama in her personal life too.
Last summer she announced that she'd be divorcing husband Kieran Hayler after alleging that he'd had a year-long affair with the kids' nanny, though nanny Nikki Brown denied the claims.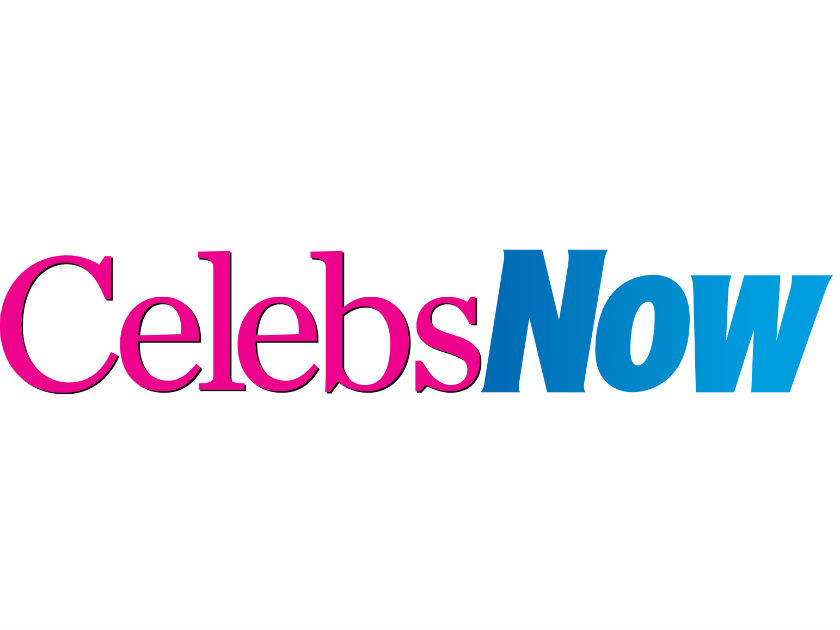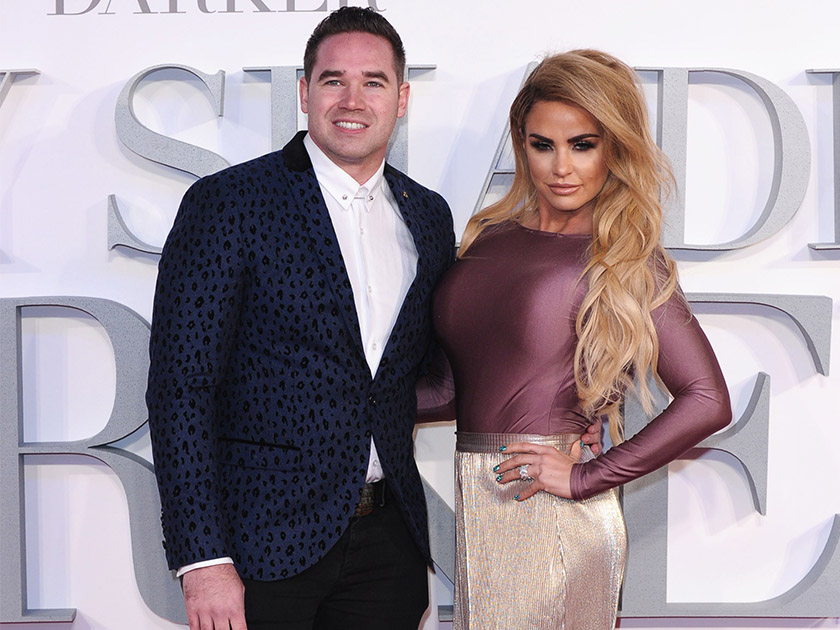 The status of their relationship has been unclear since though, with the couple still living together.
They were also seen enjoying a day out together at the Cheltenham Festival this week.