Katie has shared big news about the 12-year-old
Katie Price has caused a huge stir after announcing that son Junior is launching his own clothing collection – at the age of 12.
The glamour model shared the announcement with social media fans on Wednesday night and gushed about how proud she feels of her boy.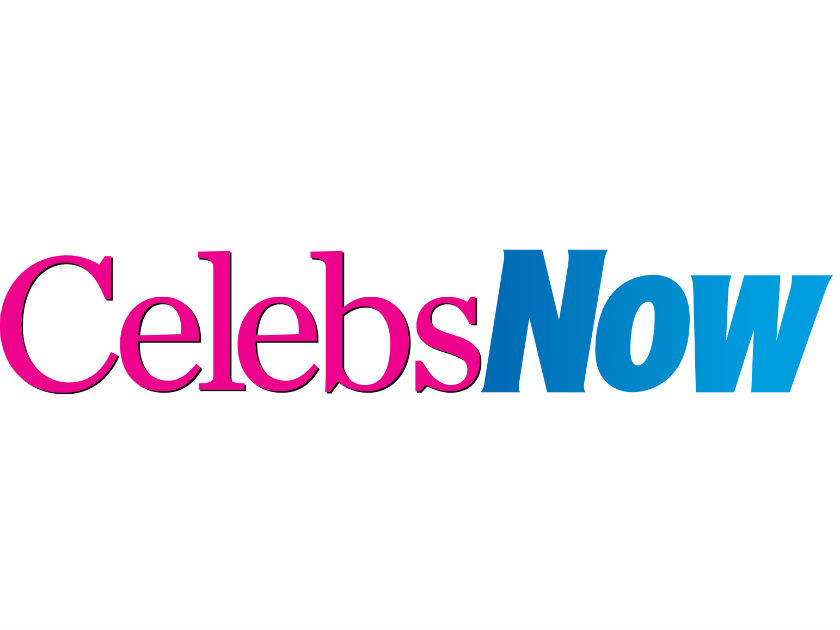 MORE: Fans think Katie Price is dating THIS music star as they share seriously flirty video
'So proud of Junior 💙 he is launching his own collection of clothing with @intensemenswear,' Katie, 39, captioned a photo with Junior. 'I can't wait for you to all see what he has been working he is so excited.
'Love you so much Junior 💙💙💙💙💙💙 proud Mum 😘😘😘'
Katie's news proved controversial and sparked a huge reaction from her followers, with many suggesting that the project is a little too much for a 12-year-old to take on.
'Bit too young I think ……..should be enjoying his childhood rather than business ideas …..maybe wen he's older,' one wrote, whilst another said: 'Let him be a kid. Jesus Christ woman.'
A fellow Instagram user added: 'She's a good mum but to me this is ridiculous…. It's not a good move. They need to have life experience before all this.'
And others speculated about what Katie's ex-husband Peter Andre – with whom she shares Junior and 10-year-old Princess – will make of the venture.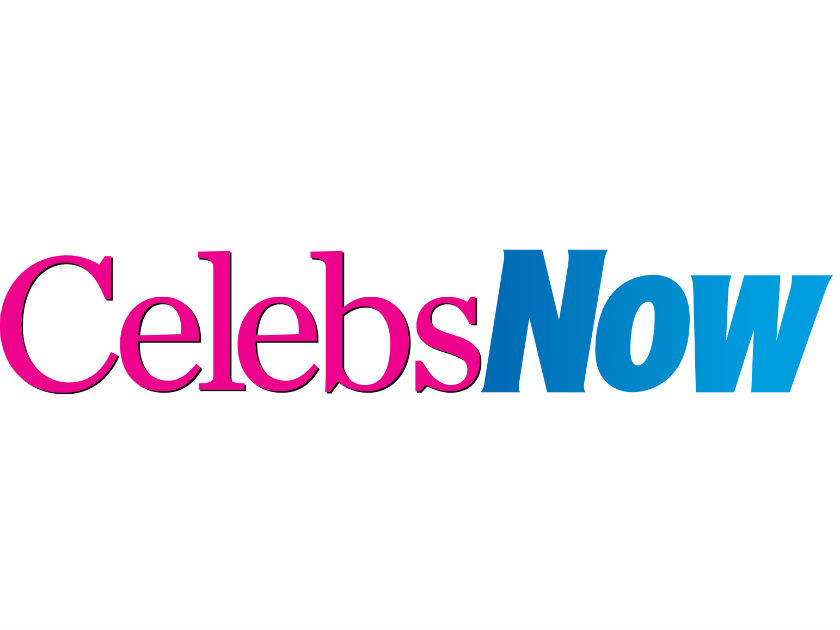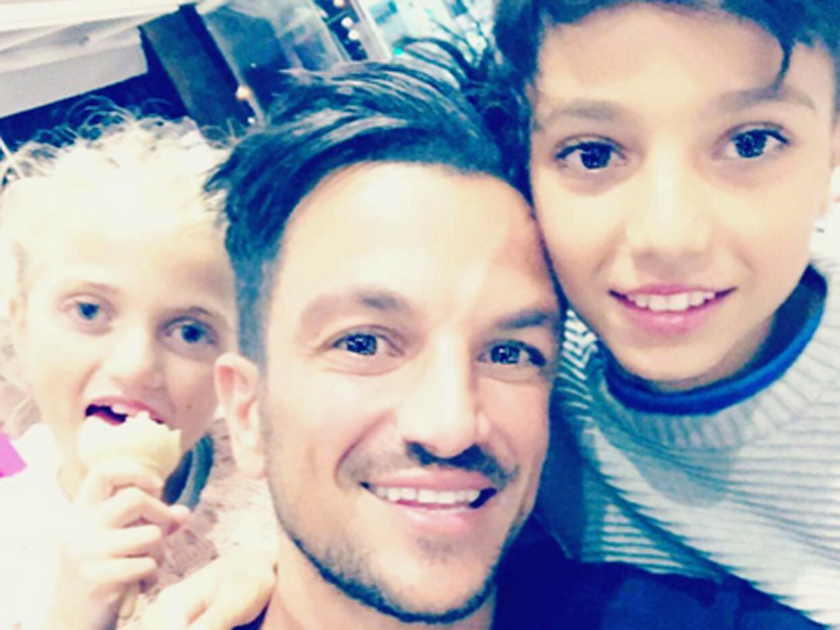 'Wonder what Peter thinks! You can,t stoop much lower,' one commenter told Katie, while another wrote: 'Be honest, if he didn't have your name behind him do you honestly think he'd have had this handed to him now? I think not but I'm prepared to be convinced otherwise'
Many of Katie's fans showed their support though and praised Junior for applying himself to the project.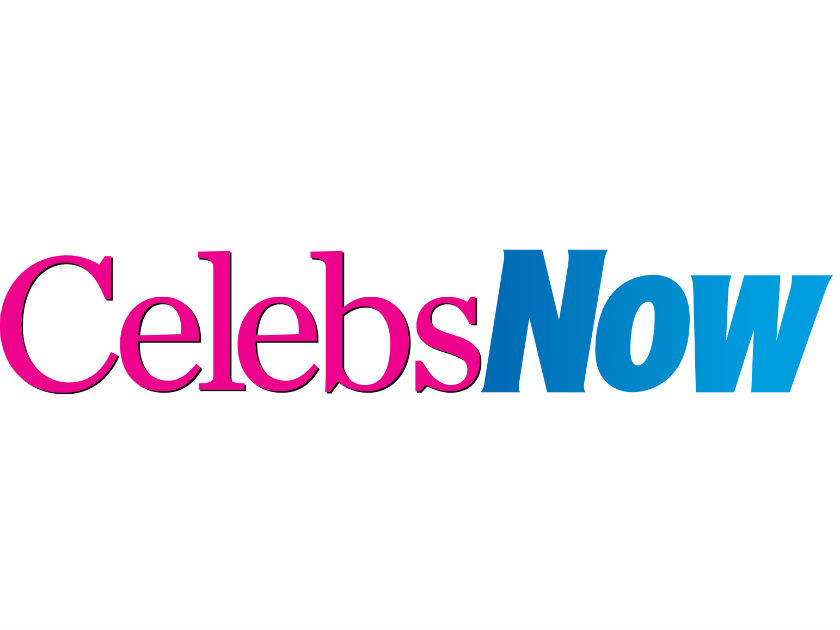 'who cares how it's happened the fact he is willing to work at this age and do something is amazing!' one admirer posted.
Another agreed: 'Good for you junior. A little entrepreneur. Kid has style too'
It seems that Junior has already proved himself to be quite multitalented, with Pete, 44, having revealed his excitement last month at his eldest son getting a drama scholarship.
The singer has also previously praised Junior's singing skills and admitted that he hopes to release a charity single with him one day.
What do you think of Junior's new venture? Let us know @CelebsNow…